Have you seen Priyanka Chopra's new cover photo on Maxim India's
magazine
? Goodness, it is incredibly hot! The magazine has named PC the hottest woman in the world. Now that's debatable. But just when the world was drooling around how hot Priyanka Chopra looked in the cover photo, a 
Twitter
user pointed out that her armpits looked more like a new born baby's bottom. This led to a
Twitter
 outrage.They're making fun of her armpits! Poor armpits! But that doesn't stop Priyanka Chopra from giving them a social media slap!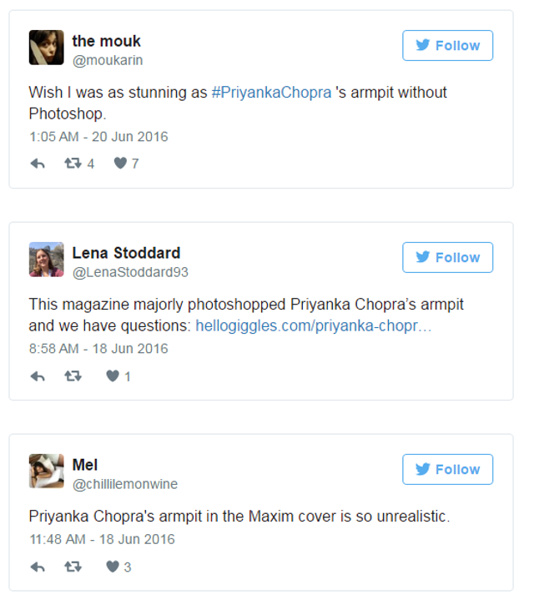 But Priyanka Chopra has once again proved that she's the coolest
celebrity
around. Her recent Twitter post gave us a pit-stopping moment. The post gave us a no-filtered glimpse of her underarms. She has uploaded the same on
Instagram
titled with a funny caption that reads #WillTheRealArmpitPleaseStandUp #nofilter #armpitdiaries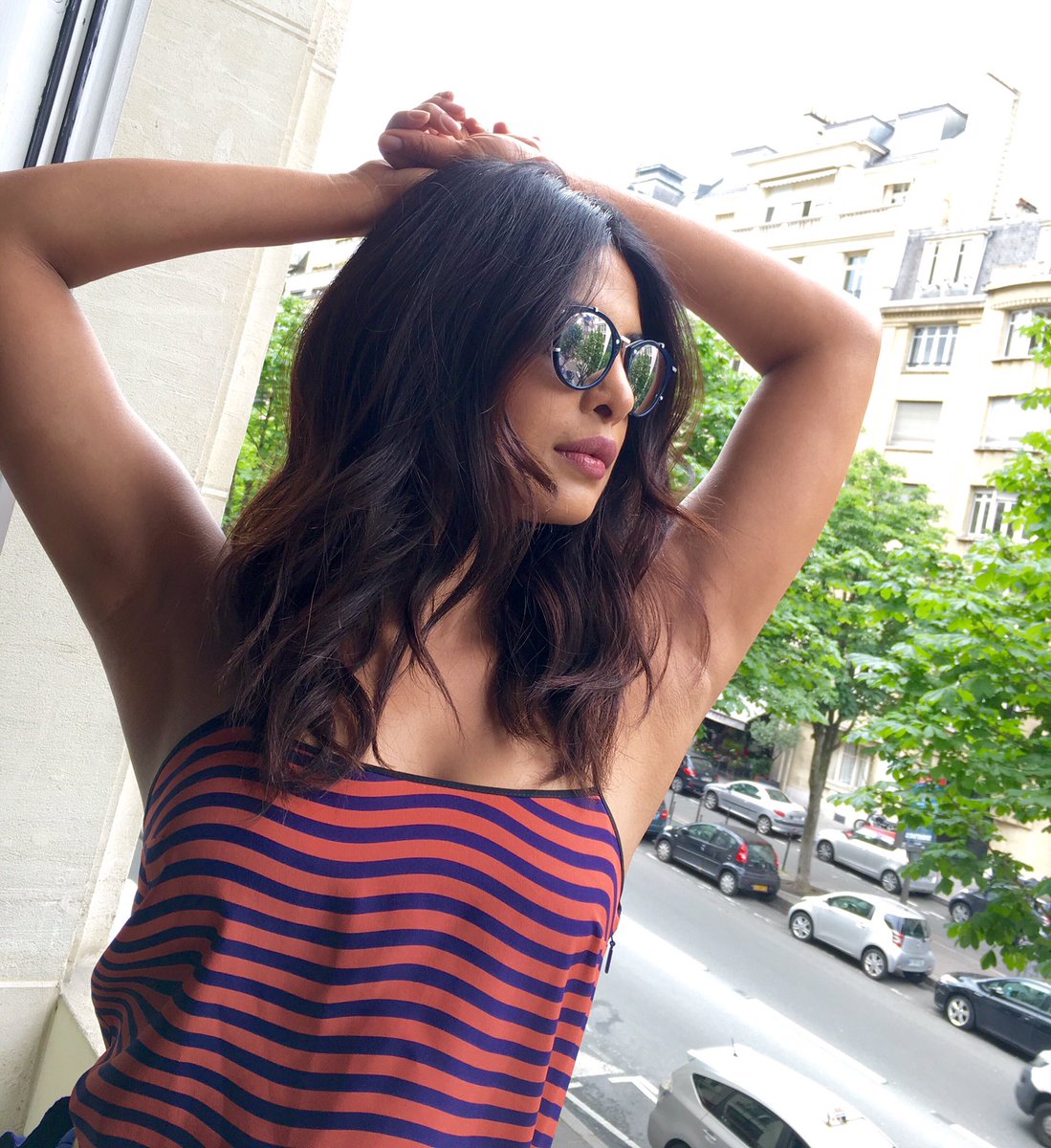 So we took this opportunity to tell you how Ms Chopra's armpits wooed us: 1.Priyanka-"Look at the stars, look how they shine for me" Stars-"We don't shine for you madam, your armpits make us do that" See! Even the stars love her armpits.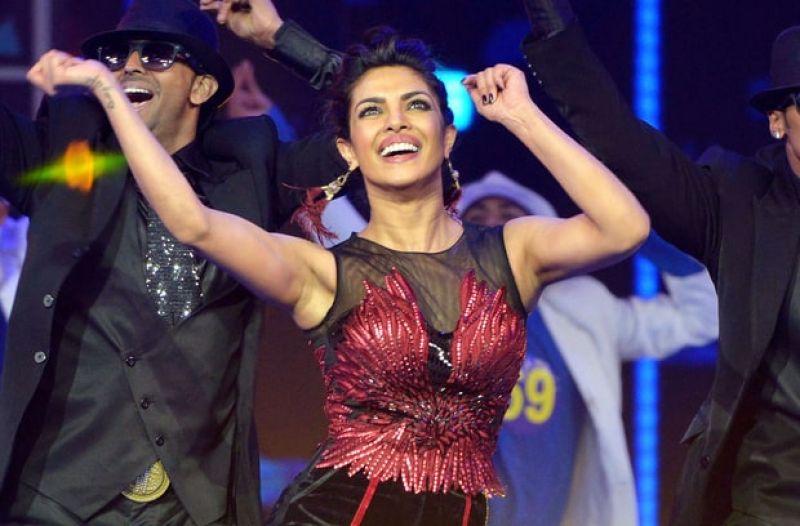 2.Pepsi.Oh Yes Armpits Bhi!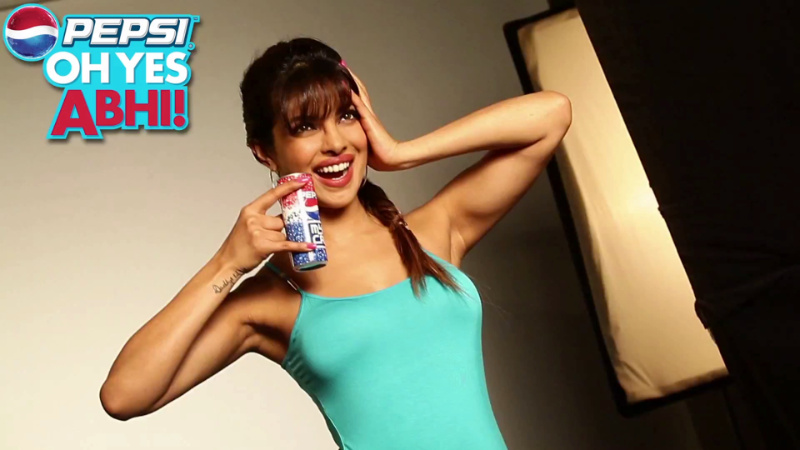 3. Don't mind,but my armpits are better than your face. So let me take a selfie!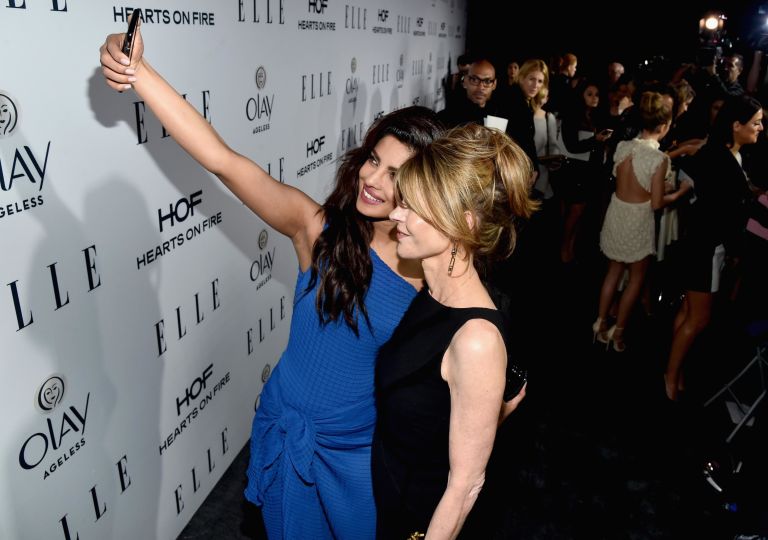 4. Some one pay attention to my armpits too! I am Priyanka Chopra's younger sister guys.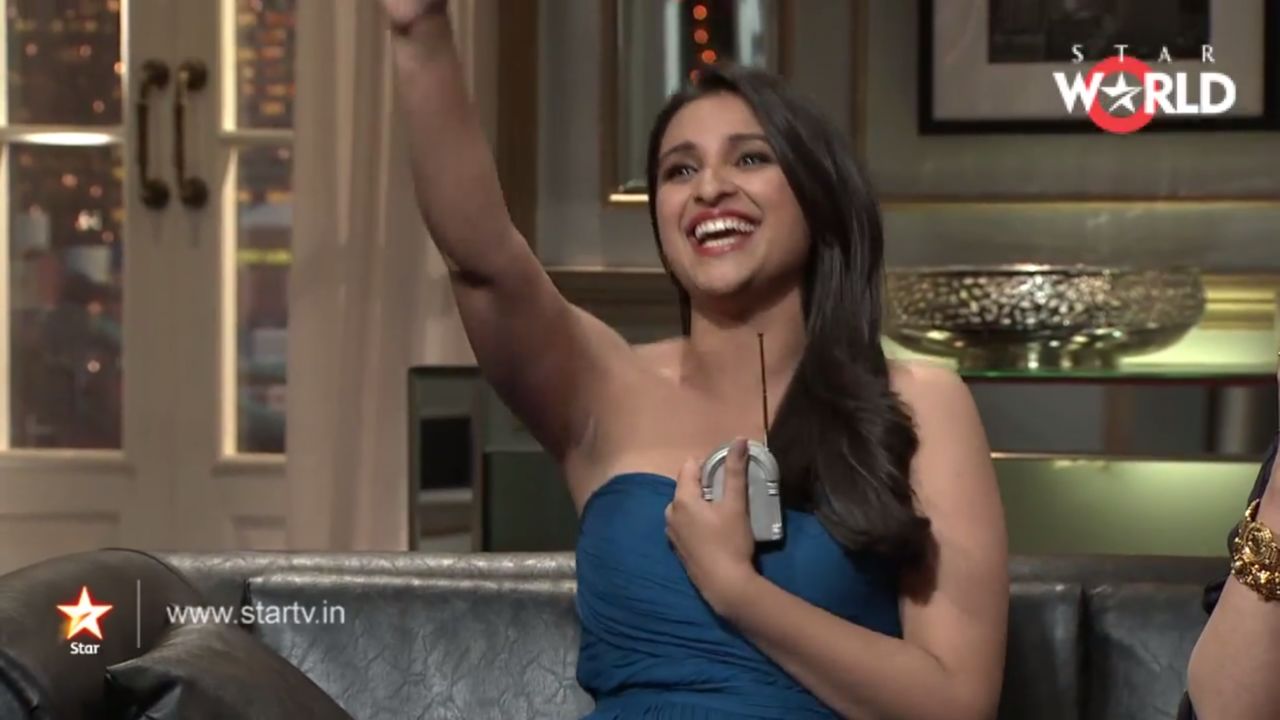 5. Excuse me there! Actually no, I was just searching for an excuse to flaunt my armpits.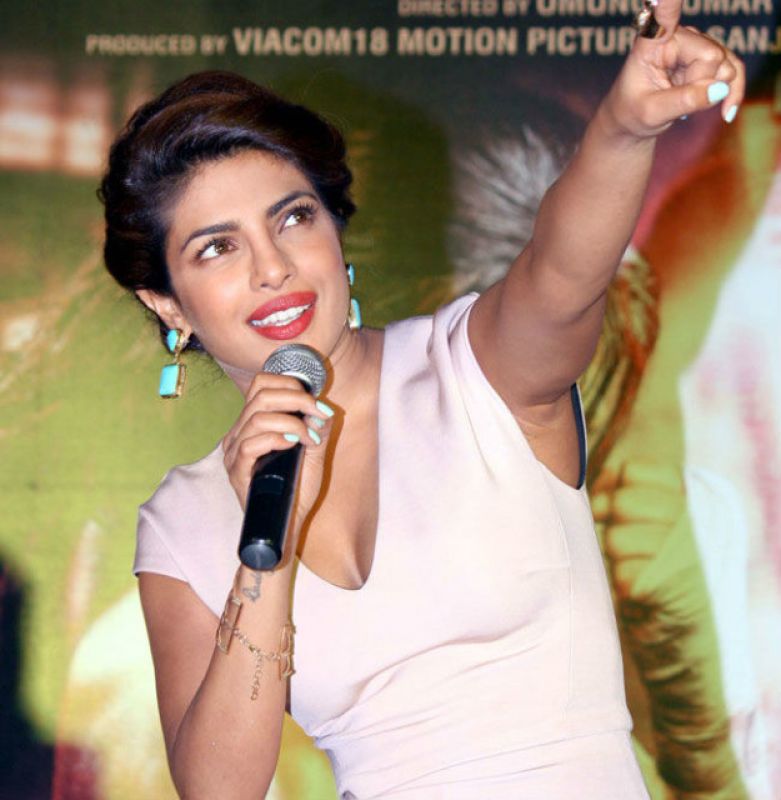 6. My armpits are so hot that they breathe out fire.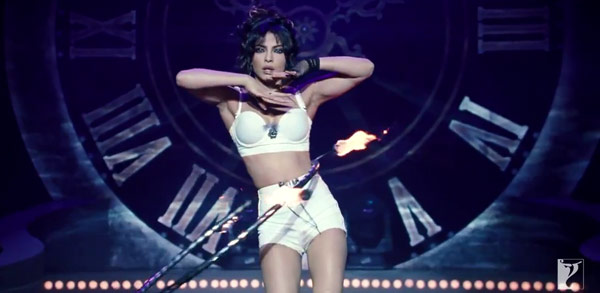 7. Priyanka Chopra wins the The Best Armpit
Award
. "I would like to thank God and the laser treatment for fetching me this award."
8. The
King Khan
Of Bollywood with the Queen of.........Armpits!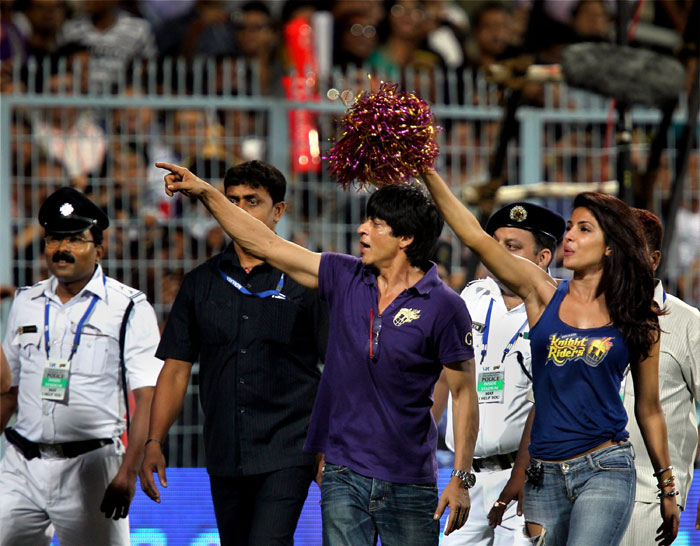 Admit it ! Priyanka Chopra's magazine cover photo is the hottest. Need some more hotness? We know you do.
Check out Hottest B-Town Mother
.