To all those who don't smoke up because they don't want to: we feel ya! It's rather irritating when your friends go on about how great weed is, and how you should stop being a prude and just take a hit. Sure, it has its own benefits, but maybe don't shove it down our throats?
A lot of us couldn't really care much about smoking up, and have heard some of the most ridiculous reasons from our friends who try to convince us to blaze it:
1. "You need to relax."
We probably do, but people have been able to deal with anxiety and tension without weed too, you know? We can, too.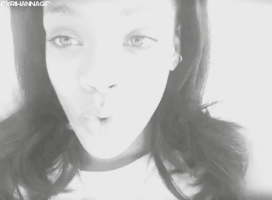 2. "You're a pussy if you don't smoke up."
What sort of backward world are you from, and how do we send you back there?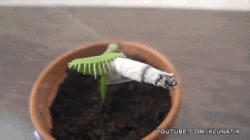 3. "You need to put on weight!"
My weight issues, my rules! We don't need marijuana to help us eat; just some good food is enough!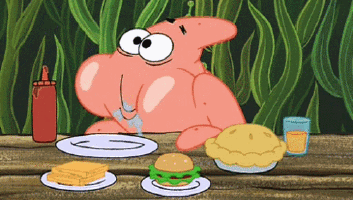 4. "Trust me, it'll help you lose weight."
Okay, yeah, finding the easy way out is what we all look for, but come on, we can do without having to fill ourselves up with THC!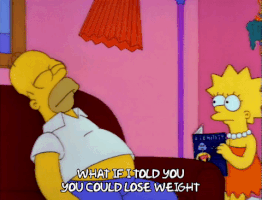 5. "If you want to be part of the cool guys, you're going to have to smoke some."
Goddamn peer pressure for bringing in so many victims. We won't fall to this ridiculous social norm!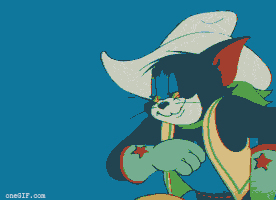 6. "It's fun! What more reason do you need?"
No thanks! We can take a ride on a rollercoaster, meet up some college friends, or pig out while watching movies, and have the same amount of fun!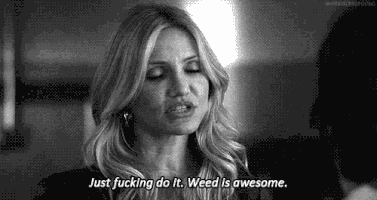 7. "You can't call yourself an artist if you don't do weed!"
Being an artist has to do with your art, not with drugs! We don't need weed to validate our creativity!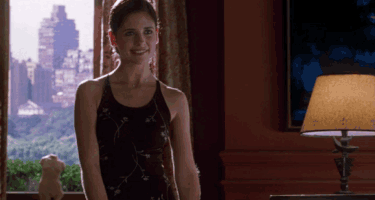 All that aside, stoners can actually be hilarious!