"Allow yourself some hedonistic pleasure. Give in to the ancient art of medicine and allow it to take your body places. Jarred nerves can take a vacation." – Karnataka Tourism on Gokarna.
We have to say, we agree! Keep Goa aside for a while for it is overrated AF and take a trip down south-west to a much peaceful and an actual 'trip' destination, Gokarna! Pristine beaches, secluded temples, friendly foreigners, kind locals, scrumptious food, fun hippies, stoner psy-trance, idyllic born fires, this place has got it all! You need to pay a visit to this town right now and here's why!
1. Easy accessibility
Gokarna is a small temple town in Karnataka and is easily accessible from almost all modes of transport. The nearest airport is Goa International Airport, nearest train station is Gokarna Road (GOK) and by road, the Kochi Panvel highway is the most preferable! Simple enough?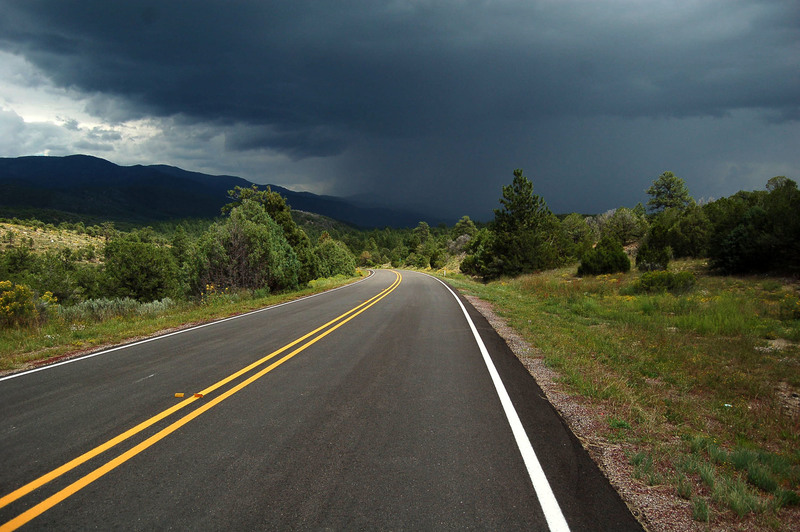 2. Interesting history
Gokarna is a land of various histories, staunch religions and cultures galore. The story of Shiva's linga originates from here. It is also known for its Hindu pilgrimage centres, holy places and public baths, all of which contribute to the religious aspects of it.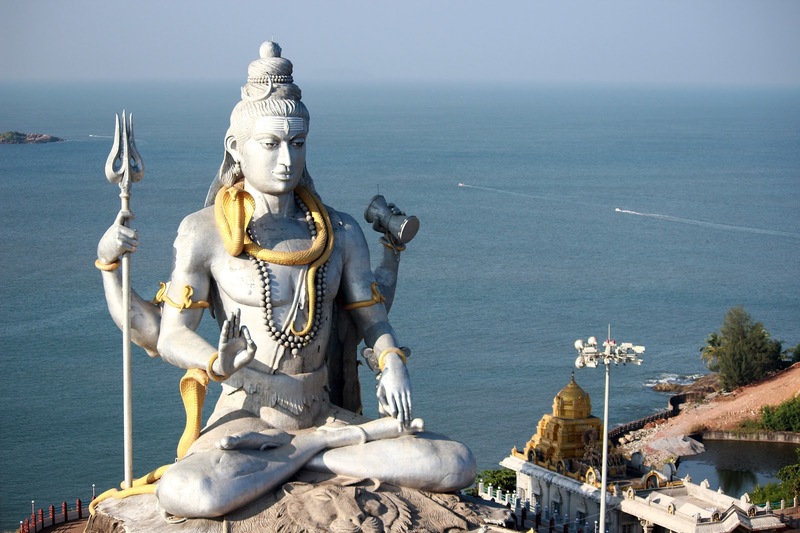 3. Chill culture
Gokarna is full of simple people with great energy. All about coconuts and bananas and traditional tile-roofed brick houses, this place is pretty laid back. The chill shacks on the beaches make for the most of it with many Brahmin families promoting knowledge of the divine language of Sanskrit (something new to learn, eh?).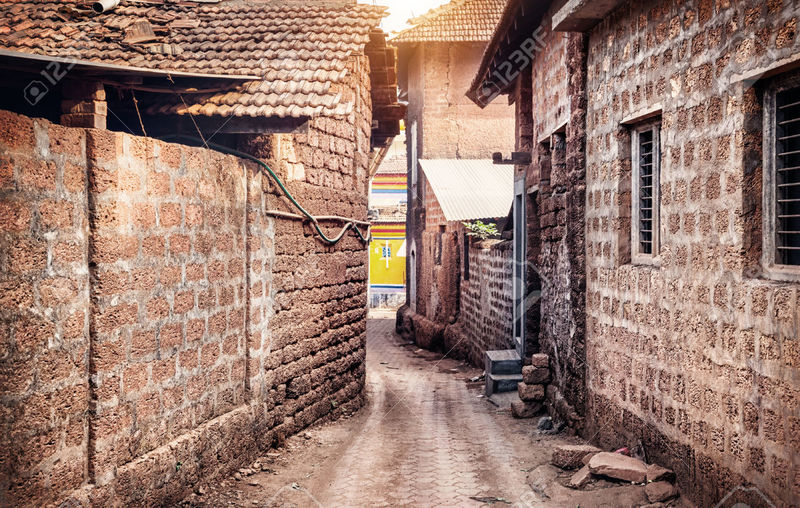 4. Religious attractions
There are many, many, many religious attractions in this tiny town for your inner peace of mind. The Mahableshwar Temple, Maha Ganpathi Temple, Uma Maheshwara Temple, Bhadrakali Temple, Tamra Gauri Temple, Venkataramana Temple, Kotitheertha and Mirjan Fort are the major tourist spots here. PS: The best time visit them is during Mahashivratri and Ganesh Chaturthi.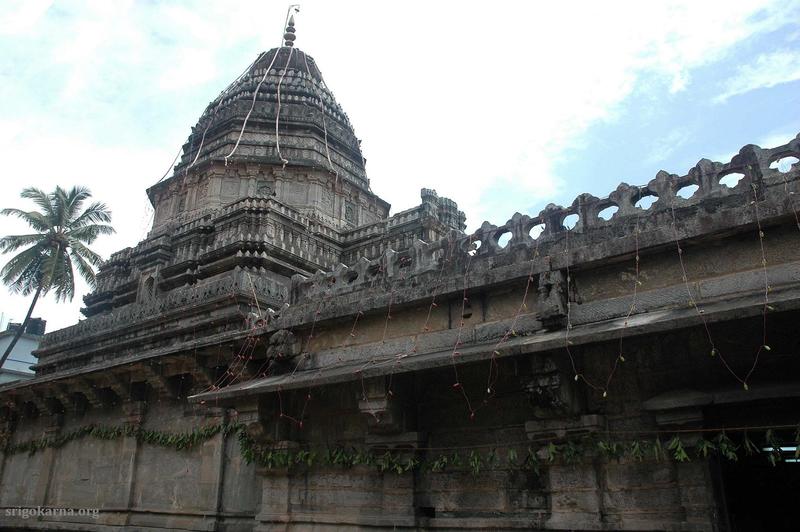 5. Sexy beaches
This place has got the most serene, quiet and blue beaches on the Western Coast of India. It is very peaceful out here with incredibly friendly hippies (mostly foreigners) who sing, dance, conduct bonfires, play trippy instruments or even traditional psy-trance! Visit Om Beach, Kudle Beach, Gokarna Beach, Half Moon Beach and Paradise Beach to make the most out of it!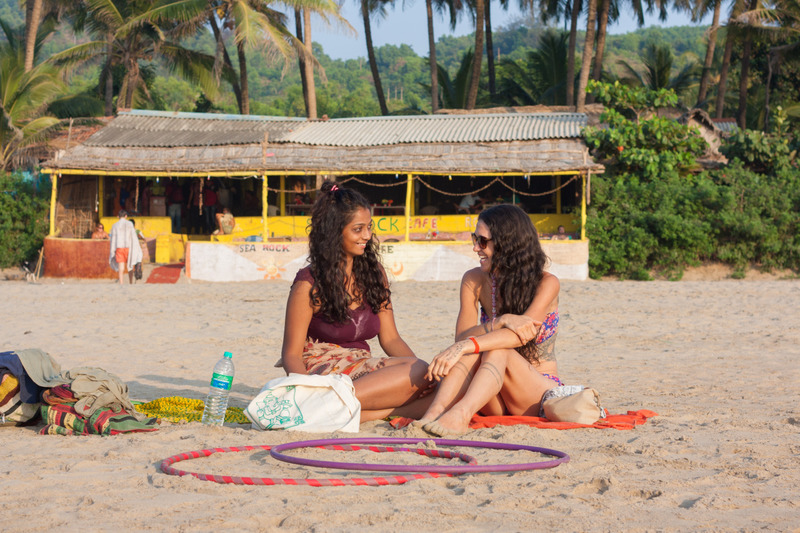 6. Delicious food
One cannot forget the food you need to relish when you go to such places! Go as local as possible! Do not forget, fish is the king here. Try the local curries, seafood and roasted pomfret, kingfish and seer dishes with your cold beer (sadly the only liquor option available that too only on certain beaches). Must visit restaurants are Namaste Café (Om Beach), Shree Shakti Cold Drinks and Restaurant, Pai Hotel (for awesome south Indian stuff) and Pritish Love Café!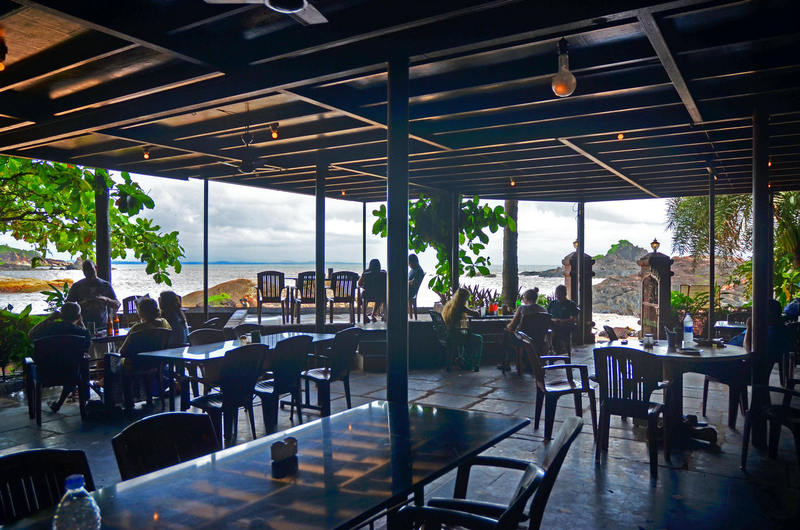 7. Lots to do
Yoga classes, trail treks, swimming, surfing, parasailing, snorkeling, dolphin spotting, indeed a lot to do here! You can also shop trippy stuff like psychedelic tees, rudrakshas, trance music CDs, trendy jewelry, and a lot more! Everything at extremely reasonable deals that too!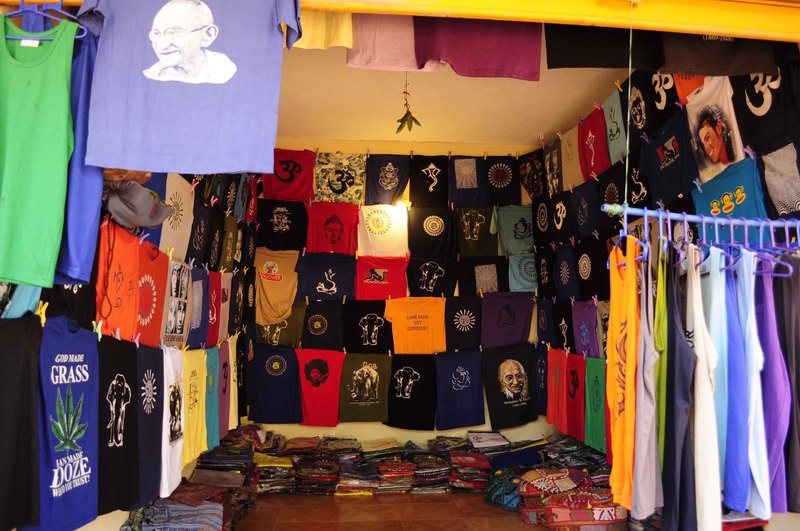 All in all, Gokarna is a lovely place to visit with family and friends. Although, we hate to say that the place has somewhere lost its sheen due to constant security checks on alcohol/weed and swarming in of too many tourists who end up dirtying the place way too much. But fret not; with a town so naturally beautiful, peace can still be restored, aye?