Whales love to jump and dive back into the ocean the same way we love to cannonball in a swimming pool. After all, it's so much fun! Moreover, it's a great experience to watch them as they migrate because they're so huge and magnificent! So if you're a whale lover, head down to these 7 places to watch these giant beauties!

1. Mendocino, California
Whales – Grey whales
Annually migrating from November to April, grey whales migrate from their feeding grounds in Alaska to the warm lagoons of Mexico for having babies. On the way they pass by Mendocino, and mornings are the best time to watch them. If you're daring enough, you can go kayaking!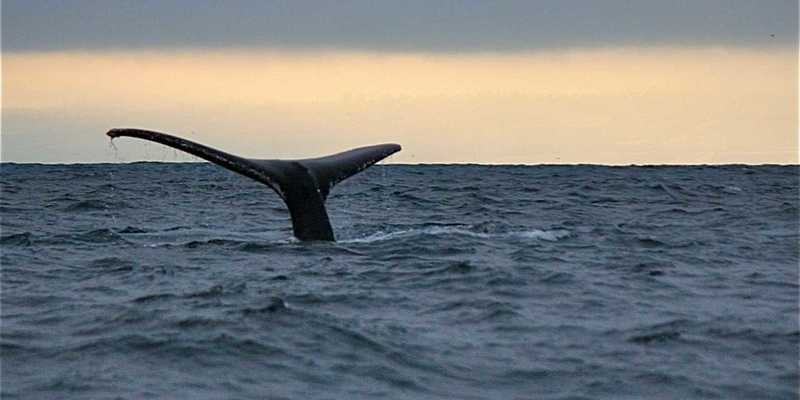 2. Monterey, California
Whales – fin whales, minke whales, orcas
Take part in whale-watching tours at Fisherman's Wharf! Drive down to the Big Sur Coast if you're more comfortable whale-watching from land. In January and February, some parks provide whale-watching programs you shouldn't miss out on. Rich in food and the perfect cold temperature, this place is brimming with whales all year round!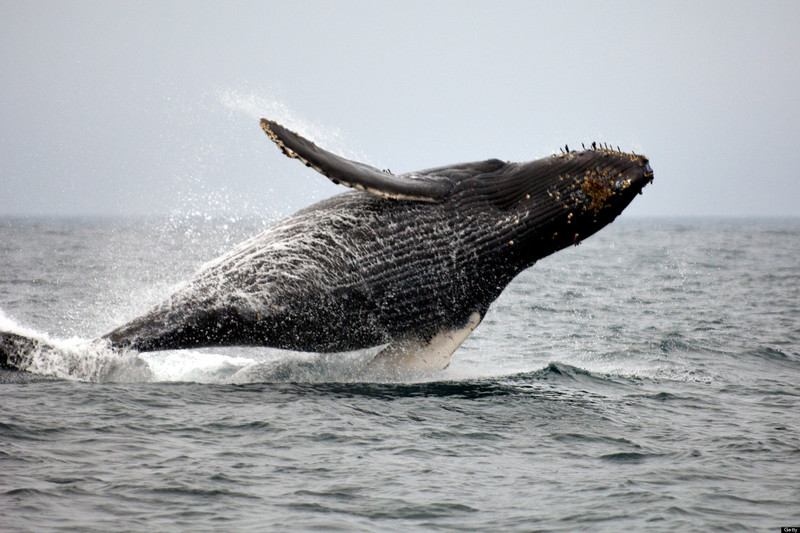 3. Kaikoura, New Zealand
Whales – sperm whales, orcas, blue whale, humpbacks, pilot whales
In South Island, the east coast ranks as one of the best places to spot a sperm whale! They are found in the area all year long. You'll spot orcas from December to March, humpbacks in June and July and if you're lucky enough, blue whales from June to September! The unique factor is that Wings Over Whales provides a 30 –minute whale-watching flight!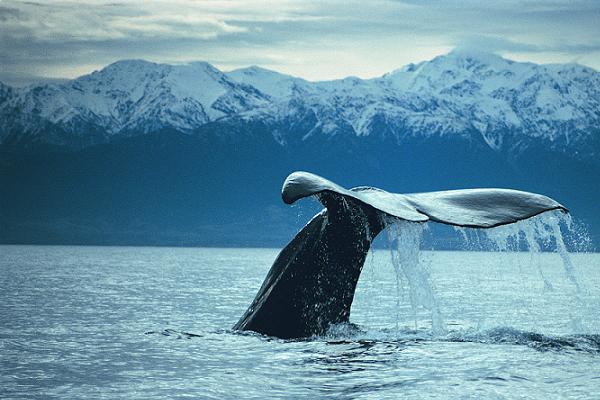 4. Hermanus, South Africa
Whales – southern right whales
Walker Bay, the southernmost tip of Africa, offers the best whale-watching from the coastal shores. Southern right whales pass by the warm shallow waters that they love during the month of July. A 6-mile long cliffside path is present which has telescopes and benches, the right place to watch whales frolicking!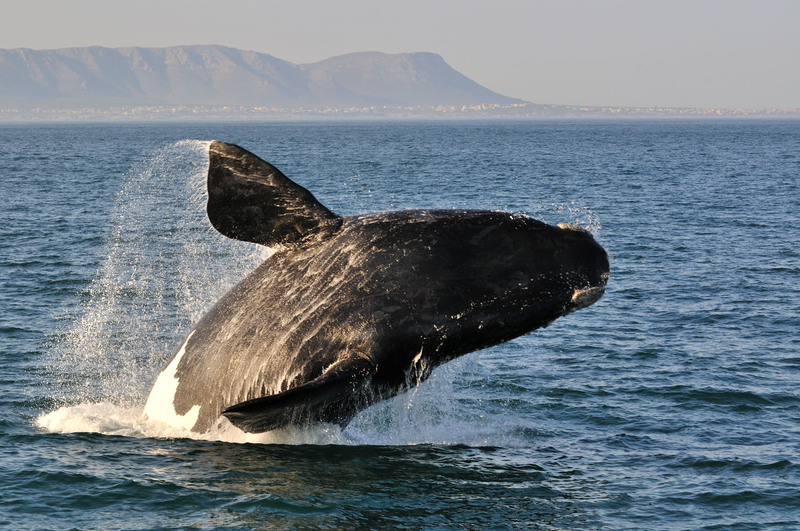 5. Quebec, Canada
Whales – North Atlantic right whale, beluga, mike, humpback and blue whales
Tadoussac is the right place to watch the beluga whales, which are rare creatures. Here you also get to watch the North Atlantic right whales which are almost extinct, with only 300 whales left so far. Lucky for you, these whales like to swim with their heads above the water and have expressive faces!
6. Azores, Portugal
Whales – sperm whale and short-finned pilot whales
In the Atlantic Ocean lies a chain of islands called the Azores, which are well-known for frequently sighting the aforementioned whales. Of the 9 volcanic islands, the waters near Faial, Pico and Sao Jorge have a large fish supply for the marine mammals from April to October!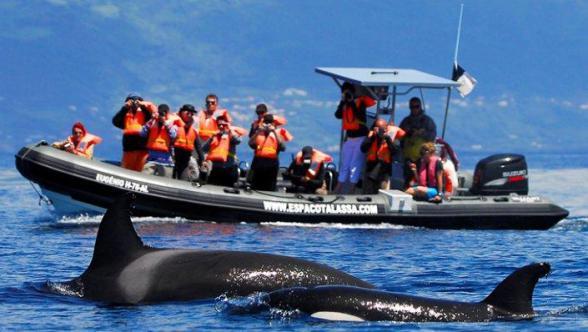 7. Glacier Bay, Alaska
Whales – humpbacks and orcas
If you're looking for some humpbacks, Point Adolphus is the right place to be at. You will also find killer whales (orcas) swimming in this region. If the waters are calm, you can even go kayaking in the largest concentration of these whales!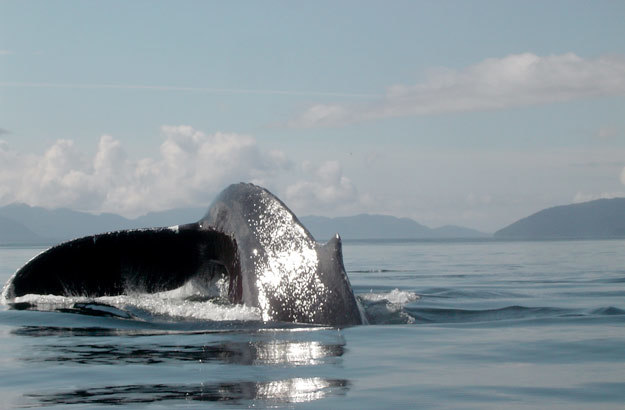 Love watching marvelous creatures? You should definitely go see the shiny ones!