You can say it as many times you want, but you're never actually done traveling and need a break. No matter what you do and where you go, there's always some part of the world that is left unexplored and is bound to leave you awestruck. We found that South America has some incredible sights to offer, and we can't stop fantasizing about taking a trip there!
1. Machu Picchu – Peru
We don't know about you, but we sure love a flashback to history! How could we possibly not bring up Machu Picchu when we talk about traveling to South America? These remains of the Incan civilization are utterly fascinating and really transport you into ancient times.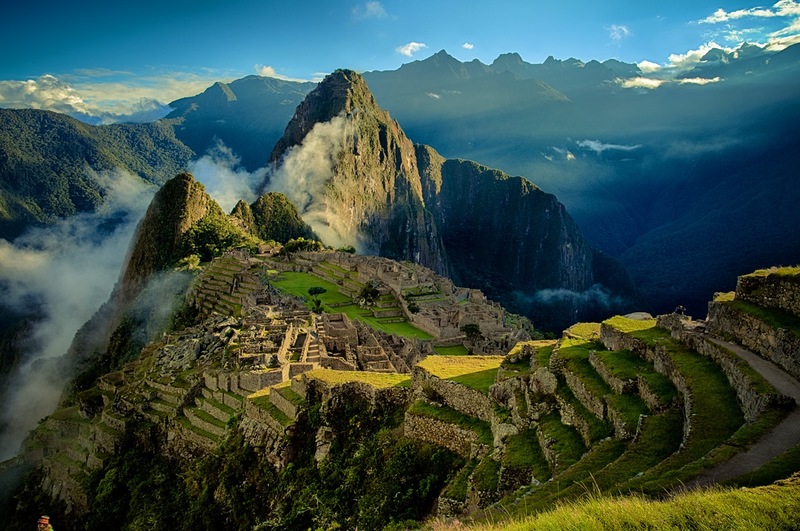 2. Amazonia – Brazil
The Amazon rainforest stretches across approximately 40% of South America and is a habitat to a very diverse range of creatures from monkeys to birds, caimans and tarantulas, too! There are at least 40, 000 plant species found here. If that doesn't amaze you, we don't know what will!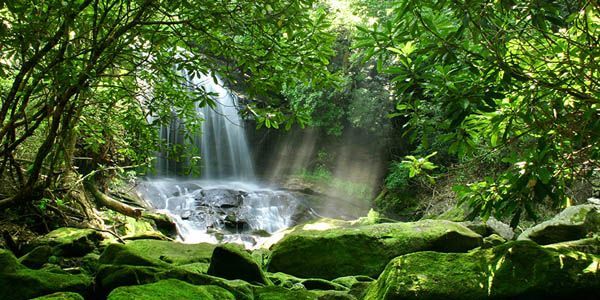 3. Angel Falls – Venezuela
It holds the reputation of being the highest uninterrupted waterfall in the world, and rightly so because its plunge is of 807 meters! It's not so easily accessible, which just heightens its charm. You can reach the waterfalls from the Canaima National Park, and if you venture deep enough, you'll even find creatures like monkeys and poison arrow frogs!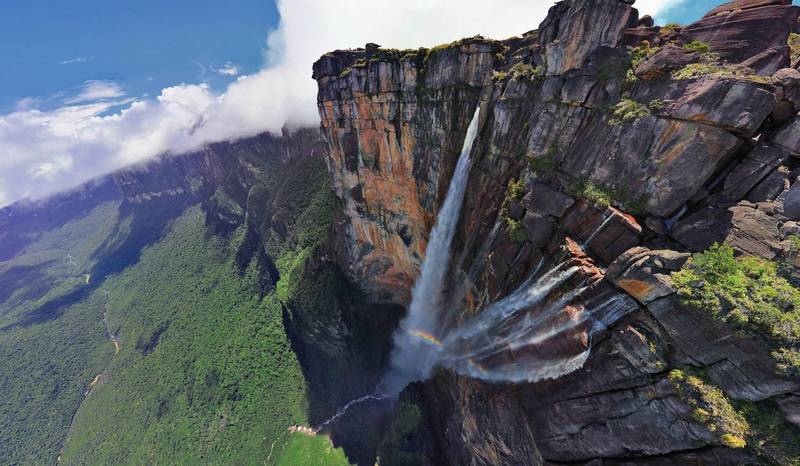 4. Torres del Paine – Chile
For those who love hiking, this place is a paradise! You can enjoy the gorgeous sights of glaciers, lakes, and blue mountains. If you're intimidated by the prospect of a hike, don't worry! They provide treks of varying difficulties, so there's something for everyone!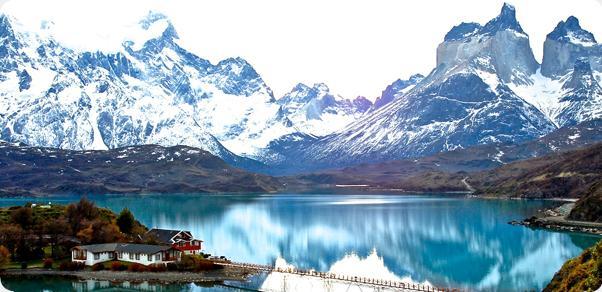 5. Salar de Uyuni – Bolivia
You're not even going to glance at your front camera to check if you look good, because the water here is so reflective it'll make your eyes feel weird. It's the largest salt flat in the world and a treat for anyone who loves photography. Its reflective surface creates the most surreal vision you'll ever experience.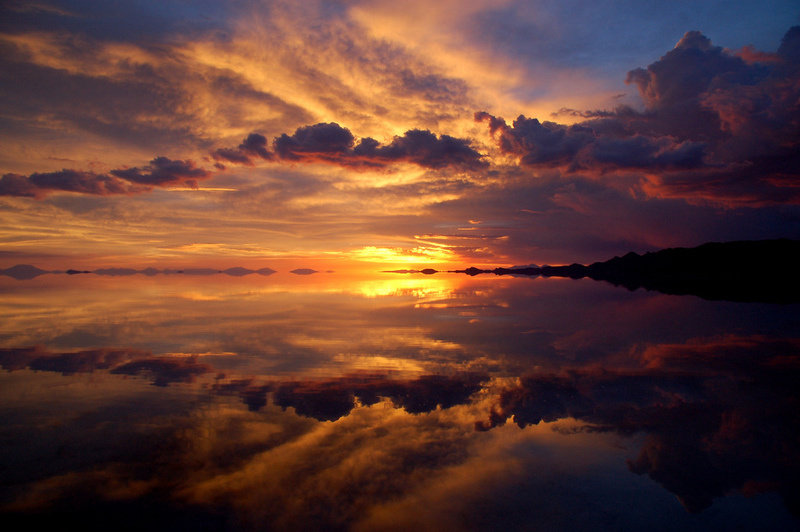 6. Cordillera Huayhuash – Peru
This is a mountain range within the Andes of Peru, and routes a trek far more challenging than the Inca Trail. It takes almost two weeks to complete the circuit, and possesses sights of mountains, glacial lakes, and hot springs. You'll also find condors, llamas, and alpacas here, so clear your schedule and make way for a one-of-a-kind experience of your lifetime!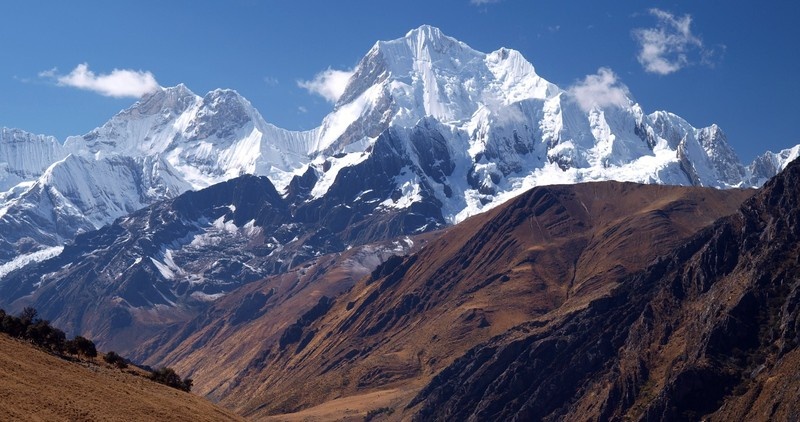 7. Galapagos Islands – Ecuador
Animal lovers, this one is for you! Anyone who visits South America HAS to go to the Galapagos islands at least once. It is the one place on our planet where we can hang out with animals like sea lions, penguins, and turtles, and not have them escape at the sight of humans. With the added feel of vacationing on an island, this location is a must-visit!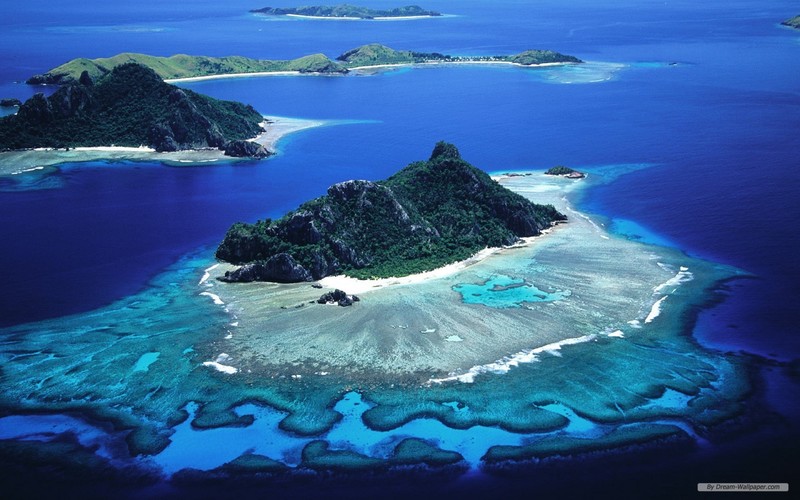 We know we've convinced you already, so why don't you head over to our tips on planning how you can travel for half a year?