Yesterday was a bad day for some, a good day for some! True?
A city soaked in water, yesterday we all got to witness a whole different kind of face the sky could take this year. As crazy as the traffic or water logging was, admit it, we were all a teeny bit happy on the inside, no?
So here we list down a few good things that happened yesterday because of the heavy Mumbai rains!
Half day
Yeah folks, not just schools and colleges but even people from work left as early as 3 yesterday. Yay!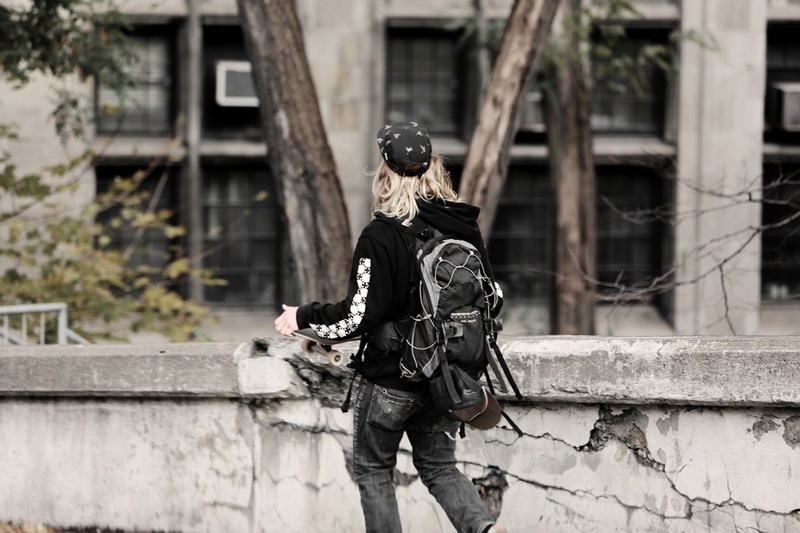 Work from home
For many who could not leave their houses yesterday, they got to enjoy the little perks of a concept called work from home! Now what are we complaining about? Grab that chai and work away!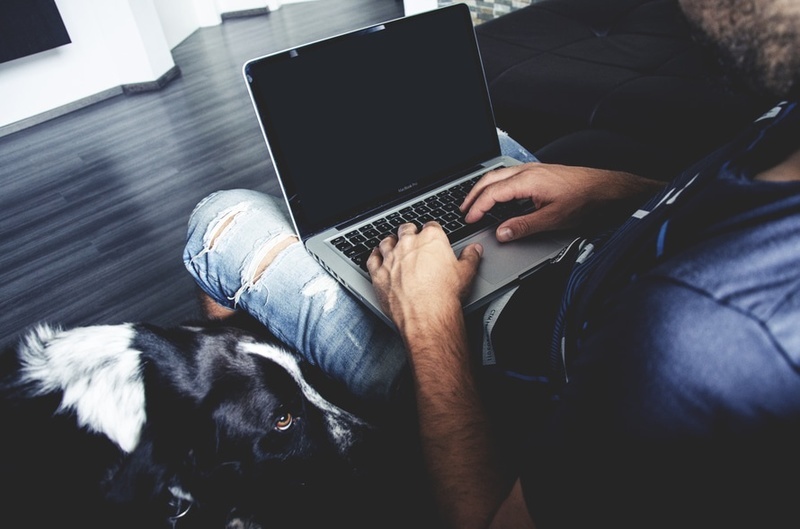 The Weather
The weather was so good yesterday after the rain completely stopped and we were home by then (haha)! The breeze, the temperature, the greenary, loved it! And when it was raining again, what can we say, perfect time to get wet outside or have sex inside! Your choice peeps!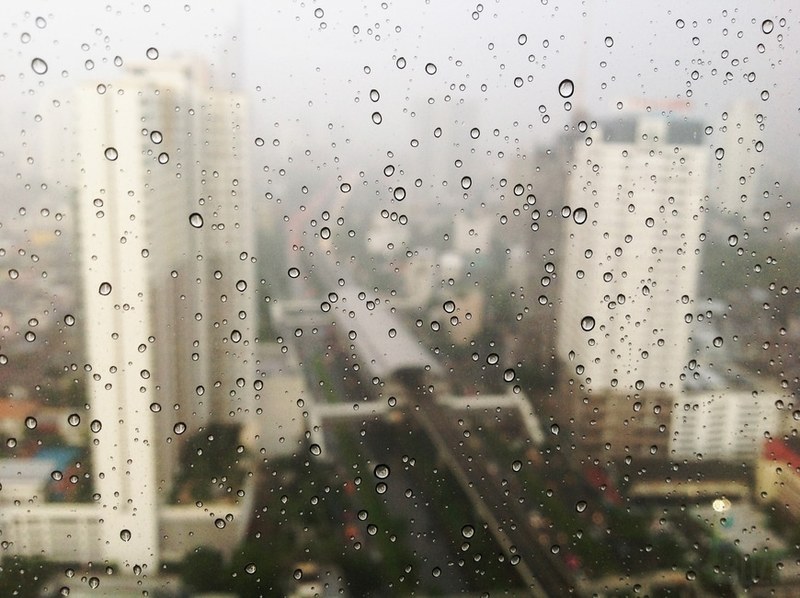 Remember that episode we were dying to watch but could not because there was no time? Well, enough said, we are sure you got it all covered yesterday!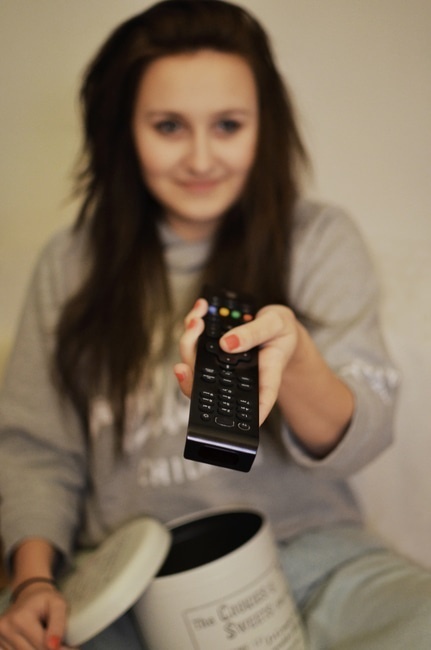 Sleep
Please thank the lord heavily for this as we have to get up early each and every day and rise up to the ocasion! But yesterday, we all got to sleep guys! What could be better? Yippie!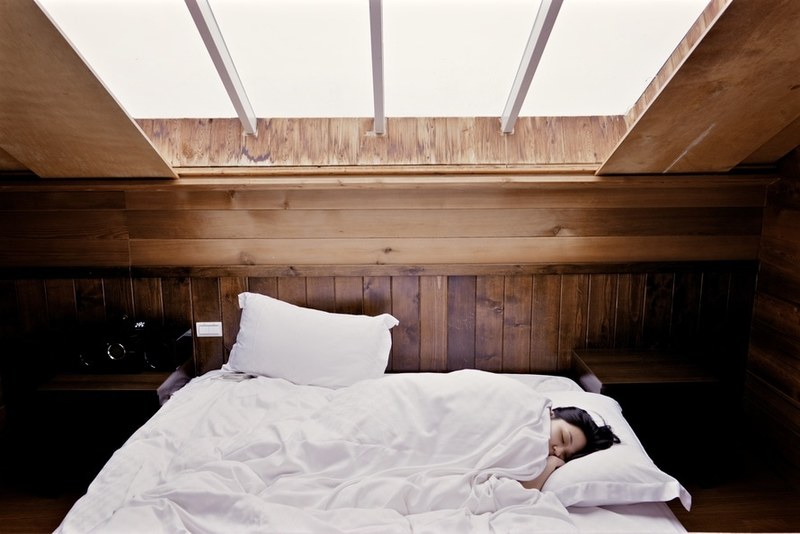 Read
All those bookworms and their unfinished books; it's time to read yo! Especially with Harry Potter and the Cursed Child out recently, we really got to get back to some book lovin'! Agree?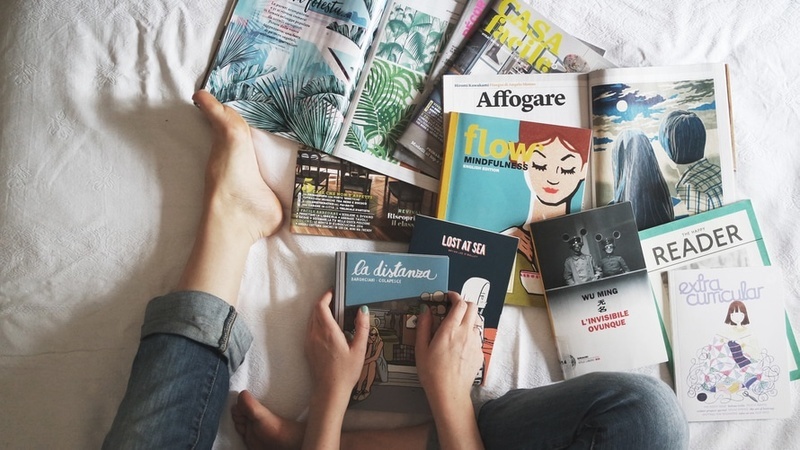 Time with your family
Sadly, we all get busy with ourselves in our world after some point in time, forgetting how little we give back to our family. This by far is the best thing that happened yesterday because once we were back home from wherever, family time!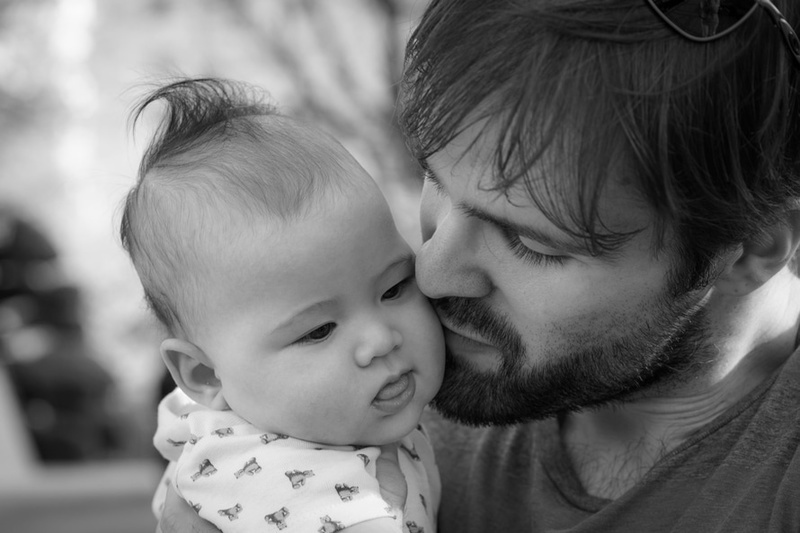 Well, we think so too! Cheers!