It's that time when you take your vows and bind yourself to your partner for life. You're soon going to dress up in all the finery and become apple of everyone's eyes. But before all of this, there's something which needs to be done. YOUR BACHELORETTE PARTY!
We bring you 7 perfect destinations where your bachelorette party is going to be the time of your life:
Pondicherry
The bride-to-be needs a break after all the shopping and hobnobbing with the relatives. The tropical beaches of Pondicherry are a perfect stop before the big day.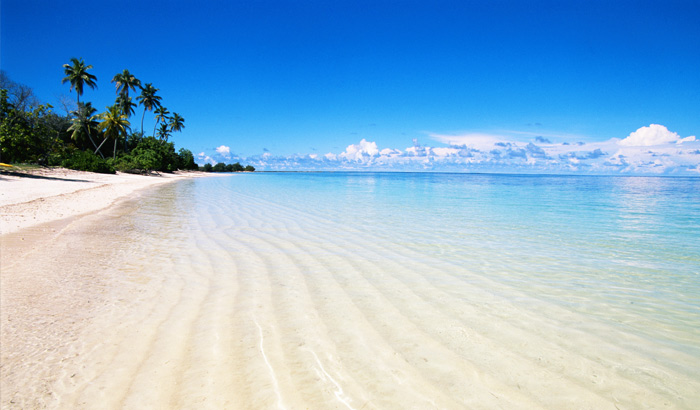 Andaman and Nicobar Islands
If you're a water baby, you're in for a treat. Andaman and Nicobar Islands are filled with marine life and water adventures. From deep sea diving to snorkeling, you've got it all here!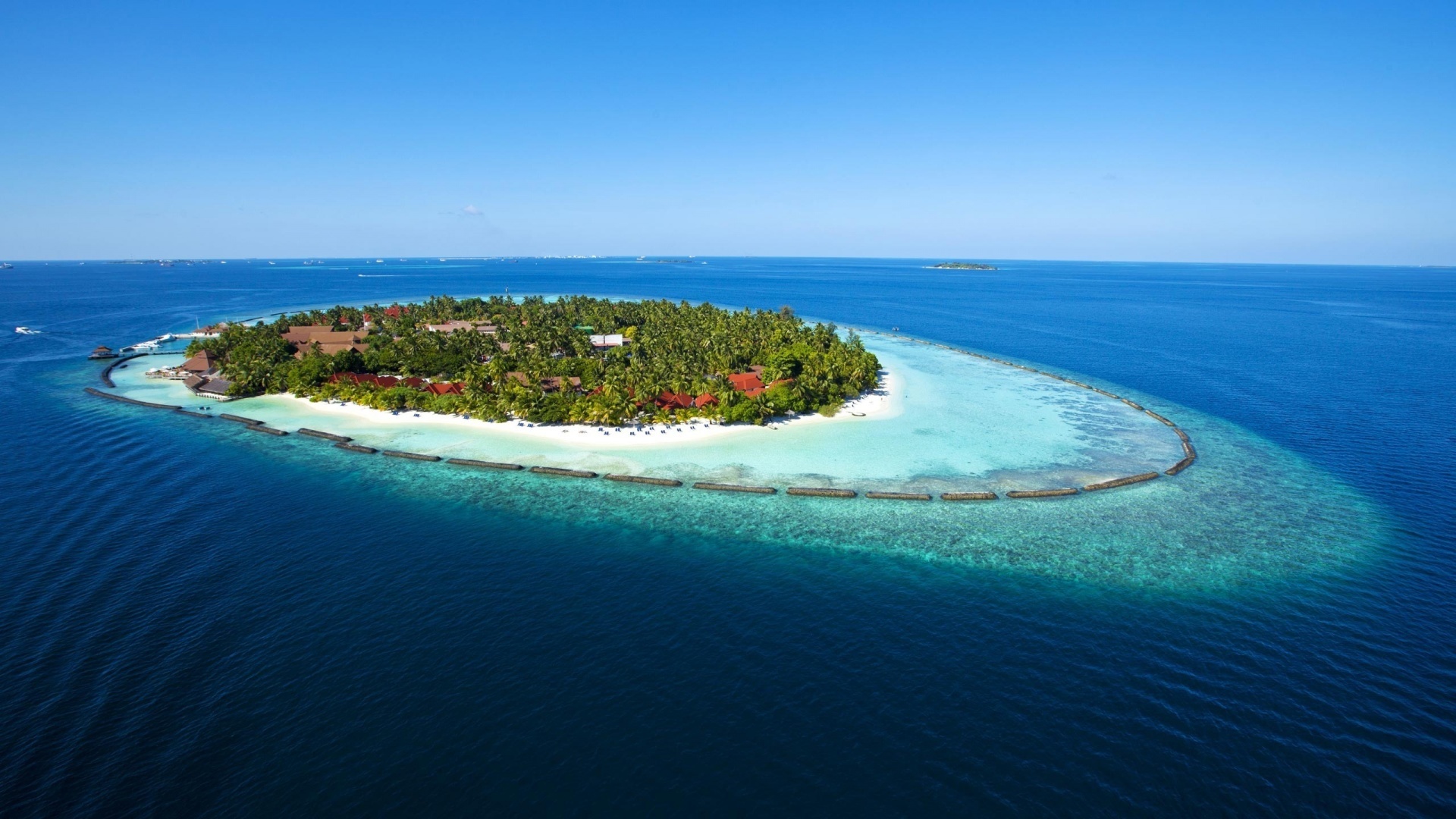 Allapey
The charming backwaters of Kerala. The beautiful houseboats, the charming backwaters and the rhythm of water waves are a perfect choice to sense your calm.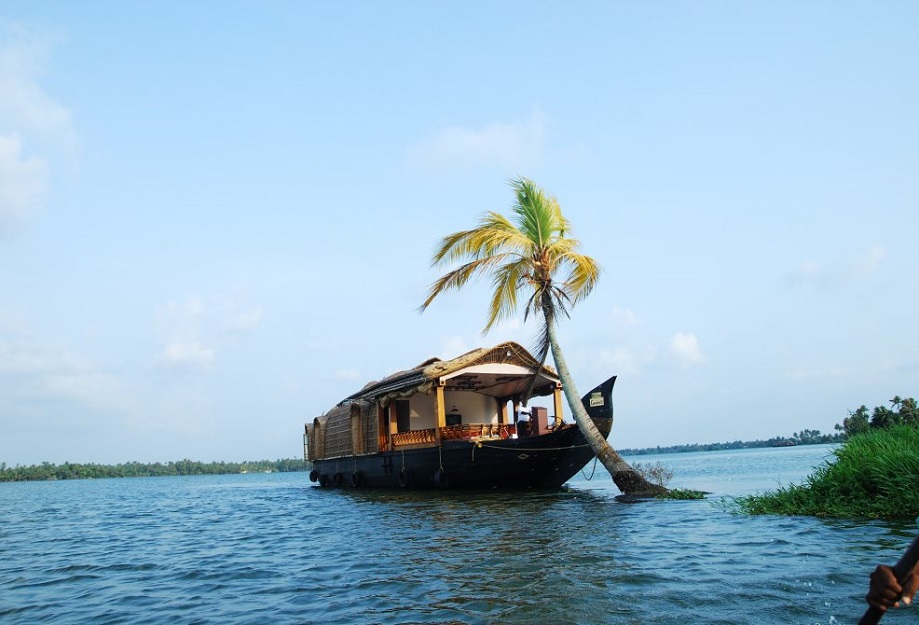 Cherrapunji
India's largest and most beautiful Nohkalikai Falls cascade here in Cherrapunji. The beauty of the living root bridges and falls will surely take your breath away.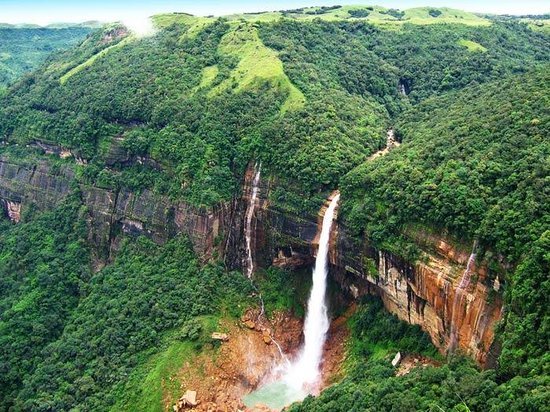 Udaipur
The royal escape of Udaipur will give you a fairytale soothing time. Pamper yourself with all the luxury and share your stories of your prince charming with your girl gang there.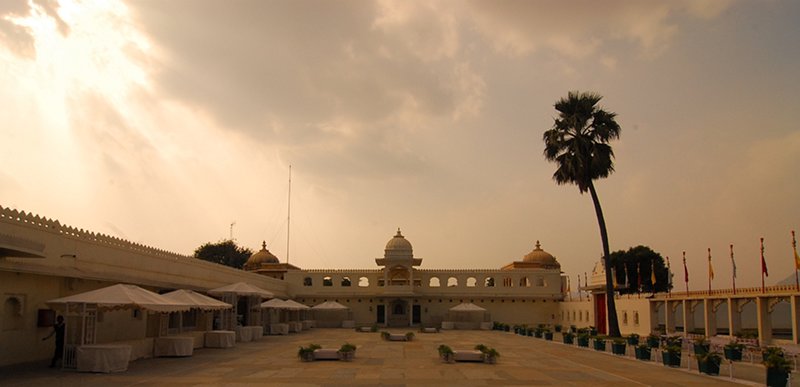 Amsterdam
There is no doubt that Amsterdam is one of the best places for celebrating your last few days of being a single woman.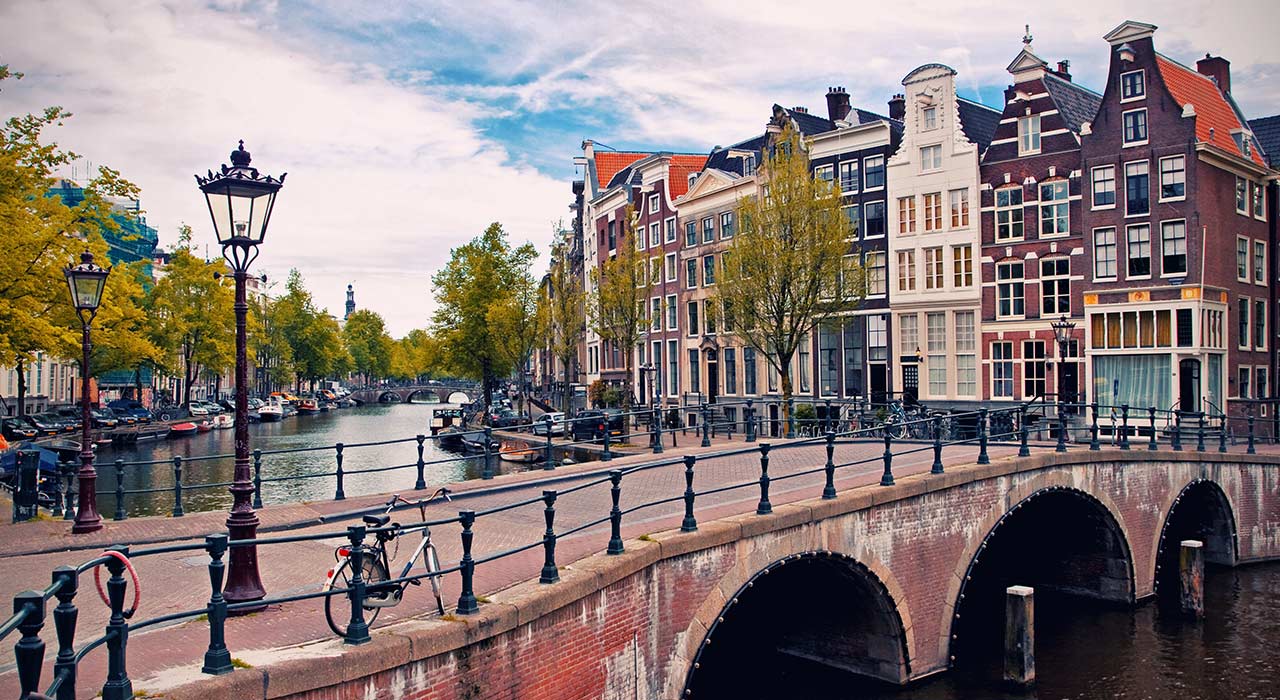 Dublin
A trip to Dublin is a must if you want to celebrate your bachelorette party by drinking as much as you can handle. This is the perfect destination for those who want to pub crawl all night and in the days too.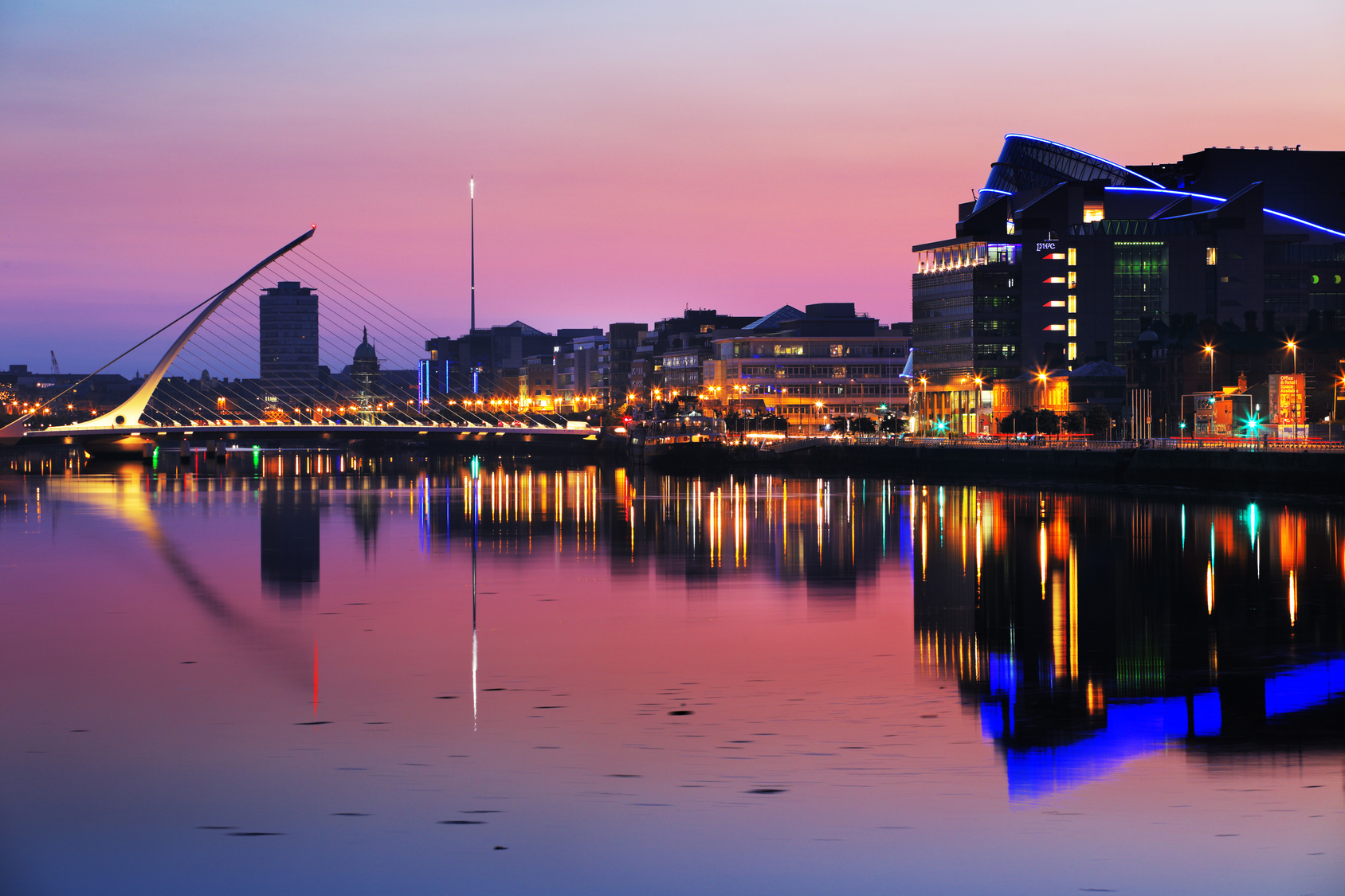 So what are you waiting for? Gang up your girls, pack your bags and leave to celebrate your final few days of singlehood!