You've read books about magic, you've read books about books, and books about India. Now what? You need something to fuel your passion for reading. But there are too many options to choose from and confuse you.
We were sort of in the same situation last week and ended up wasting hours while deciding what to read. Not a very pleasant situation, we know! But luckily someone came up with a brilliant idea later on and rescued us from it! And that was to read a book about every continent! Sounds interesting, right? It indeed is! Here are the ones that we read and strongly recommend:
1.North America – The Grapes of Wrath by John Steinbeck
All hail Steinbeck! One of the greatest American writers to have ever lived, Steinbeck's great novel 'The Grapes of Wrath' won him the Pulitzer Prize. If you have loved his other works, it's time to turn the pages of this one!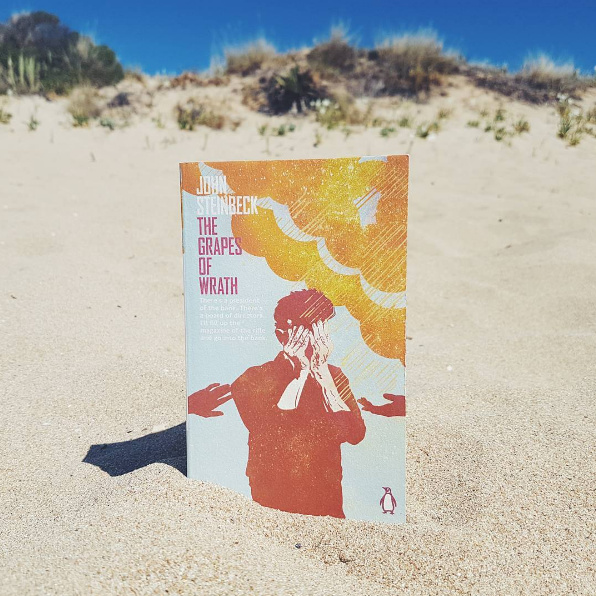 2.South America – The Motorcycle Diaries by Che Guevara
Everyone's heard of Argentine revolutionary Che Guevara, so it's only fair that everyone read his account on his journey across the South Americann continent. Trust us, Che's account will keep you entertained at every single sentence!
3.Africa – Half of a Yellow Sun by Chimamanda Ngozi Adichie
How can we talk about books on Africa and not include Nigerian novelist Chimamanda Adichie's monumental work?! Set in Nigeria, this book introduces some of the most striking characters in modern literature. Not to forget all the emotions that arise in your mind and heart while reading it!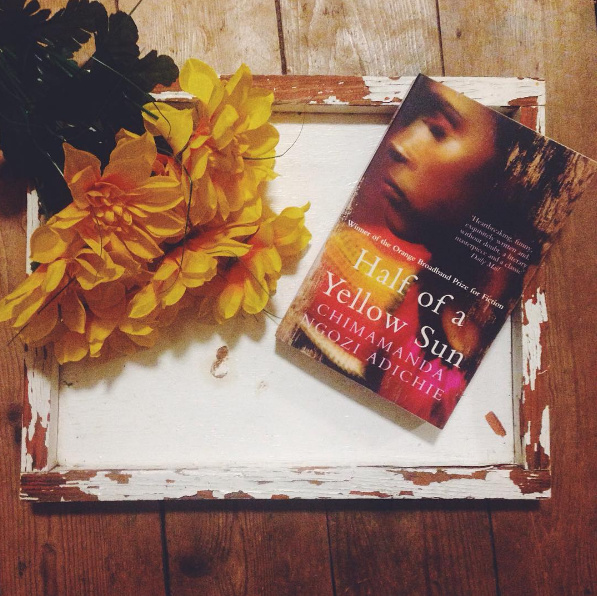 4.Europe – The Prime of Miss Jean Brodie by Muriel Spark
Oh, Miss Jean Brodie! A fairly short novel (only about 150 pages long), Muriel Spark's masterpiece 'The Prime of Miss Jean Brodie' is a story about an unorthodox teacher and a group of students in her class. Please to read it ASAP!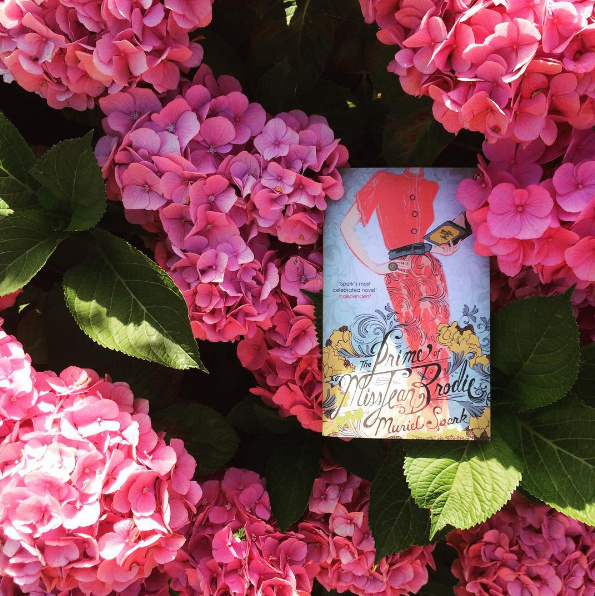 5.Asia – Memoirs of a Geisha by Arthur Golden
Okay, it was very difficult to decide an Asian book, but we settled on this one after a lot of arguing! We loved every page of 'Memoirs of a Geisha' and it's an absolute must-read for every reader, whether you've just started reading or have reached the hardcore stage. Beautiful is an understatement for this one!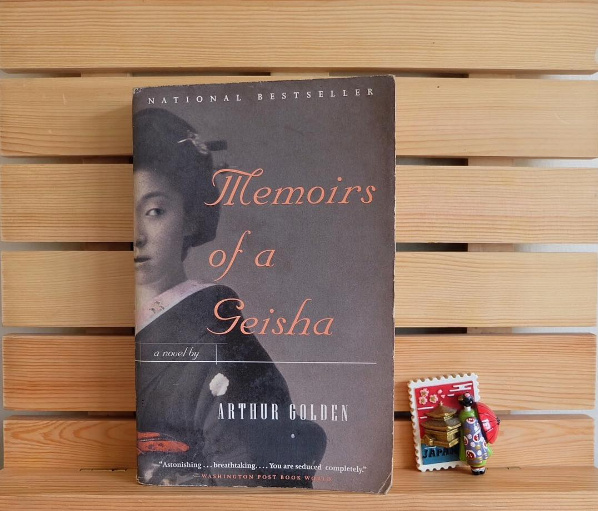 6.Antarctica – The Worst Journey in the World by Apsley Cherry-Garrard
Nothing could do justice to Antarctica better than an expedition book! Recounting the journey he took with Robert Falcon Scott, Apsley Cherry-Garrard's insightful account is thrilling and haunting! If you love adventure, you will love this one!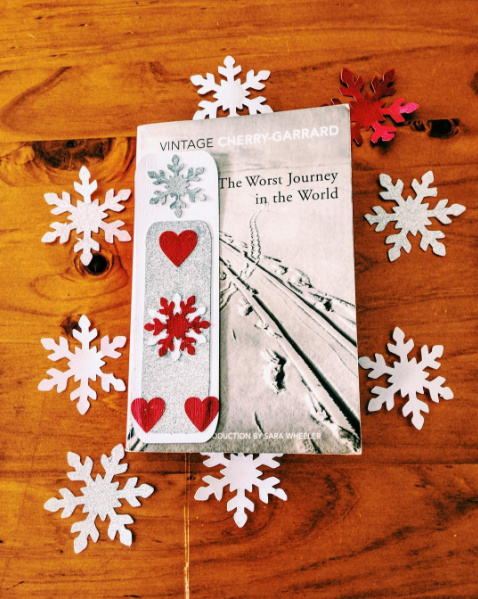 7.Australia – Cloudstreet by Tim Winton
Alright, we plead guilty! We don't read a lot of Australian literature and this one of the few ones we have read. Cloudstreet by Tim Winston is a fine example of fiction that moves, inspires, and mesmerizes the reader all at once. Pick it up immediately, man!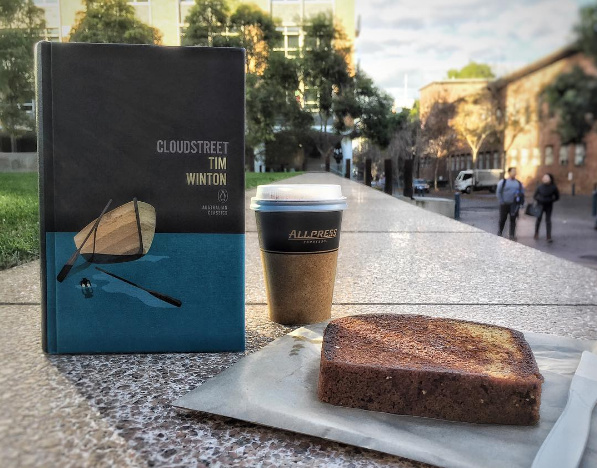 Love food and reading? How about these novels revolving around food?