Food and sex
, ah, what a lethal combination! When you get all hot and horny, the goodness of
endorphins release out of your body, which make you even tinglier when your partner is eating you
down there with that ice cube in their mouth; ooh, don't we feel high already? Well save it for the sex
that's going to come later because they haven't finished off yet. They are still hungry for more! More of
you, more of that food!
Who doesn't love food? And when there's food on your partner's body..ohh! That is beyond godlike for
many, especially guys! Why? This happens because food heightens the senses of your body and opens
up all the sensory organs, literally! It adds up to the oomph by blowing up the most important senses of
So here are 6 types of foods you can safely eat off of each other and heighten that highness to a new
level altogether!
Lets begin..
Something hot
The most common one of the lot is hot chocolate! Although, make sure the chocolate is not too hot.
How to do it: You can ask your partner to lick it off your body by blind folding them and asking them to
find those messy spots on you.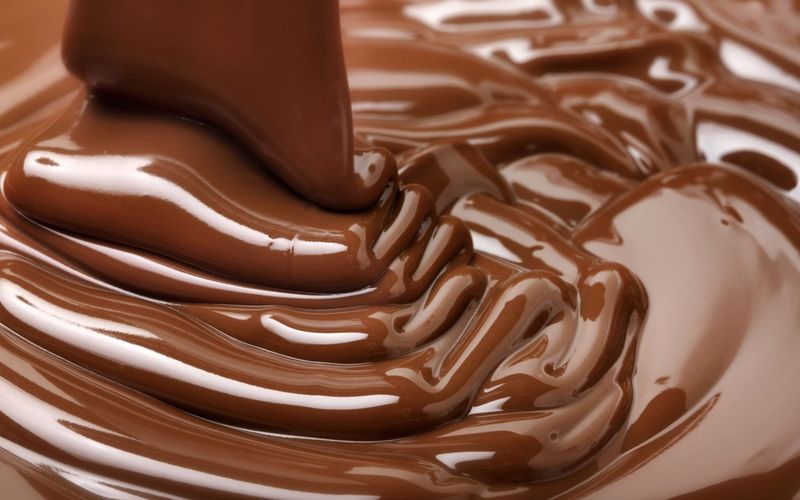 Something sticky
cream because it is much airier, fluffier and lighter.
How to do it: Smear it on your breasts (with a strawberry in between for nips) and your special place to
recreate a fun lingerie dream he can lick off!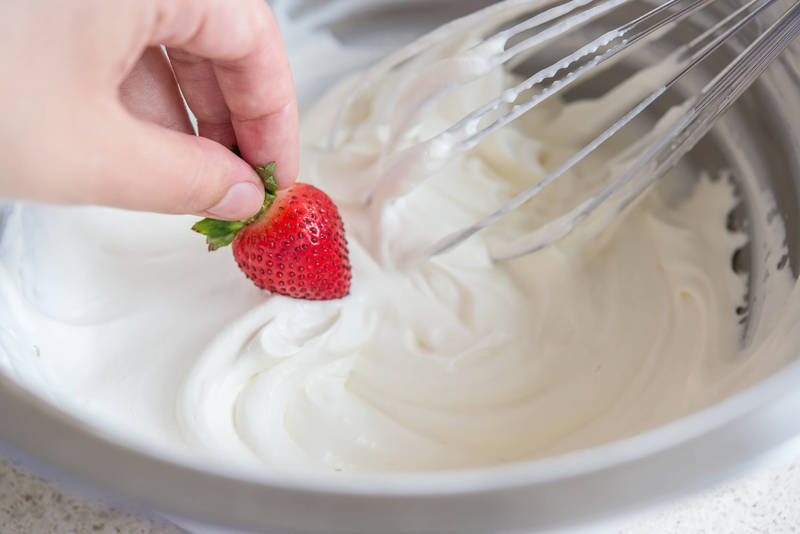 Something sweet
Honey, maple syrup
or homemade caramel, all are safe to lick off each other unless you are not a fan of
extremely sticky or sweet stuff.
How to do it: Take these foods to the shower instead of the bed and engage in shower sessions as it will
make the foods easier to wash off.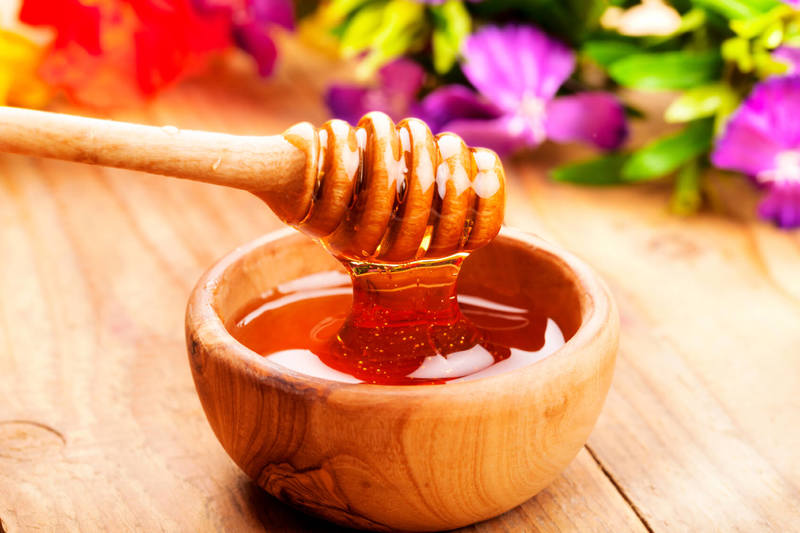 Something cold
lip locking or for creating some tingly sensations by using it on her nipples.
Tip: Go down on her with a cube in your mouth and..Fireworks!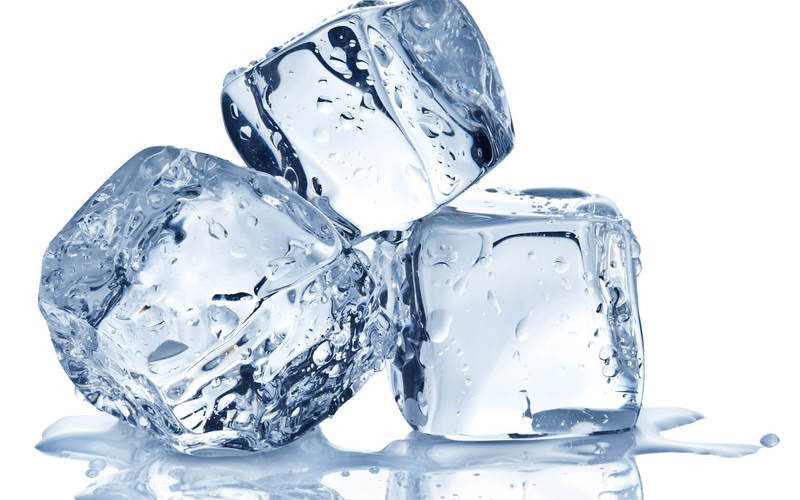 Something fruity
Strawberries, mangoes and cherries are essentially all time favorite aphrodisiacs. They can really raunch
up your
pre-kissing session
where suggestive expressions and some lip biting is of great importance.
Tip: Run the cut fruits over your body and ask your partner to either eat it off or suck off the juicy
residue..oh!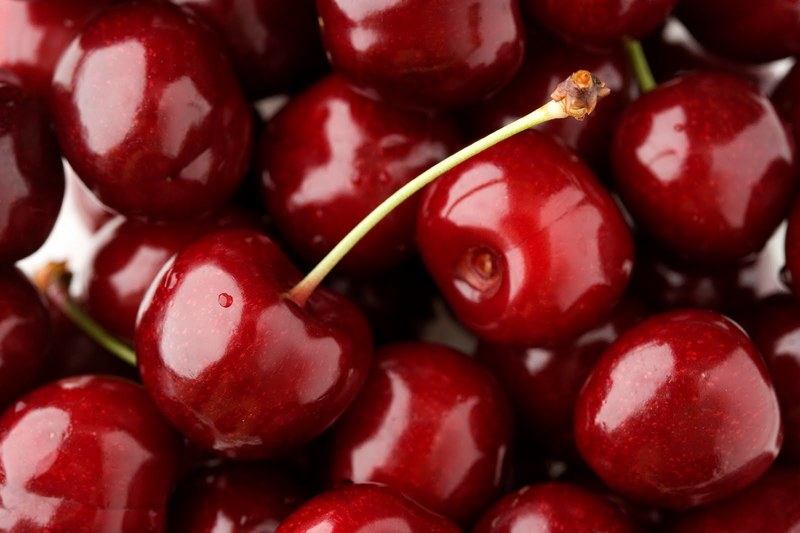 Something fizzy
Beer,
red wine
and champagne can all be used to set the mood. Start off with drinking, then go on for
some pour and lick session!
Tip: Hold a little champagne in your mouth and go for his peepee; those subtle bubbles combined with
your magical tongue work will make him go crazy!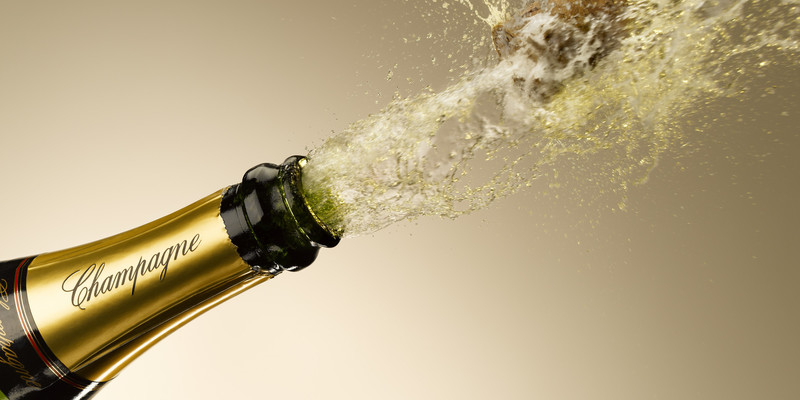 on, yeah? And the best part about eating off foods off each other is, you get to clean up each other in
the shower..shower sex, yay!