We will make all sorts of excuses just to watch good movies! Thus, when the time came to make 'best of the year' lists, we knew that we absolutely had to do one on movies! While this task seems easy, we can assure you it wasn't! Each one of us had their personal favourites and to add all of them was quite impossible! So we did the next best thing! We compiled a list of the movies that appeared on almost everyone's lists! Have a look at all the movies we LOVED in 2015!
Baahubali Baahubali was so good that we didn't even have to think twice before adding it to this list! From the cast to the cinematography, from the soundtrack to the plot, everything about this movie screams 'great'! What's more? This movie gave us the question of the year: why did Kattappa kill Baahubali?!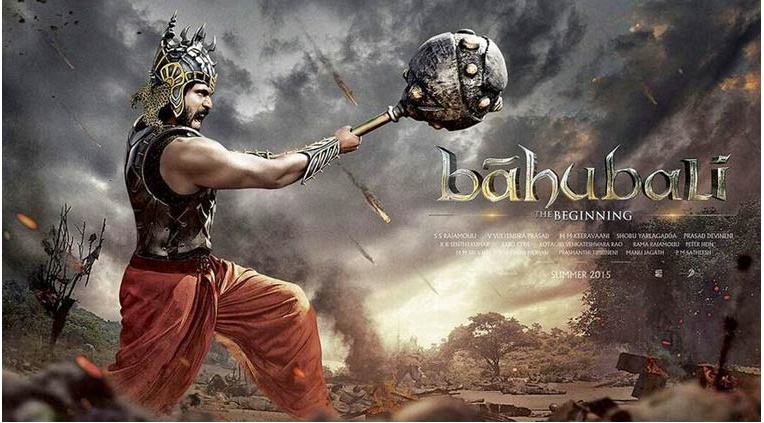 Baby No one can do action better than Akshay Kumar and he proved it once again in Baby! Directed by Neeraj Pandey, this film has earned a spot in everybody's 'favourite films' list!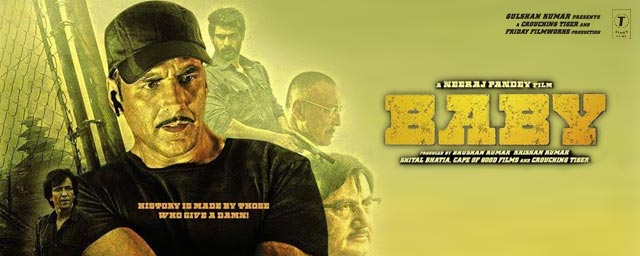 Tanu Weds Manu Returns Nothing can beat a good comedy! Tanu Weds Manu Returns was one of those movies that made us literally LOL every single time we watched it! But with Kangana Ranaut as the lead, we kind of expected it to be this awesome, didn't we?!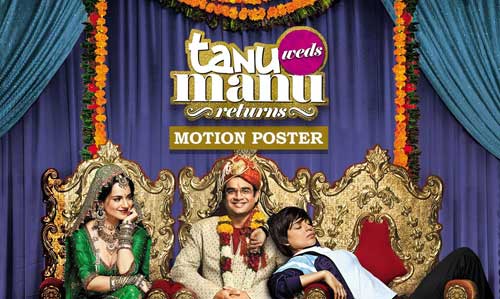 Bajrangi Bhaijaan Like every other Salman Khan movie, Bajrangi Bhaijaan too became one of 2015's biggest blockbusters! If not for anything else, you should watch this one only for the adorable Harshaali Malhotra!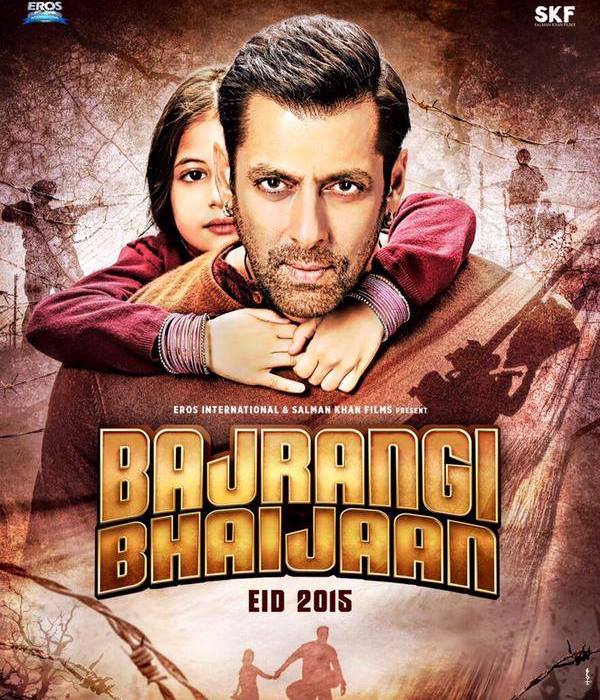 Bajirao Mastani The year ended with a movie as brilliant as Bajirao Mastani! From the awe-inspiring acting by the cast to the grand movie sets typical of Sanjay Leela Bhansali, pretty much everything about Bajirao Mastani amazed us!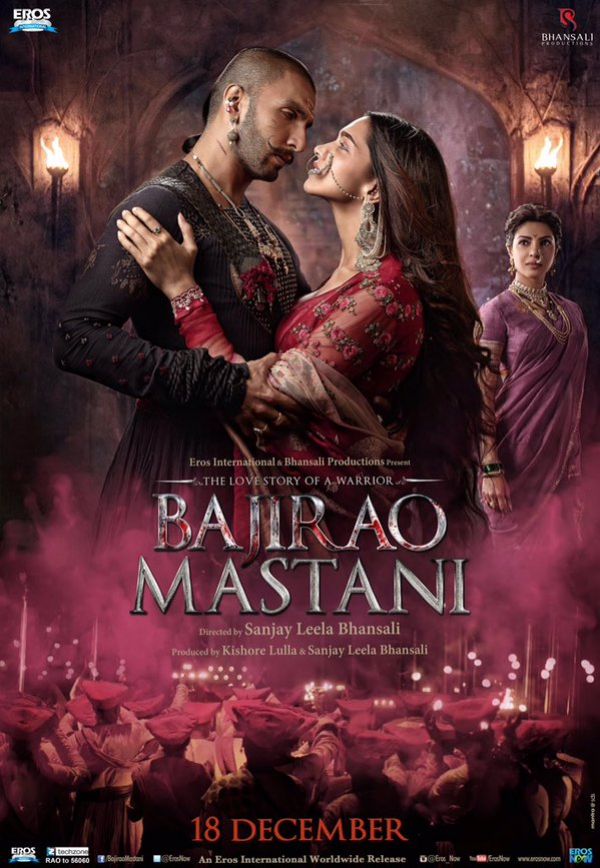 If you have seen all these movies, you will know why they are on the list! If not, catch up on them before the year ends (we suggest during the long weekend!) and recap the year gone by in movies!
Stay tuned to this space for more of our end of the year lists!