Wow! Yesterday's match was an absolute smasher! This girl absolutely killed it, PV Sindhu, you rockstar! Even though she did not get a gold medal to India, she at least got us a beautiful silver one that was full of determination, integrity and fierceness. The sheer boldness that she showed yesterday and the kind of sportsmanship she possesses in order to have joined Carolina Marin in the celebration of her victory; wow, we're in awe.
But can you even really gauge the kind of trouble or struggle she must have encountered before having to be playing opposite a Badminton World Champion? Not just about her, but all these woman players shining today in the limelight of their success; they have gone through some stuff in life we can rightfully term as 'struggle'!
PV Sindhu
Born to a family of volleyball players, PV Sindhu went on to become a badminton player anyway. She started playing at the age of eight and since then she would literally travel 56 kms per day to get to her training centre and not even once did she ever reach late or miss a session. She wakes up as early as 4:15 am to train and has been on a strict diet since long. She in fact even gave up on her favorite ice cream and phone for the last few months to stay fit and in shape.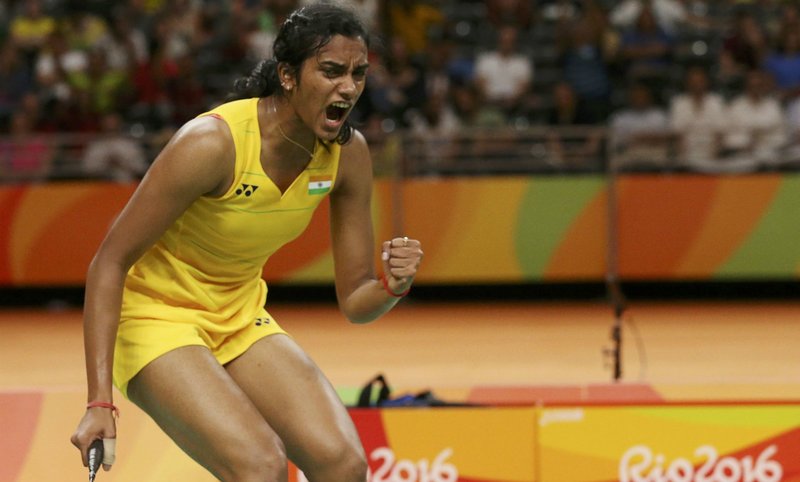 Wrestling, a sport "not for girls" as said by all the locals of her birthplace Haryana, she took it up anyway. Hailing from a city that has the worst sex ratio (877:1000), most number of female feticides and even getting out of the house for a woman is a taboo; she wore her shorts for practice and went on to train with boys. She could not even find a proper singlet at first because of the lack of support from the sports authorities but she did not give up, nor did her mother. Her family and her coach were the only ones who supported her throughout. She admits that without their support, she would've been married with babies by now which was never her priority.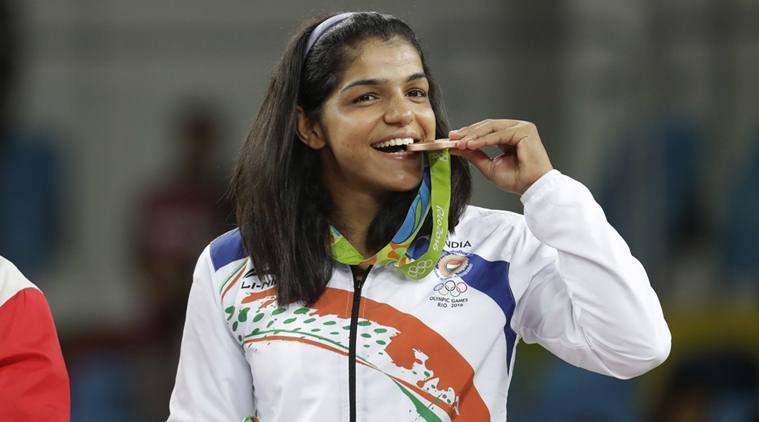 Dipa Karmakar
Dipa was born in Tripura, one of the poorest places in India, where everybody tried to pull her down by telling her that she had flat feet and could not do gymnastics. But Dipa never gave up. She knew about the problem in her feet and hence she decided to overcome it and become a gymnast anyway. She started at the age of 6 and went on with rigorous training and hard work to achieve an arch in her feet eventually. Her story did not end here, not did her determination. She practiced on out-of-date and second-hand equipments, no proper balance beams, uneven bars, discarded scooter parts and makeshift mats, some made out of duct tape; no proper shoes or costume, the gym would leak in the monsoons. Not just the lack of infrastructure and funding, but she was not even allowed to take along her physiotherapist to the Rio Olympics until she entered finals by doing the Produnova (the vault of death).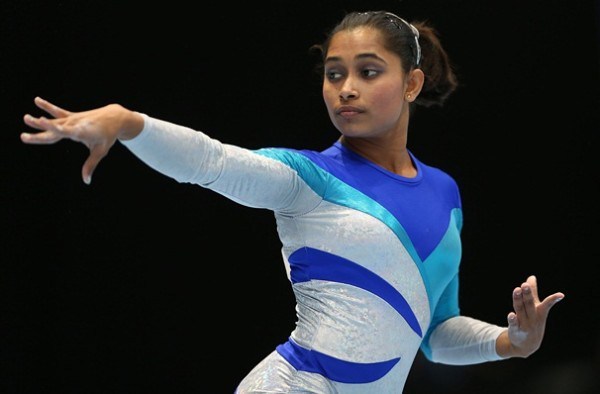 Mary Kom
Boxing being a boy's sport and taboo in a country like India, Mary Kom overcame all odds. She was told by her father that if she would take up this sport, she'd be full of bruises and injuries and nobody would marry her. But this woman was a true inspiration. Nor did she just win competitions and championships across the world, she also got married eventually. Not just that, she even gave birth to twins post that. One would think family would make her weak, but the opposite happened instead. She grew and came back stronger than ever even after her two year maternity leave. Even when she learned that one of her kid had a life-threatening heart problem, she did not give up at all. Such is the inspiration from a Manipuri girl who was born to mere agricultural labourers who could even afford fish or meat for her protein diet.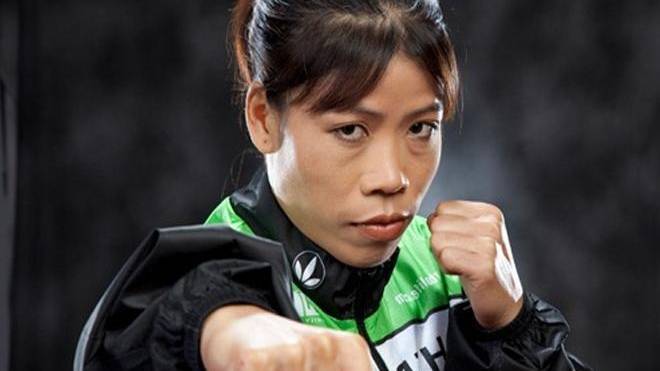 PT Usha
From Kerala, PT Usha was born in a very poor family. She was a young girl plagued with ill health for most of her childhood; either diseased with this or that. She started her journey by beating her school champion randomly one fine day when running for girls was not considered normal. Recalling the participation in her first Olympics ever, she admitted that she was not provided with adequate requirements, financial help, guidance or even a mere interest of support from the government or the sports authority of the country. She believes that if she would not have lacked all of the above, she would not have had that heartbreaking loss that occurred in the 1984 Olympics where she lost her bronze only by 1/100th of a second.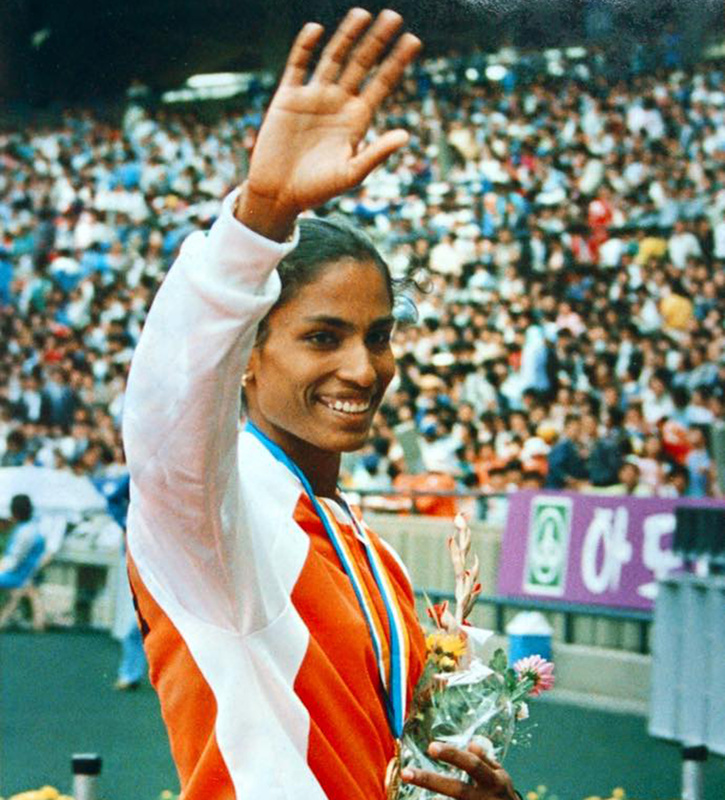 Despite all the hardships, these women players have come out as absolute stars and have clearly established themselves on the world map today!
So proud!