If you love Shah Rukh Khan as much as we do, you don't ever need an excuse to fangirl over the Baadshah of Bollywood! Right? Right!
But it's nice to have an occasion to celebrate, like today which marks 19 years to the movie Pardes! We don't know about you, but we absolutely love that movie, especially the song Do Dil Mil Rahe Hain! Sorry, not sorry, but we are suckers for romance, and no one does romance better than SRK!
And you know what else SRK is good at? Doing passionate roles! Be it wooing his lady love or fighting for the nation, each and every role that he plays screams passion! Don't you think so too?! Here are some of our favourite Shah Rukh Khan roles that have inspired us to follow our passion:
Swades
Who can work at NASA without having tons of passion?! A movie that won everyone's appreciation, King Khan wowed us with his unusual and intense performance in Swades! Raise your hands if this movie inspired you to make a difference as well!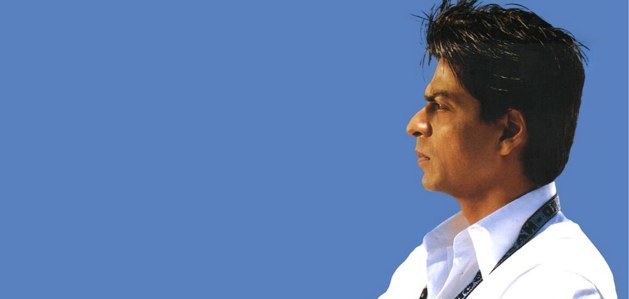 Chak De India
Shah Rukh Khan fan or not, everyone will agree that this is probably the most inspiring movie when it comes to following your passion! While the women's hockey team was obviously the most inspiring part, SRK's role as Kabir Khan also oozed with true passion! Hands down our favourite film!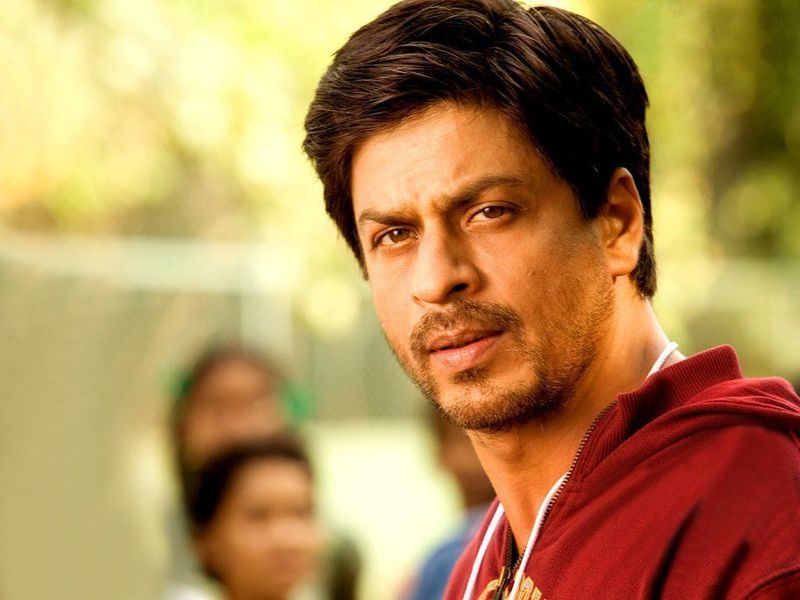 Main Hoon Na
Sure, this one was a bit dramatic, but it's a movie, guys! But what you cannot miss out is the way SRK played out the role of a soldier on a mission! Apart from the songs and cheesy romance, Main Hoon Na definitely taught us more than a few lessons!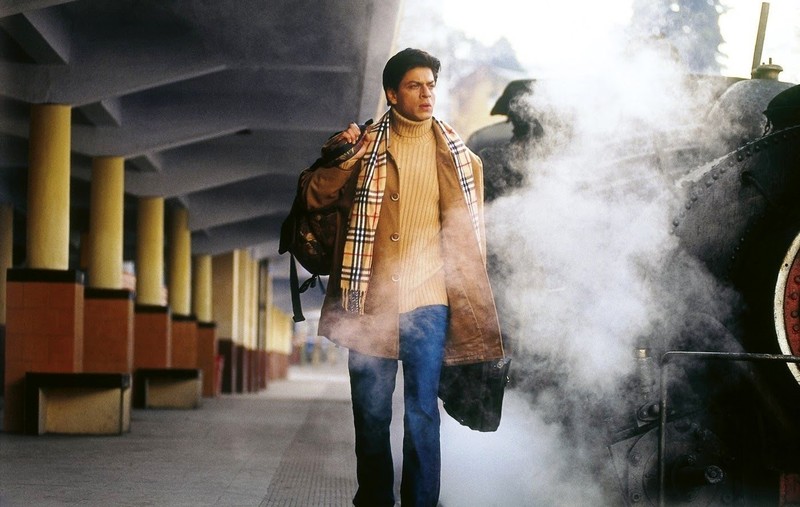 Veer-Zaara
We were huge Shah Rukh fans before Veer-Zaara, and after? We were 100% fangirls! How awesome was he as Squadron Leader Veer Pratap Singh?! And what made his role so brilliant? Yes, you got it right, passion!
Fan
We know what you are thinking: FAN? But let us ask you this, can you be crazy about someone (celebrity or crush) without being passionate about them? No, you can't! If you ask us, not only is this role full of passion, but also SRK's level of dedication to play it!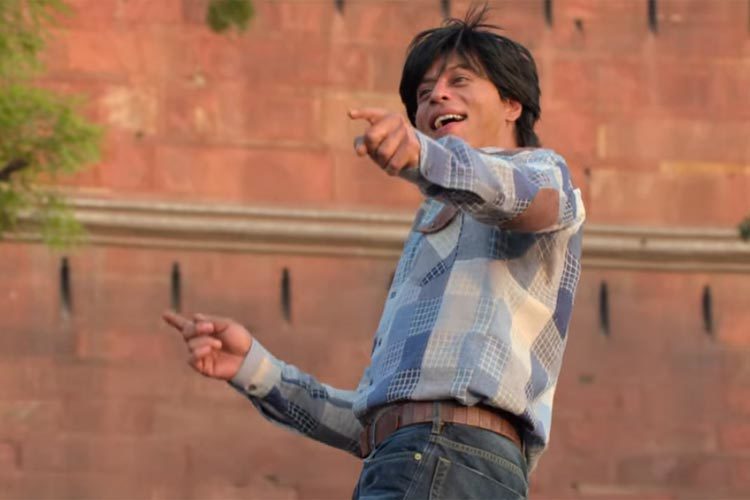 Love SRK? So do we, especially his quotes! Read them here!