We've all watched TVF's Pitchers, an Indian web series about
a group of friends
and their dreams of starting up. And all of us have LOVED their other show 'Permanent Roommates' which was about a couple living in together. We mean, it's 'The Viral Fever' we are talking about! All of their shows have managed to make us laugh out loud while keeping the stories realistic. Agreed, right?
we bet you already know about their latest show: Tripling! This web series by TVF is about
three siblings
(Chandan, Chitvan, and Chanchal), each with his and her set of problems, setting off on an unplanned road trip. Sounds exciting, doesn't it? And indeed it is! We have become fans of the show after watching the first two episodes. Want to know why? Here are just some of the reasons:
1. Amol Parashar
One look at Amol Parashar is all you need to
develop a crush on this guy
! Playing the role of Chitvan, the youngest sibling and a DJ, Amol Parashar brings his magic to the show! We still can't get over him saying, "Baba, you're beautiful" in the second episode! *fans myself*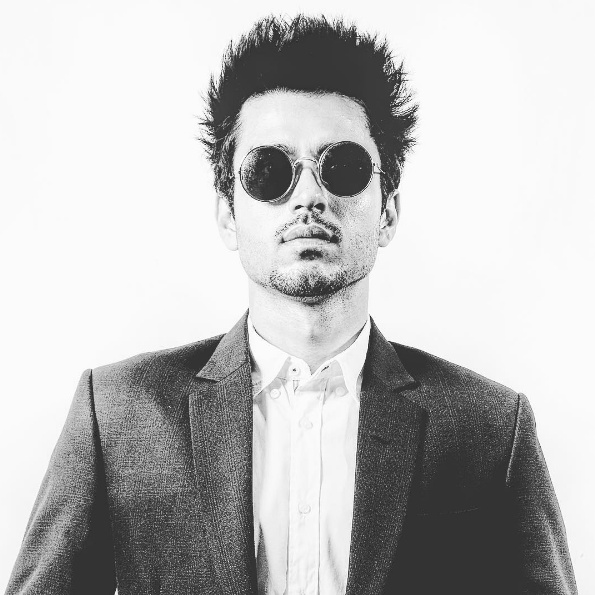 2. Road trip
The show's main theme is a road trip.
Guys, ROAD TRIP
! And even more special than that, it's a road trip that three siblings are taking together! No, it's not something any of us would think of us doing, but we'd sure like to!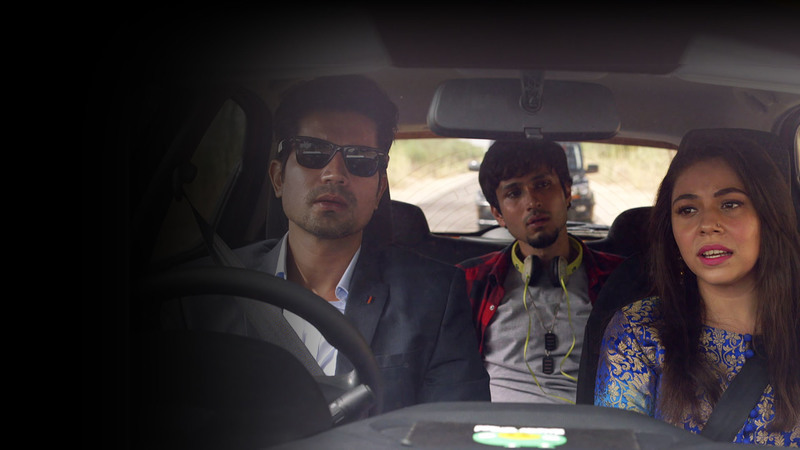 3. Sibling love
After watching the first episode of Tripling, one thing became clear: this one's going to have a lot of those special sibling moments we all share! From fighting in the middle of nowhere to discovering new sides to each other, trust us, you will be calling your siblings in no time after watching it!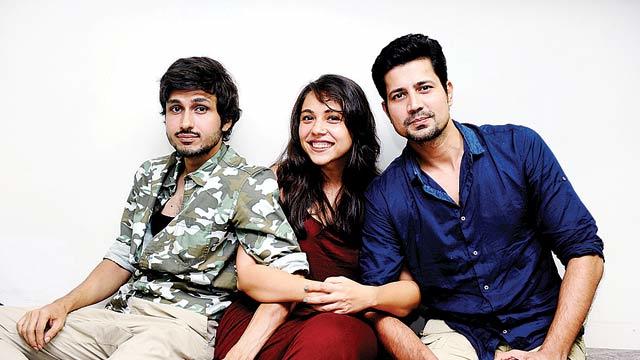 4. Kunaal Roy Kapur
Remember the fat guy from 'Delhi Belly'? Of course you do! And yes, he's part of the show! He plays Chanchal's husband and a royal heir. You might have obviously guessed that he is going to be an amazing addition to the series and the only thing you need to do now is to watch the show!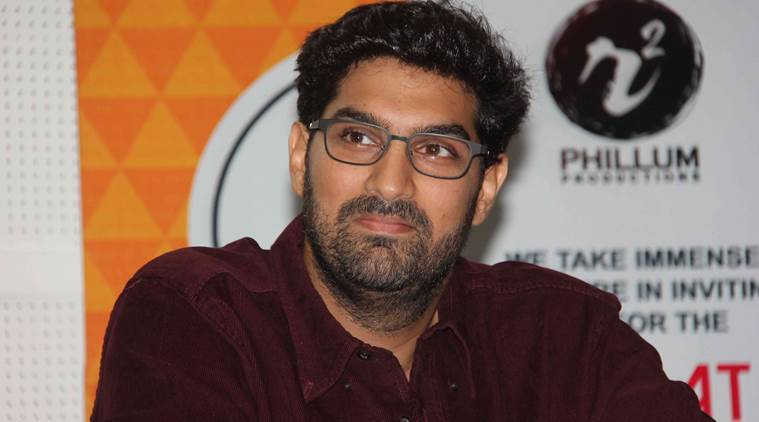 5. Rajasthan
In the first two episodes, we see the three siblings in Jodhpur, and like every other film or show shot in this desert state,
Rajasthan adds its own special charm
to 'Tripling' as well! We are obviously excited to see where the road trip leads to but we almost don't want the Jodhpur scenes to get over!