You may recognize Jacqueline Fernandez from her roles in movies like Kick, Housefull 2 and Aladin. Perhaps you even know that she is a model and won the Miss Universe Sri Lanka pageant in 2006. But what you don't know is that she is more than just a pretty face. When she isn't acting or modelling, Jacqueline is found to be volunteering for NGO's, initiating campaigns and even auctioning for charity!
Here are 5 times Jacqueline Fernandez helped the world become a better place:
1. She went zigaziga ah
So tell me what you want, what you really really want! Did you sing that out loud? So did we! Jacqueline took part in a campaign by Global Goals to encourage gender equality in this quirky video which points out a bunch of recurring issues women face across the globe. They made a remake of the classic 90's song 'Wannabe' by Spice Girls. The hashtag #WhatIReallyReallyWant went viral thereafter and she tweeted, " #WhatIReallyReallyWant for girls & women is 'Equal pay for equal work' ". You go girl!
2. She was fashionably charitable
Jacqueline got innovative and decided to auction her outfits online, a few including her iconic attire during the scenes from the songs 'Party on My Mind' from Race 2 and 'Hangover' from Kick. The money raised from the auction wa to be utilized for a charitable cause.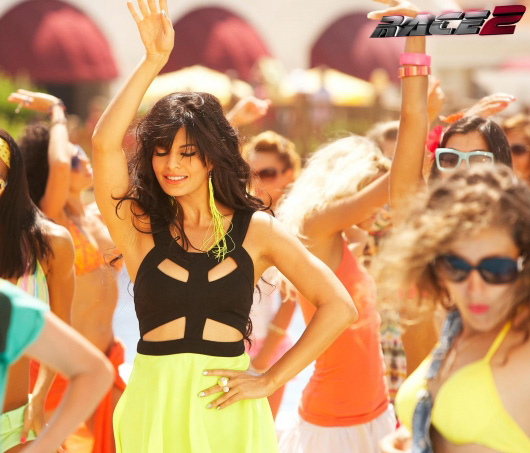 3. She was a PETA princess
What does 7 dogs, 2 cats and 5 fish scream? Animal lover! Jacqueline is an animal activist who recently signed a petition launched by PETA to stop the sale of animal tested products and cosmetics outside India. On the behalf of PETA she has also asked for ending horse-drawn carriage rides in Mumbai and to hasten the transfer of a neglected elephant to a comfortable sanctuary in Colombo. In 2014, PETA awarded her with the 'Woman of The Year' title for her constant efforts.
4. She helped rebuild a city
Last year, massive rains flooded the city of Tamil Nadu which led to a widespread destruction of homes. Thousands of people were rendered homeless, so Habitat for Humaity India decided to launch the Tamil Nadu Flood Relief campaign. To support the campaign, Jacqueline has initiated the 'Jacqueline Builds' campaign and got several responses from people to help her goal to build homes for almost 10,000 families. The campaign has taken action since April 9 th this year.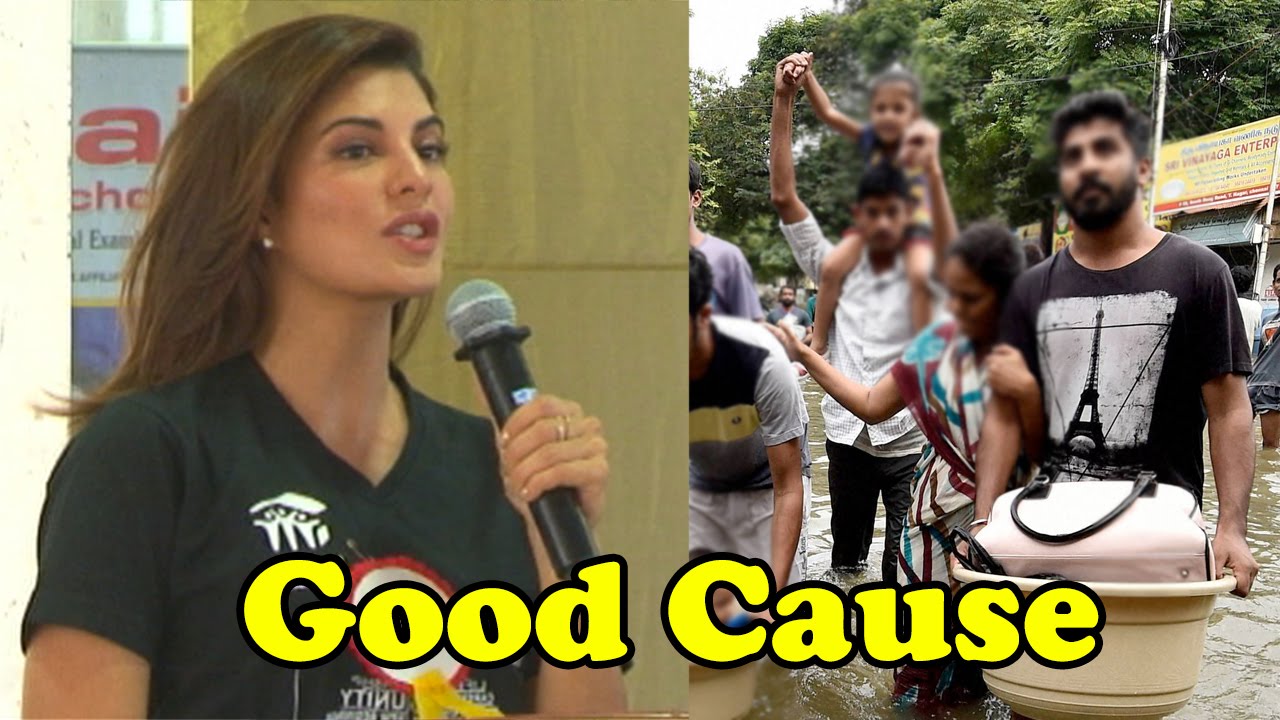 5. She auctioned breakfast for education
Believe it or not, a charity event in London had Jacqueline auctioning a breakfast with her which eventually raised 4000 pounds! Knowing the charitable diva that she is, she donated the money to a charity called Pratham UK which promotes literacy across India for underprivileged children. She believes that every child has the right to education so she felt the need to help out.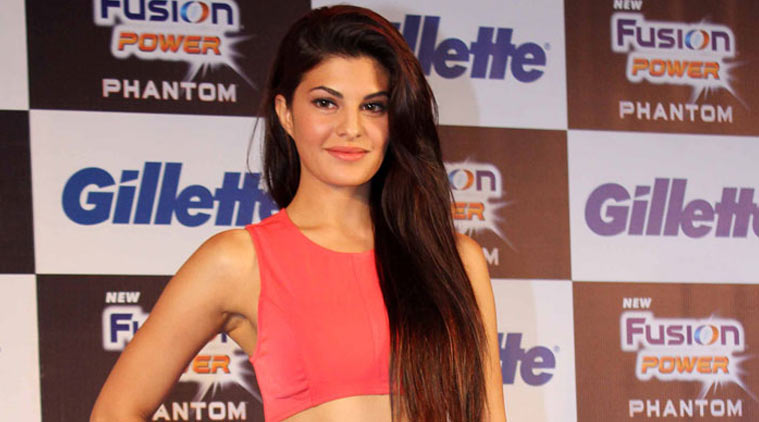 Love powerful Indian actresses? Here's another one you should read about.