Do you love reading food recipes online and thinking, "Hey, I should cook that!"
Or do you just love looking at good pictures of food?
Either way, you're in luck because we've got some food blogs for you! These Indian food bloggers know just what it takes to get your tummy rumbling and your mouth watering! Looking at their recipes, you'll feel inspired too because all these blogs are full of passion. Whether you love non-veg, vegan, baking or simple dishes, they're all here!

Check out these 5 Indian food bloggers (with pictures from their blog) and start cooking! :

1. Nagalakshmi Vishwanathan
Food blog name: Edible Garden
The face behind the blog entitled 'The Edible Garden', Nags is a pro at cooking! Her recipes are dedicated to people who are lazy and busy, which is most of us! Nothing too simple or too difficult, her food is the kind that is perfect for us millennials!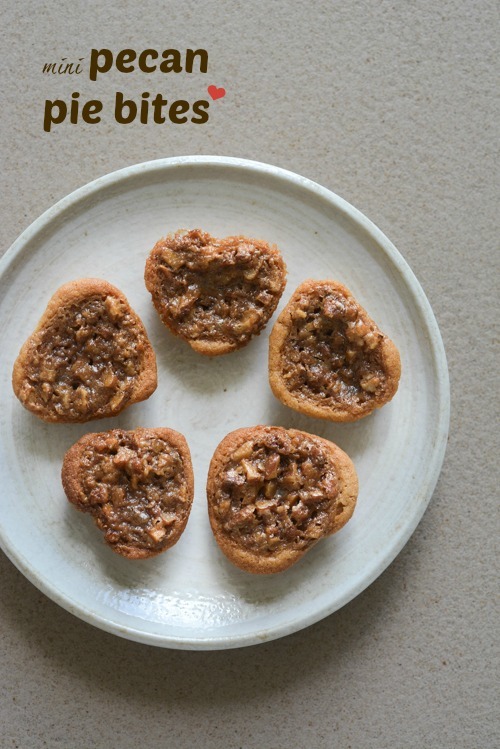 2. Deeba Rajpal
Food blog name: Passionate about baking
If there's one thing Deeba can't get enough of, it's baking! Since it is difficult to find international baking ingredients, she tries to use Indian substitutes to make it easier for us to bake. Her obsession with food photography will dazzle your eyes!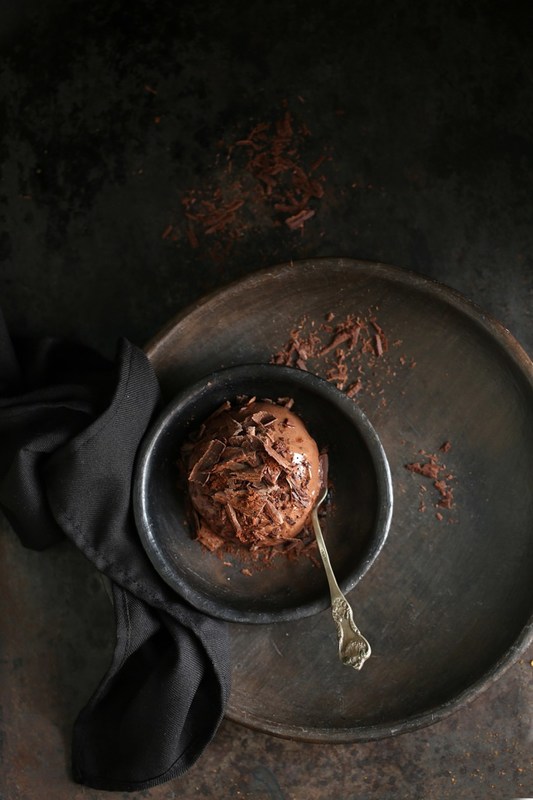 3. Ria Mathew
Food blog name: Ria's Collection
An accidental food blogger, Ria shared a few recipes on her blog for her cousins 7 years ago and has been blogging ever since! When she's not in the mood for cooking, she turns to some fried chicken from Popeyes! Residing in Minnesota, USA, her blog is worth checking out!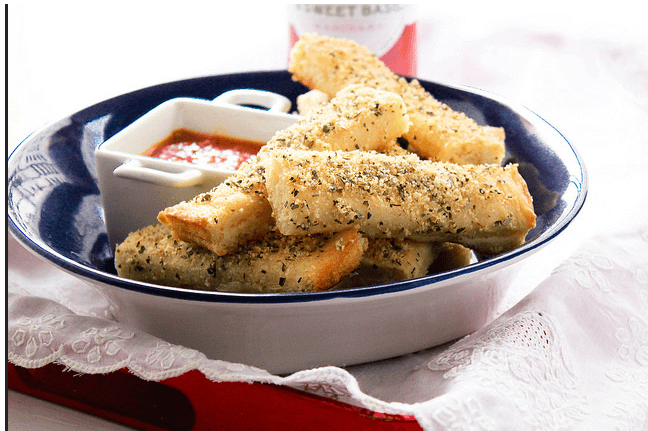 4. Pallavi
Food blog name: Veggie Zest
A globetrotter, she has lived in Kuwait, Canada, India and the US. Due to this, her recipes are found to be as international as she is! For ethical reasons, she stopped eating meat and has since been blogging about flavourful vegetarian food. She's spreading awareness with food!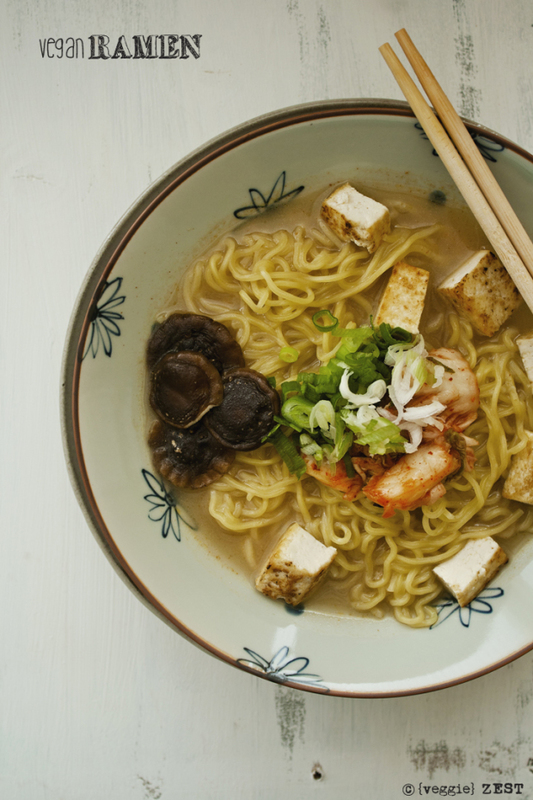 5. Meeta K Wolff
Food blog name: What's for lunch, honey?
A freelance food photographer and stylist, Meeta loves to cook more than she loves to eat. She cooks for one reason – to watch the look on people's faces when they eat good food. She was baking something when her husband asked her what's for lunch and voila! She decided that would be the title for her blog!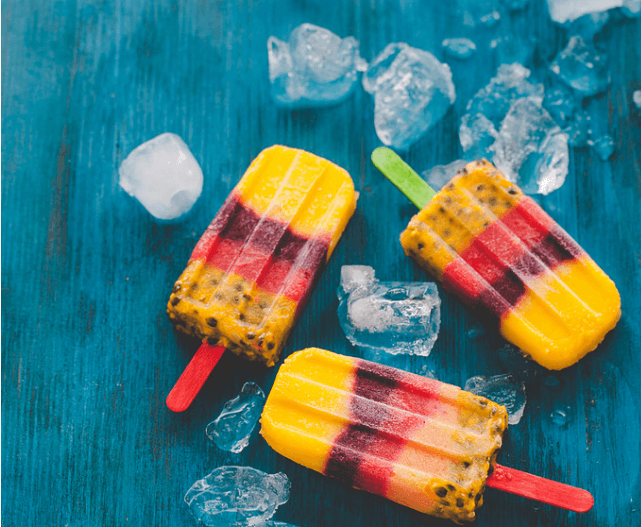 Looking at all this food has made us hungry! Let's cook something quick? All you need is a mug and a microwave!