Bored of your old clothes? We say, get rid of them right now and slip into these new styles this season with Bewakoof.com! Turn heads around, break stereotypes, don these never seen before combinations!​
1. The Subtle Look

Play along with those subtle peach joggers in plain with a jaunty 3/4th sleeves tee in plain, white canvas shoes and open hair! Keep it simple and you'll be possessing the most amount of sassy ever! Perfect for outdoors as well as indoors, be it the gymnasium or a day out with your girl friends, you can wear it anywhere you like!
Shop this trend at Rs 1290!
2. The Carefree Look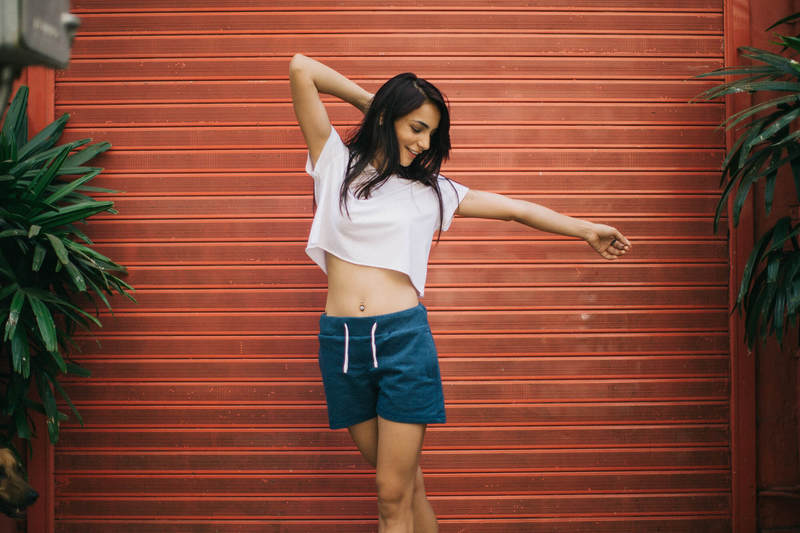 Get extra comfy with these snug fit casual shorts in fleece and kick start your mornings like never before! Jog around, play around or even dance around in this pair of casual smart shorts and a plain white crop top! We say, show off that sexy belly and those well toned legs with this outfit and you'll be turning heads all around the town, for sure!
Shop this trend at Rs 790!
3. The Adventurous Look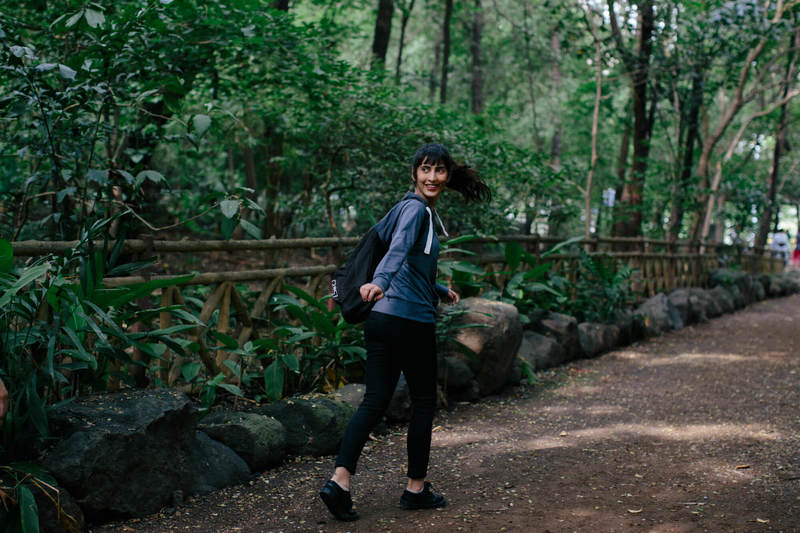 Trigger the adventurous bird inside you and express it all simply with the way you dress! Dolled up in an alloy grey hoodie, plain black joggers, tied up hair, a cool black bag pack and a pair of classic black shoes; you are going to love yourself for all the freedom that you are about to let in loose, with this outfit! Great for winters, make sure you own this one before the coming season!
Shop this trend at Rs 2090!
4. The Fun Look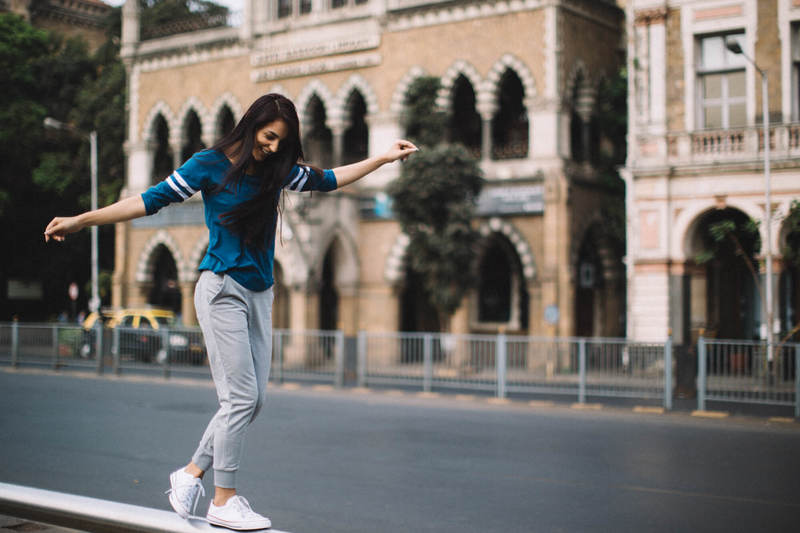 Embrace amusement in the best way possible by arraying yourself in the most fun look ever! Sport this quirky blue 3/4th sleeves trim tee with comfy grey joggers, a pair of white sneakers and win hearts all around the street! With an outfit that can be a part of your date as well as pilates, we say, steal the style now!
Shop this trend at Rs 1370!
5. The Sultry Look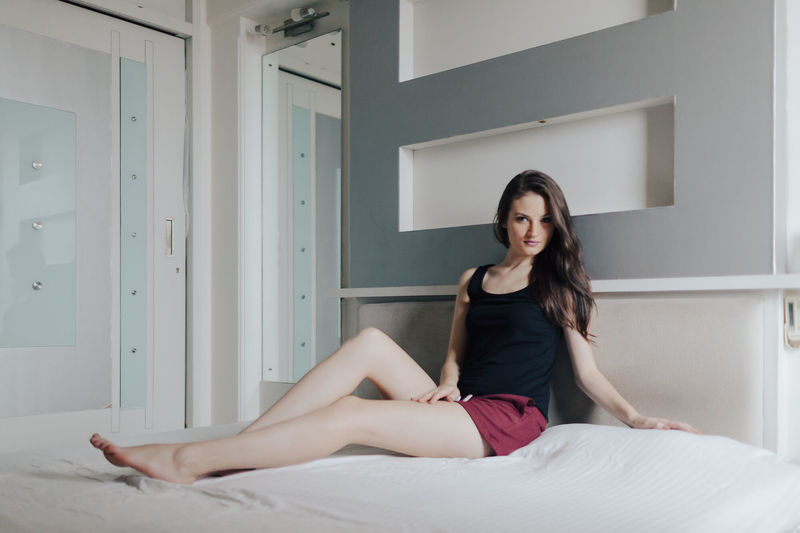 Time to show off the sexy in you! Don these smart shorts in maroon along with a classic black vest and bring out the art of seduction, looking absolutely sensual in casual clothes! With open hair and zilch make-up, you are for sure going to be flooring him tonight, with simplicity galore!
Shop this trend at Rs 740!