When it comes to ourselves, we make sure we dress ourselves fashionably from head to toe. Well, most of us anyway. But when it comes to our pets, we always go crazy! If you think your Halloween outfit was creepy, you should see the way people dress up their pets sometimes. Even though it's creepy, it's absolutely hilarious! We've got rabbit superheroes and dragons humping dogs! Yep, it looks just as bizzare as it sounds.
Don't miss out on these ridiculous pet costumes that will take your breath away (from intense laughter)!
1. No criminal can get away from this superhero! Go catch them, little hamster!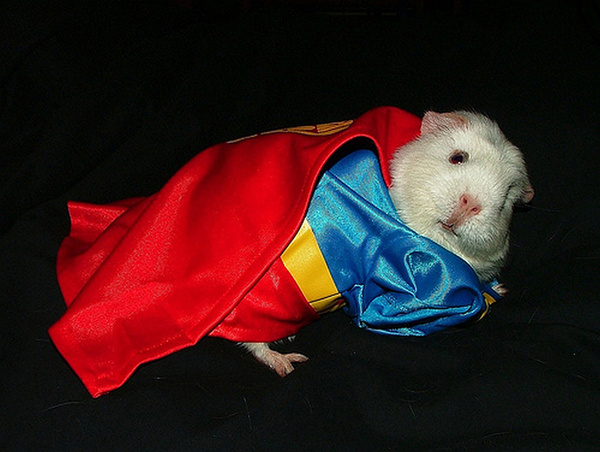 2. Looks like a crocodile just ate this pug but choked on his head and now it's stuck there forever. Oops!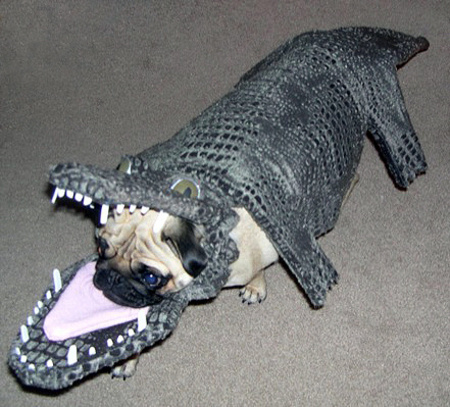 3. Someone loved his
dog's face
so much he wanted two more of them! Because that's not creepy, right?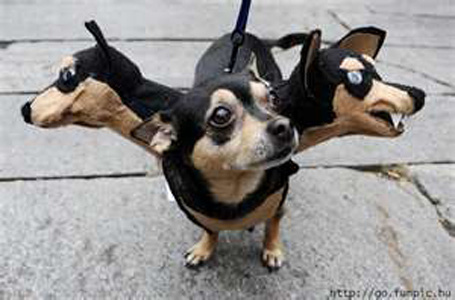 4. What do you get when you cross a pug and a peacock? A pug-cock!
This just got awkward.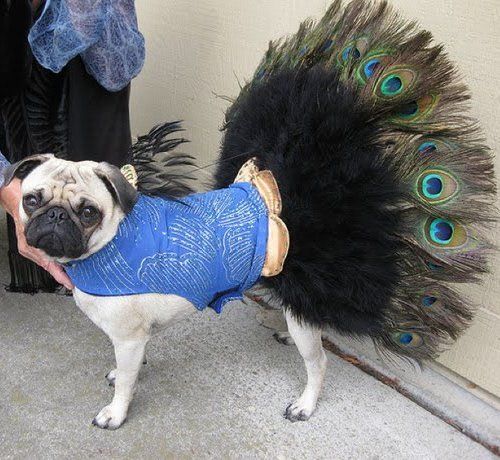 5. Whoa, check out that booty! Oh wait, it's a dog's butt. Abort mission, we repeat, abort!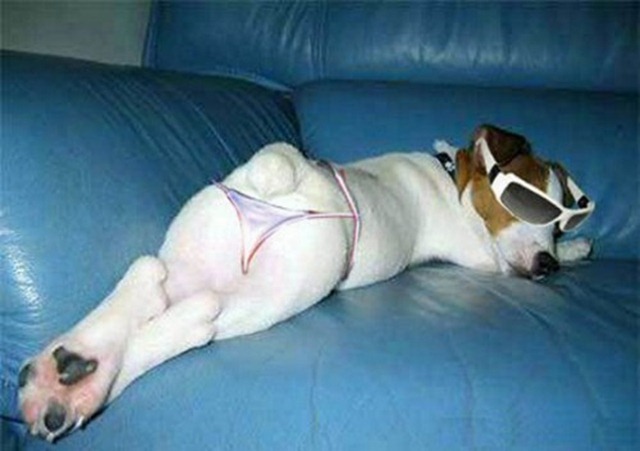 6. Yo-dog! Know we not how became he such a Star Wars character!
7. This cat's all suited up to go
scuba diving
. Maybe she's just really hungry for coral fish?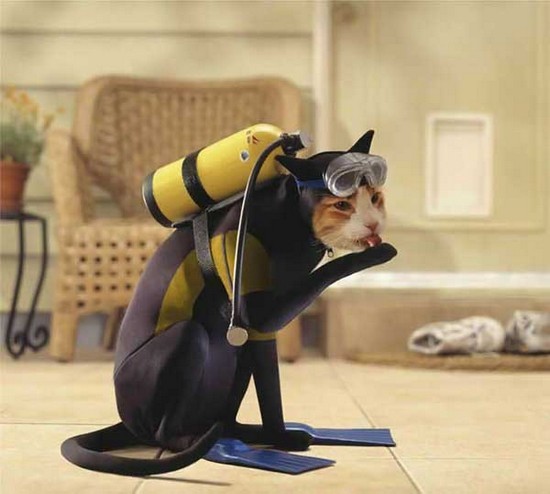 8. It's okay! It's alright! This dog is cheerleading for you tonight!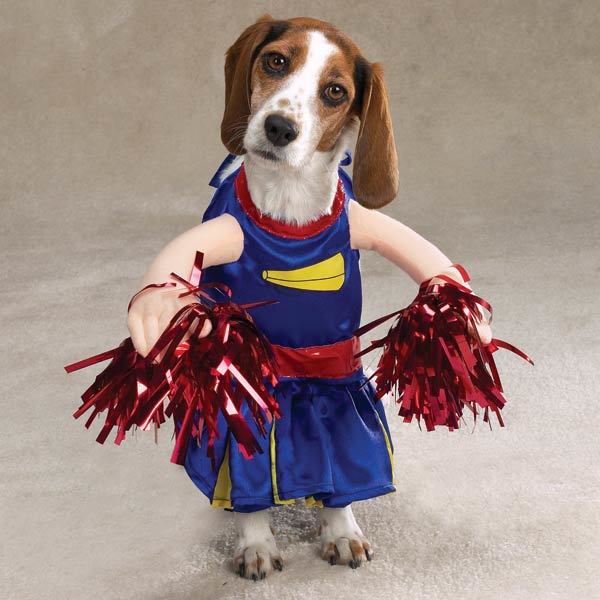 9. "Luke, I am your father," he said, but only it came out as "Woof woof!"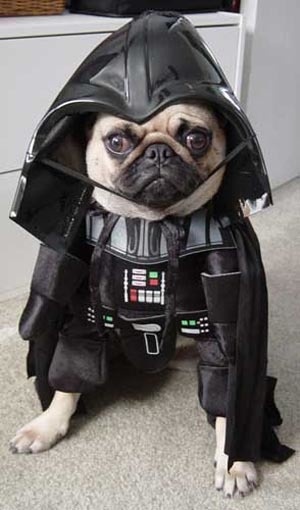 10. Uh, if you kiss this frog-pug, we don't think he will turn into a prince!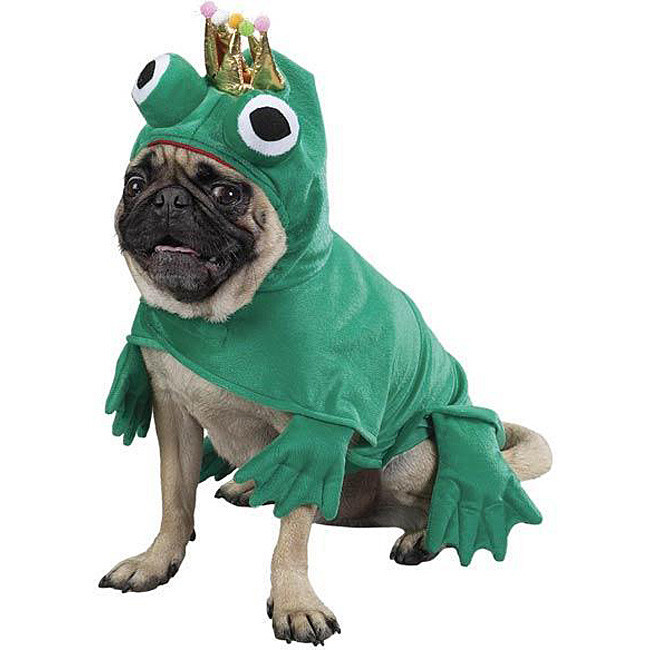 11. This owner didn't know his dog's size, so now a dinosaur is humping his dog because of it!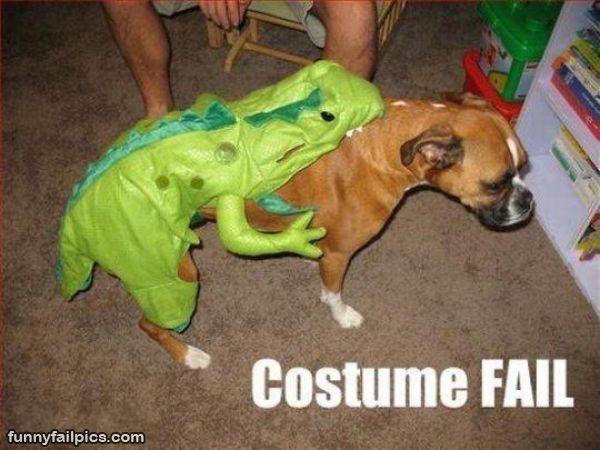 12. Beware! This pugpider is out to get you and it is deadly!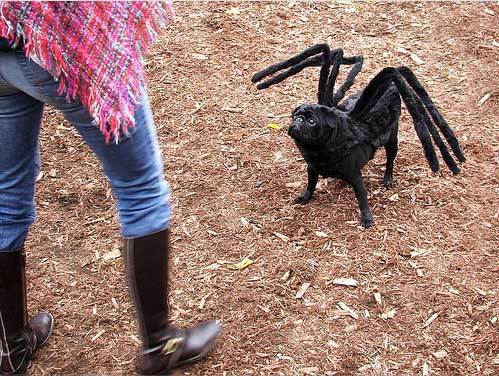 13. Our eyes hurt from looking at this. This is the definition of creepy, but the dog still manages to look cute!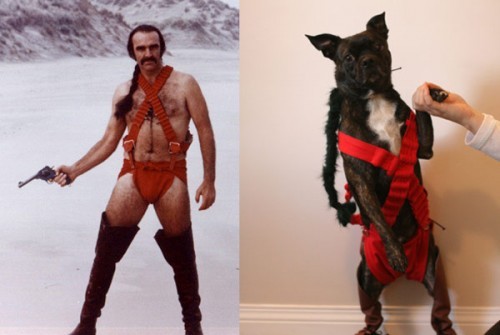 14. Someone was craving
spaghetti with meatballs
and then decided to spill it on his dog!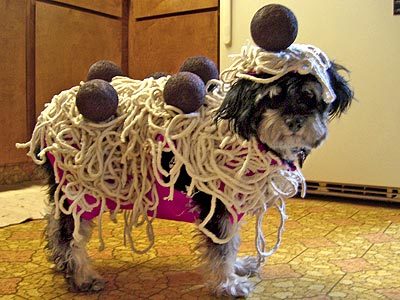 15. "I came in like a wrecking dog!"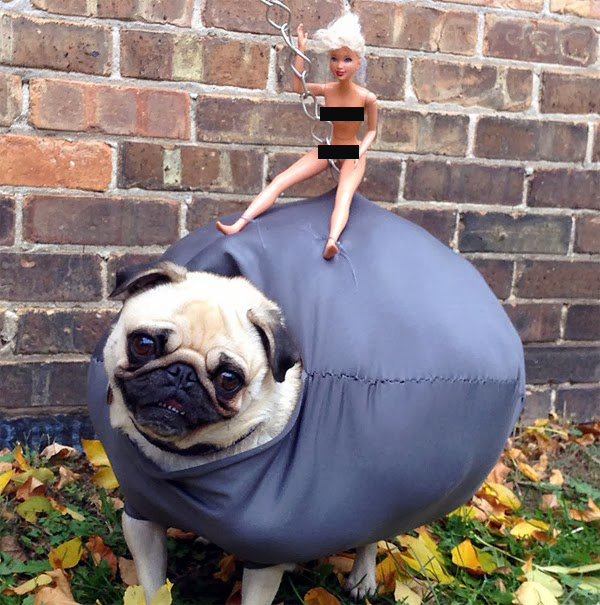 16. "Why, hello, kind sir. How delightful to meet you," she said, with her tongue out.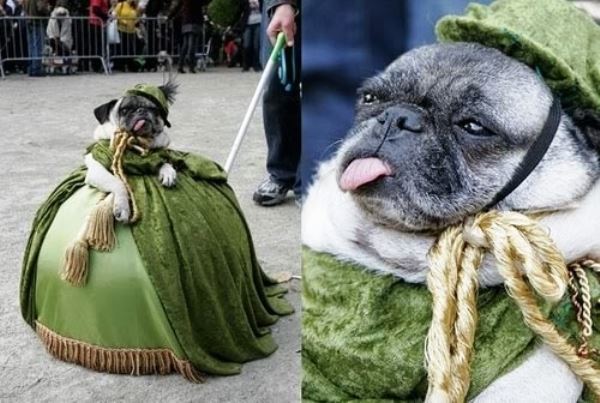 17. Watch out, it's Lady Gaga! Ra Ra raaa, what's your bad romance?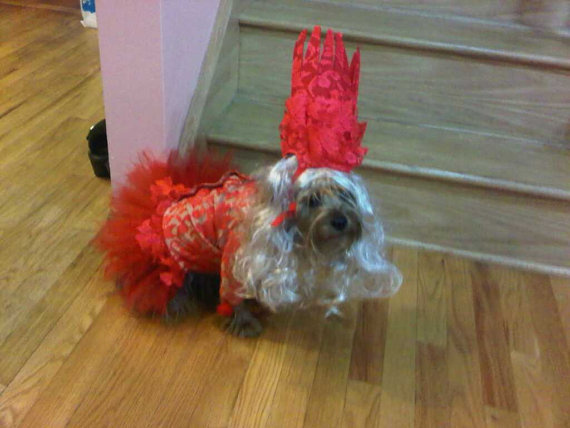 18. Hedgehog to your rescue! I shall call upon the thunder and lightning for I am Thor!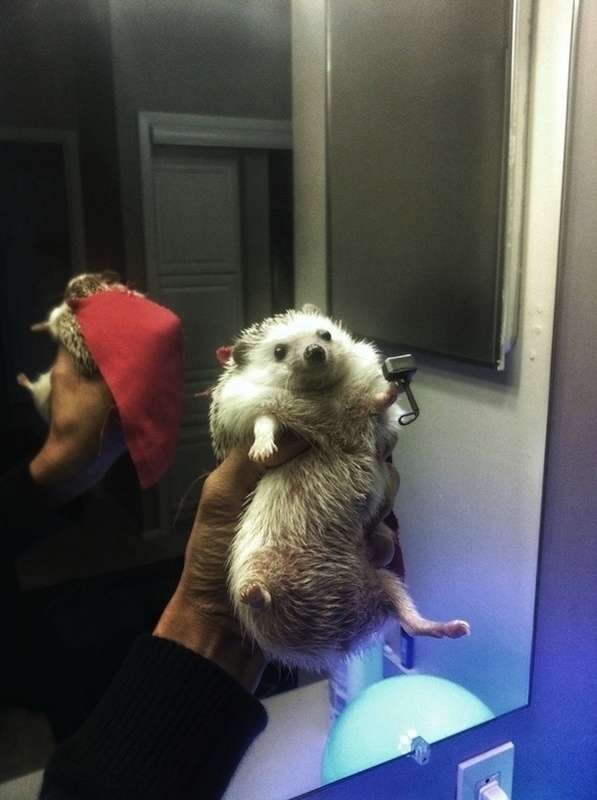 19. Here's a pile of leaves you don't want to jump on!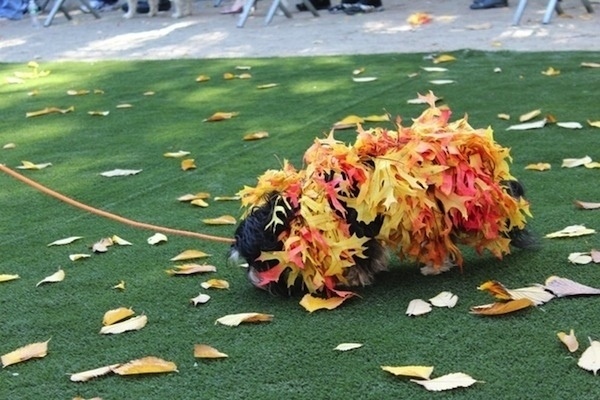 20. This racehorse is not going to be racing any time soon. After all, nap time is coming.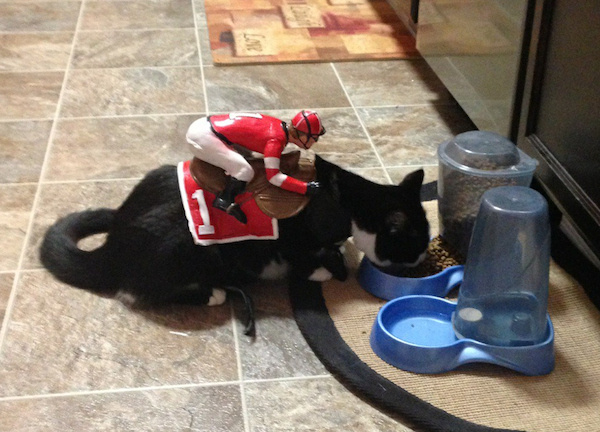 21. We just found Batman's sidekick, Robunny!