There are two kinds of people in this world – smart and stupid. However, it's the latter ones that are always funny! Stupidity has no end and when people act stupid it makes you wonder, "What were you even thinking?" We found 15 silly things that people said or did, some which make you go WTF and some which make you go LOL.

Here are 15 times people were so stupid, you won't be able to handle it:
1. Yeah, that's what money should be blown on when parts of the world are in poverty – caps and billboards. Smart move, Curt!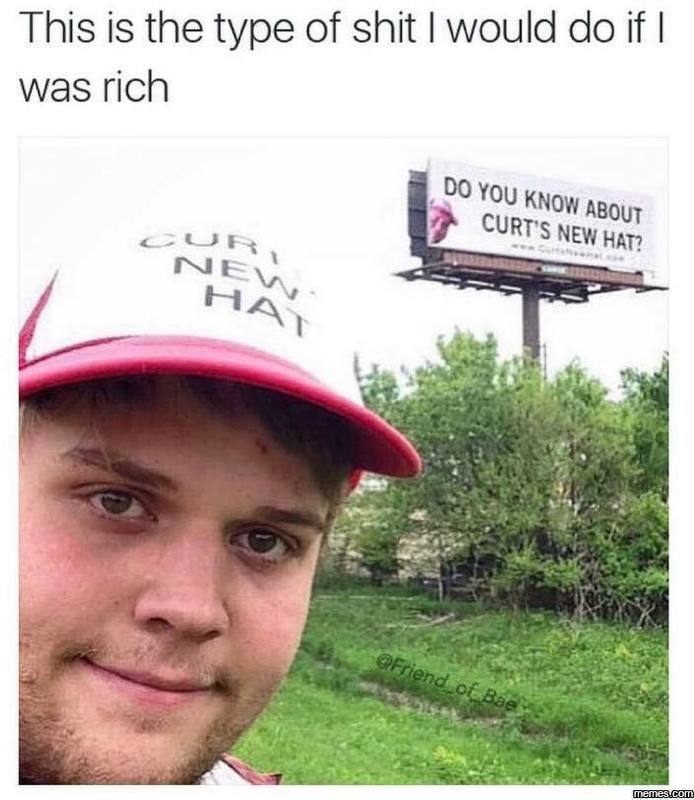 2. We'll be like Bonnie and Clyde, but millennials! Let's post it on Facebook and show off our robbery skills!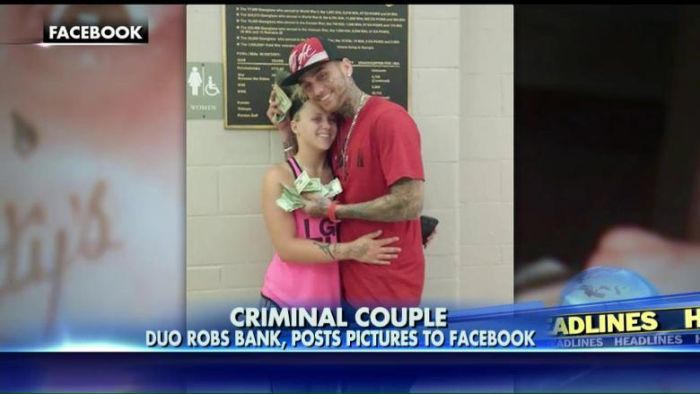 3. That's right, if you want to stab someone, pick something soft and furry. That will do the trick!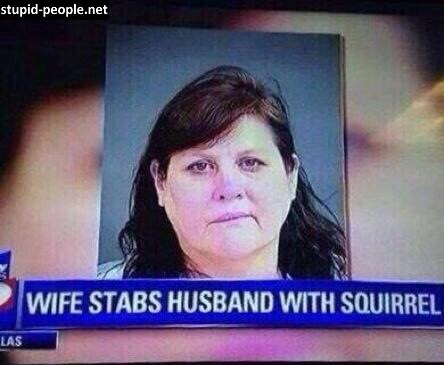 4. This is what happens when people don't spell properly. Stupid people read in the language of stupidity!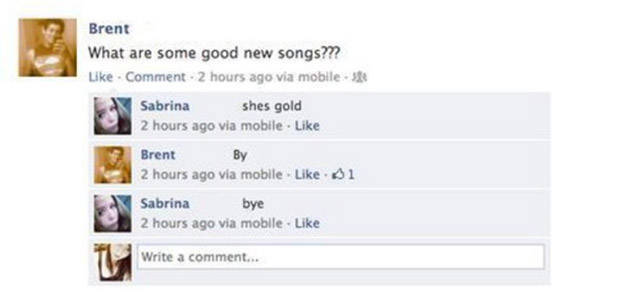 5. Poor girl. If only you'd Googled what a vegan was before posting this embarrassing status.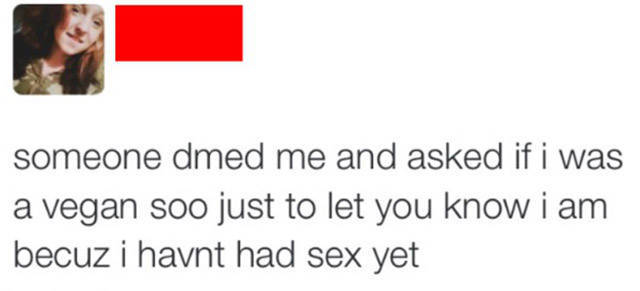 6. The internet loves being a grammar Nazi, but if you're one too there's one thing you should learn first – grammar!
7. The moon is a dot in the sky, how could it be bigger than an elephant right?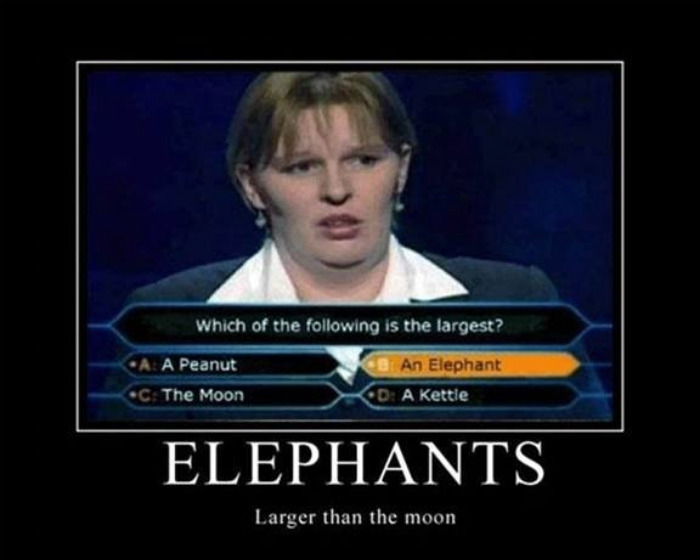 8. Have you ever wondered what the inside of a gun looks like? Just Google it, dammit! Don't blow your head off!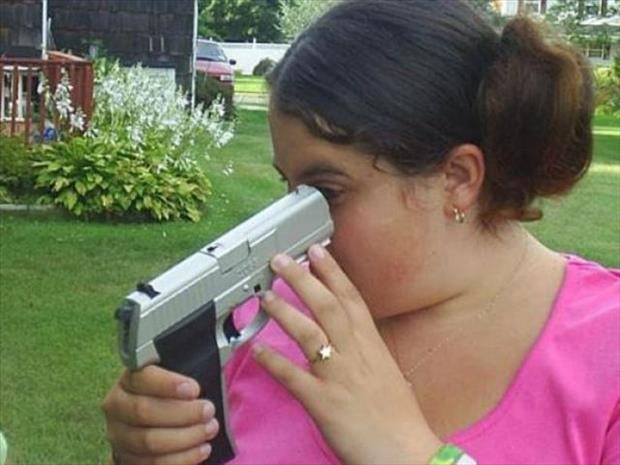 9. Sitting next to a tiger is a thing of adventure, but biting his tail? Get ready to become his next lunch!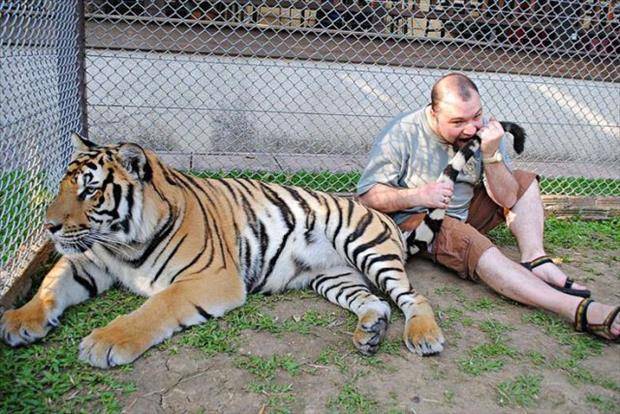 10. It's always such a pleasing sight to witness two contrasting times of day at the same time, thanks to an idiot on Facebook.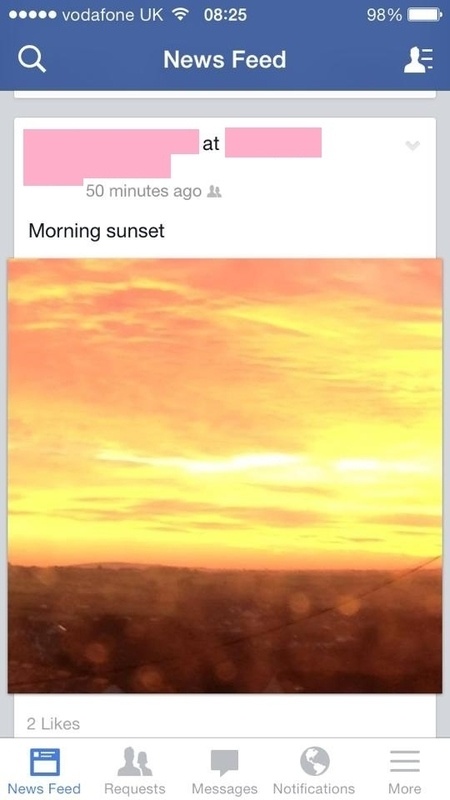 11. All you had to do was put a slice of cheese between two slices of bread. *SMH*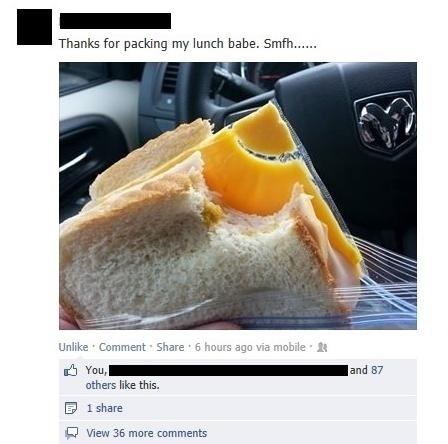 12. So this guy thinks this elevator has been made just for him, to use only once! Elevated stupidity!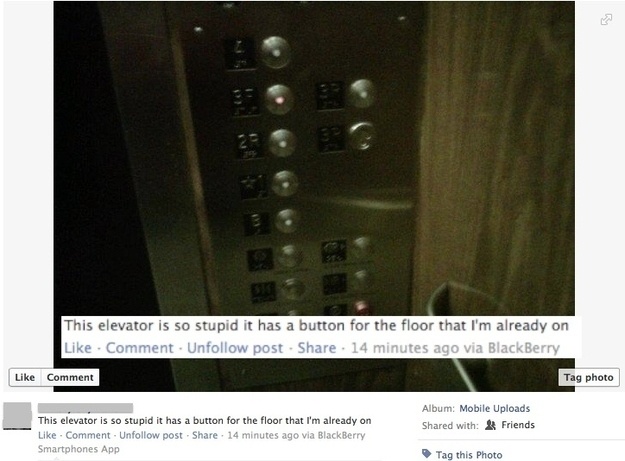 13. How about you get a dictionary first, moron! This guy would lose any spelling bee.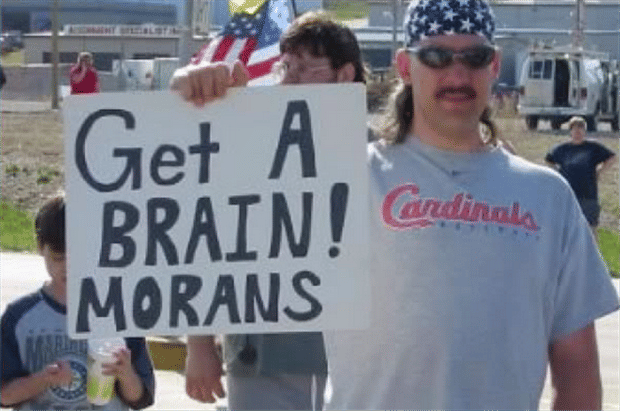 14. Somebody should give this guy a medal, he needs it because he's definitely going to lose his bike!
15. Excuse me ma'am, but that thing you drive is not a plant, it's a car. You add petrol inside it, not on it!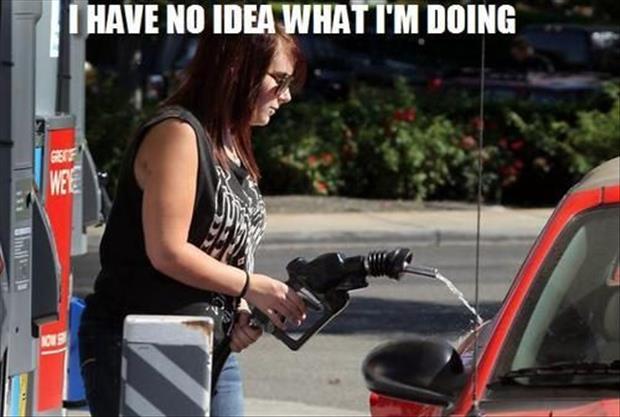 You know what's worse than stupid people? People who want you to give up on life!