Sex! The one thing that cools you down and warms you up at the same time! But there are many things that can make it better; foreplay, games, smoking up and locations, but what makes it best is oral sex.
Yes, it is proven too because most women have a hard time achieving orgasms whereas men come in no time. There are ways to make her come too and that is by going down on her and doing it right. But when it comes to sex, how do you make her come? Well, we'd say, intensify that sure shot oral way that will in return send shockwaves down her entire body when you're inside her. And not just her; works both ways because he loves blowjobs too. Win-win?
So here we list down 15 oral things you can do to make sex a lot better!
Pillow
Use the pillow under your bum for some leverage so it is easier for him to do his magic down there. It will open you and your G-spot better and will make it easier for him to find your clitoris.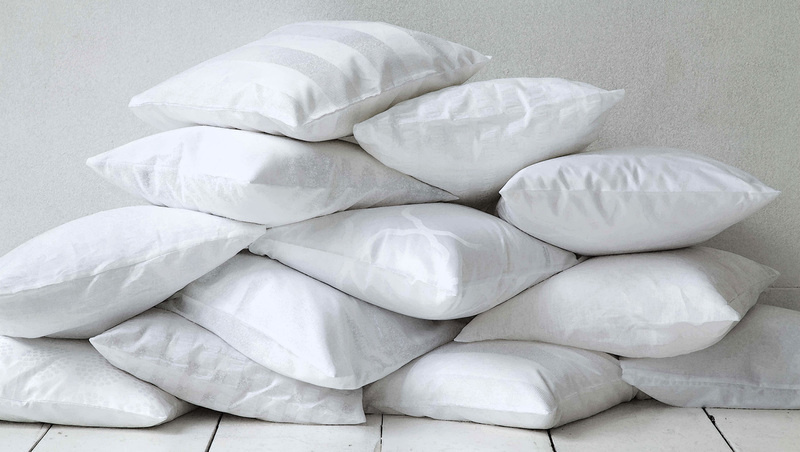 Eat each other up, literally
Yes, eat each other, literally. Try using different foods to eat off one another to turn on the heat. Play games with food either in specific areas of your body or your mouth to amp the oral!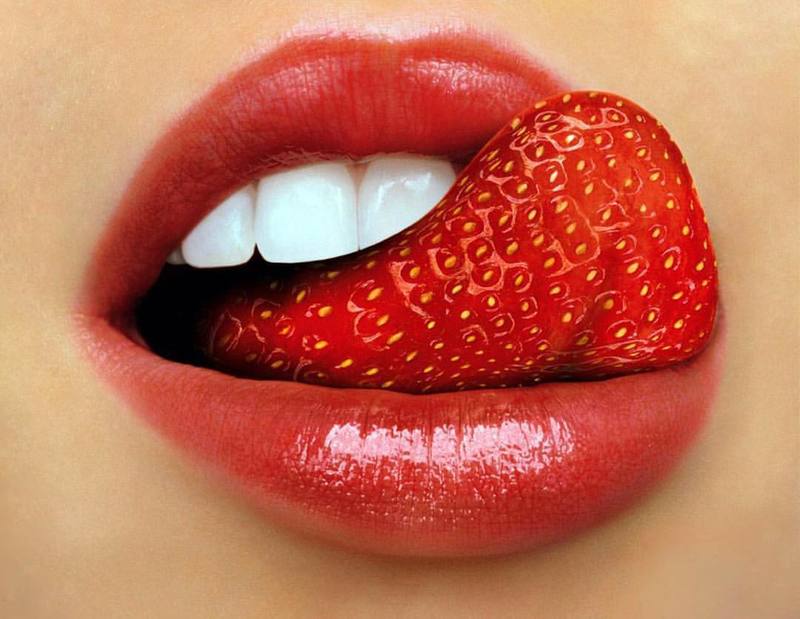 Positions
Positions are of great importance. Ditch the 69 and the normal lying on the back position. Try something different? Let him face-eat you! So straddle his face and control your orgasms even better!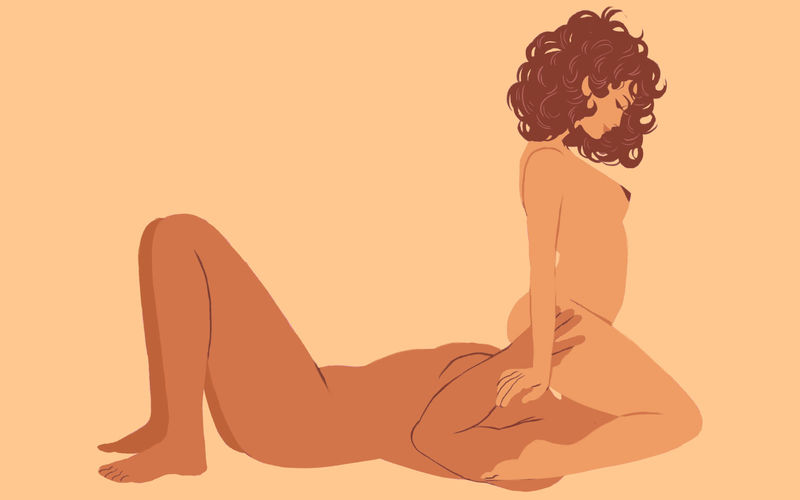 Don't worry, concentrate
While you are performing oral on them, do not think how you may not be able to deep throat or how long she will take to orgasm or what. Just focus on bettering yourself from the moment you start itself!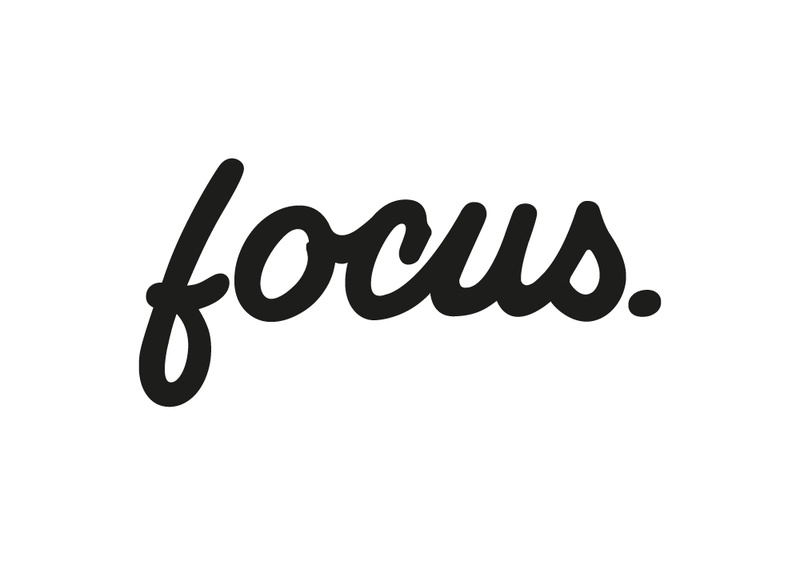 Balls and Cs
Do not forget his ball buddies, tickle and play with them; his penis is not the only one who wants to have fun. Same goes for the guys, her vagina is not going to excite her as much her clitoris will! So run that clit!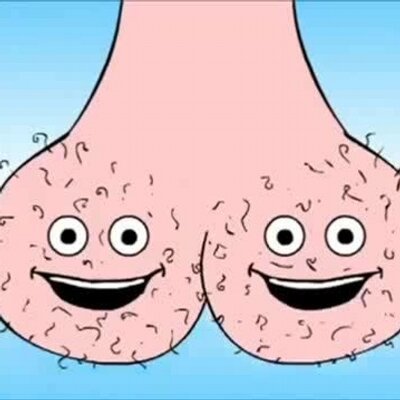 Masturbate
While 69 works wonders, masturbation brings much more motivation to you while continuing downtown on them! Try touching yourself, but make sure you do not get too drifted in pleasuring yourself. Keep your priorities straight!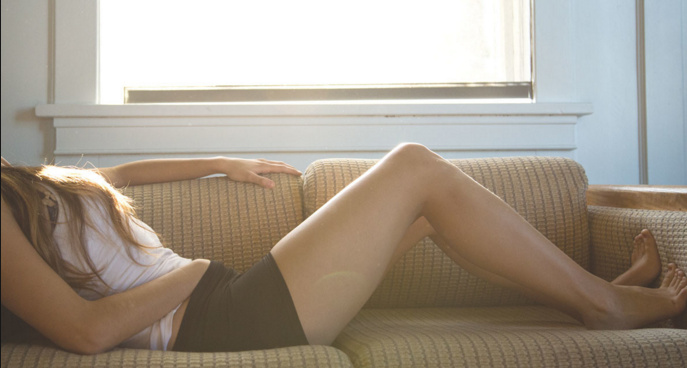 Delay the pleasure
Golden rule in oral sex! Never give away so easy, let them beg you to go down on them after you've created enough tension around the coveted area. Go for the inner thighs or try breathing near their genitals before the ultimate tongue work.
BDSM
BDSM almost always works to intensify everything but only and only if done right. Get naughty in blindfolds, or tying up or even role play and see your partner craving for more. If that isn't your thing, you can try to restrict them by just holding them by their wrists and not letting them do much; this works wonders too.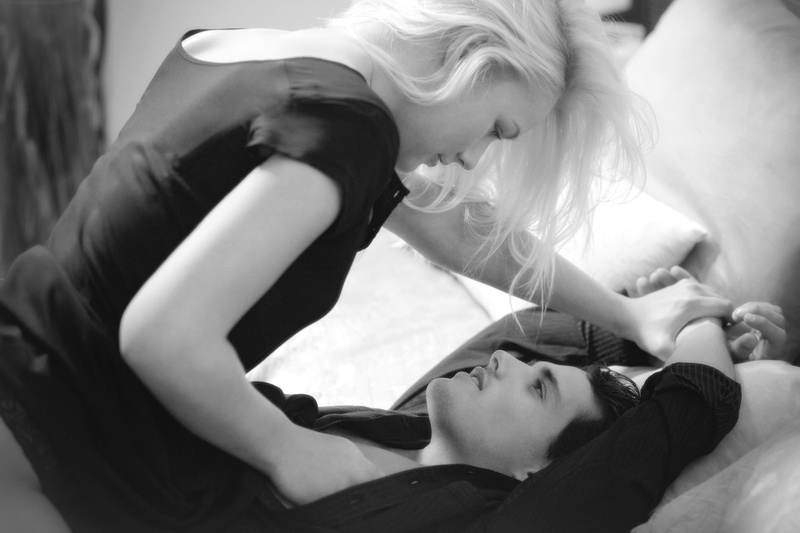 Include the upper half
We know oral is all about going downtown but use the upper half too while you're at it. Try starting out with stroking but if her breathing intensifies keep up the tongue work and pinch her nipples, play with her breasts, do whatever she likes the most or watch her touch herself because you're so good at what you're doing down there.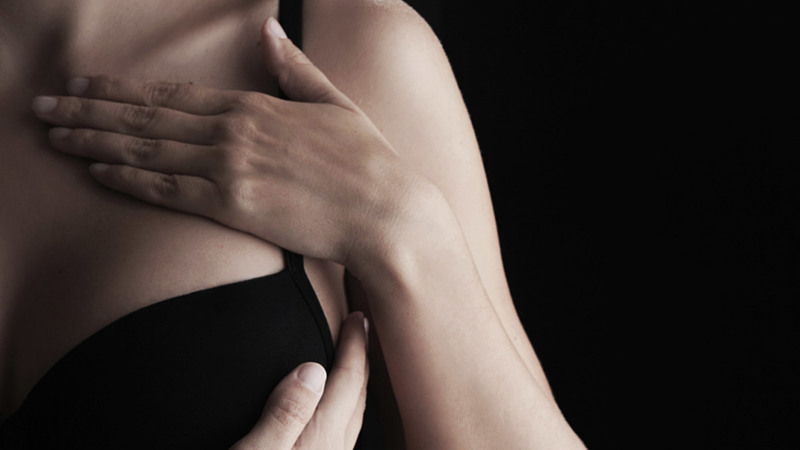 Take it to the shower
There is indeed nothing like it, if done right. Use the bath tub or use the hand shower on your clit and have him eat you or kneel down to do the good blow deed on him with water running over both of you. This is surely going to end up in good sex.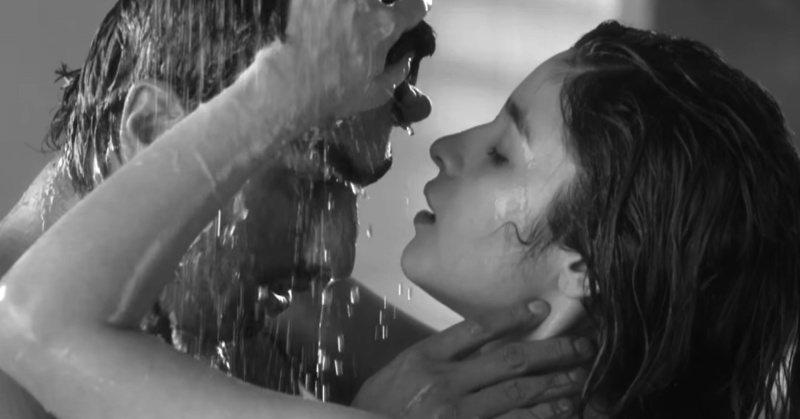 Lube
Use a lubricant to make things better at oral. It almost always works. Especially while fingering, with dry fingers, if your girl is experiencing some pain, this might be able to help.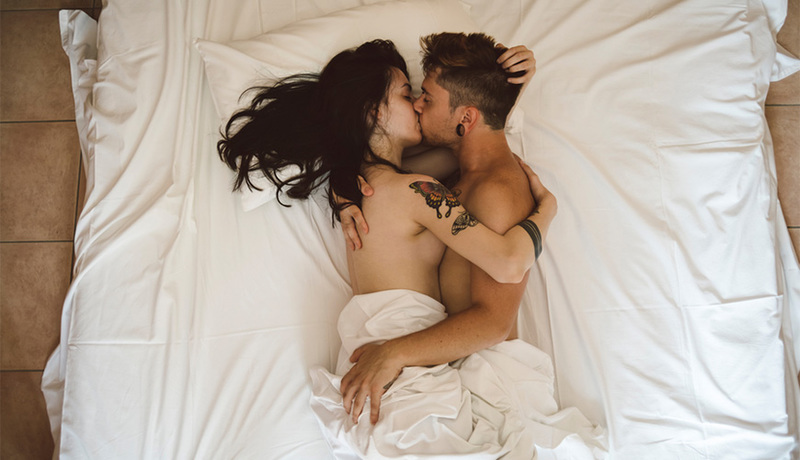 Use your hands and fingers
Oral sex does not entirely have to be about tongues, get those fingers working too. While you are eating her, try using your fingers too; simultaneousness is the key. Rub her clit, massage her G-spot, spank her butt. Similar goes for girls on guys, do not forget to lightly touch the very sensitive area between his balls and the ass or the suck on the hole on the tip of his penis.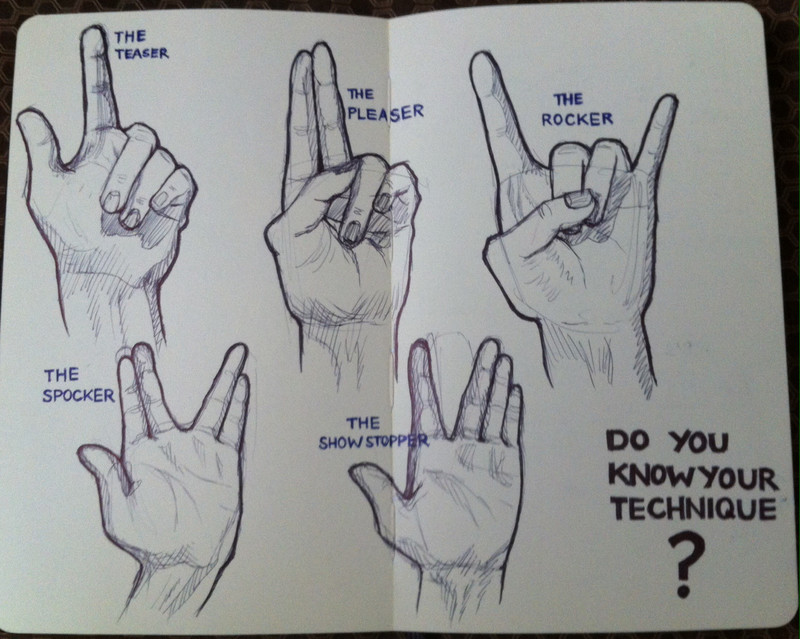 Mix it up
We guarantee you that sex will be better after this session of oral. What's the point of only licking around like a wild puppy to generate the big Os. We agree it is ideal, but go for sucking, kissing, nudging, nibbling, pinching, scratching; but all in the gentlest way possible.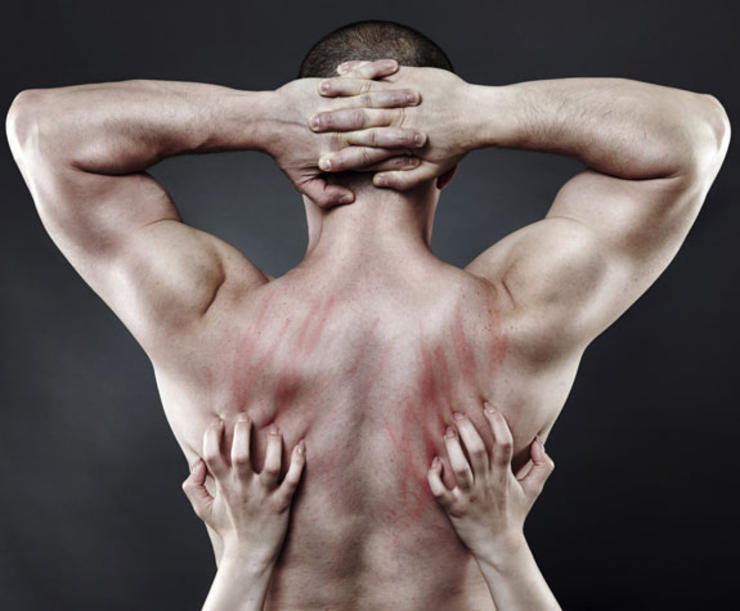 Let them know you're enjoying
They're going down on you, doing all the hard work for you, the least you can do is to let them know how you're feeling. And the ones down there doing the deed, same goes for you. Both the teams, going down or getting eaten up, show it. Either moan or breathe heavy; whatever, it works!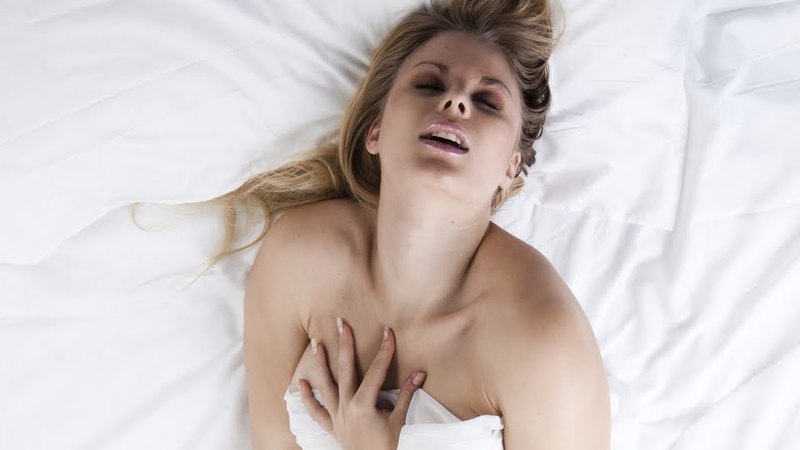 Love it
We asked you to moan or breathe, but do it only if you are genuinely loving it and do mean it. While you're down on him, look into his eyes and he is going to love it. When you're down on her, look for the signs if she's more of a quiet girl. If she's curling her toes, or giving low gasps or clenching the sheets tight, you know you're doing great!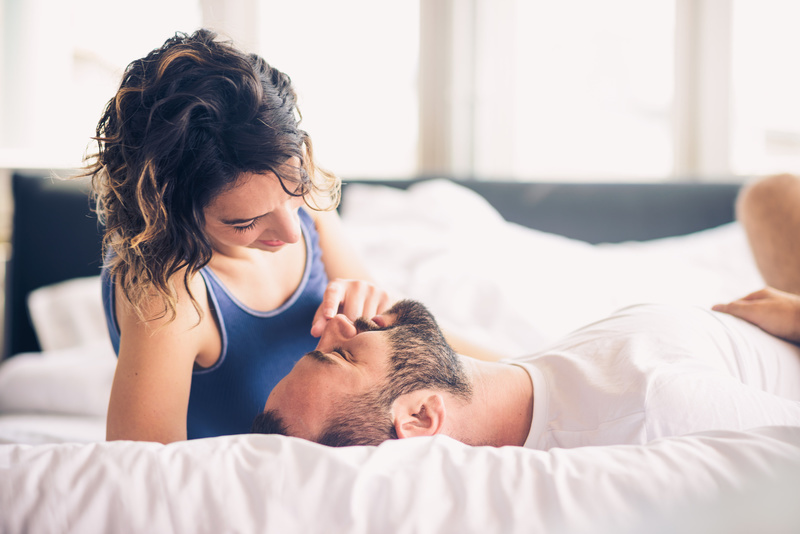 Love reading about sex? Here's your complete guide.