The Princess of Wales, the beautiful Diana died exactly 19 years ago from today on the 31st August, 1997 and what a tragic death, oh! Flowers, messages, balloons and photographs rained over the Kensington palace yesterday; Britain is still sad.
Such a gorgeous personality and our 'Queen of Hearts' was actually way better than one would think because she always said "I'd like to be a queen of people's hearts". Here are a few facts about this wonder of a human you ought to know!
Her death
Losing "The People's Princess" in a car crash in Paris where she was with her then boyfriend Dodi Fayed was considered as a conspiracy theory. The driver was blamed to have been on a major influence of alcohol and drugs, hence causing the deaths.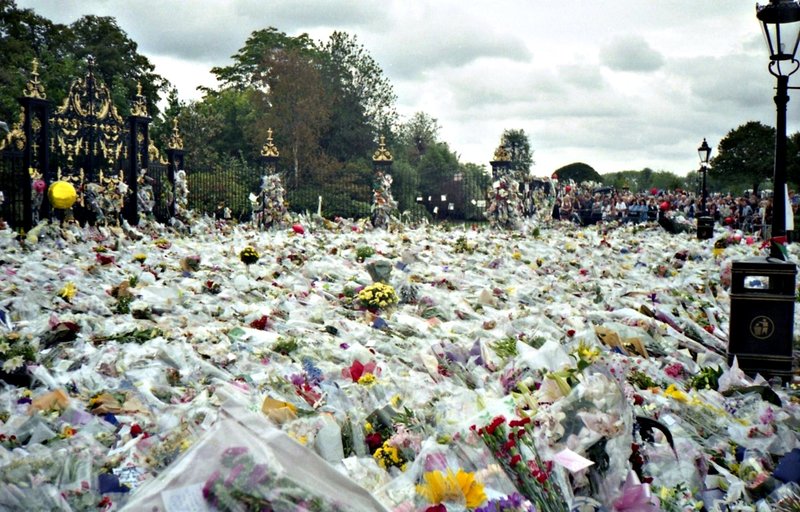 Prince Harry's regret
Her youngest son and Prince William's baby brother, Prince Harry was just 12 when they lost their mother Diana who was aged 36 then. He admitted a month ago saying, "I really regret not ever talking about [her death]. For the first 28 years of my life, I never talked about it".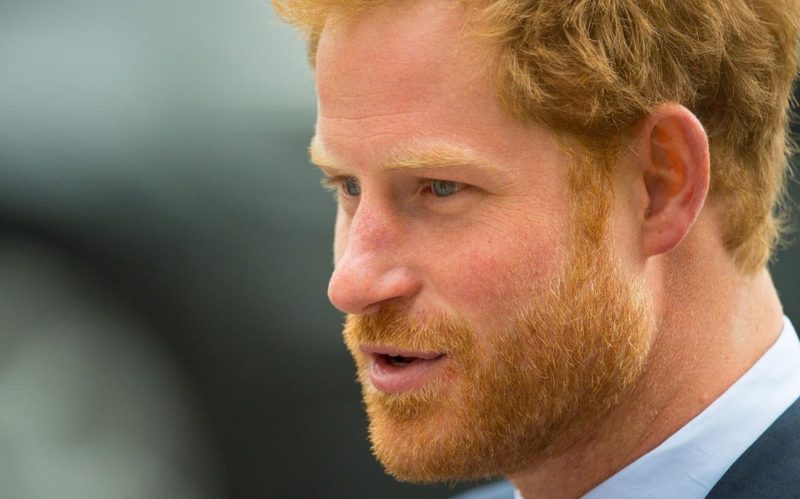 So loved
Diana was the probably the most loved, famed and photographed woman of the time back then. She was a total family person and always took the not-so-royal way of being with her kids. Taking her kids' to McDonald's is not something anybody would expect out of the Duchess!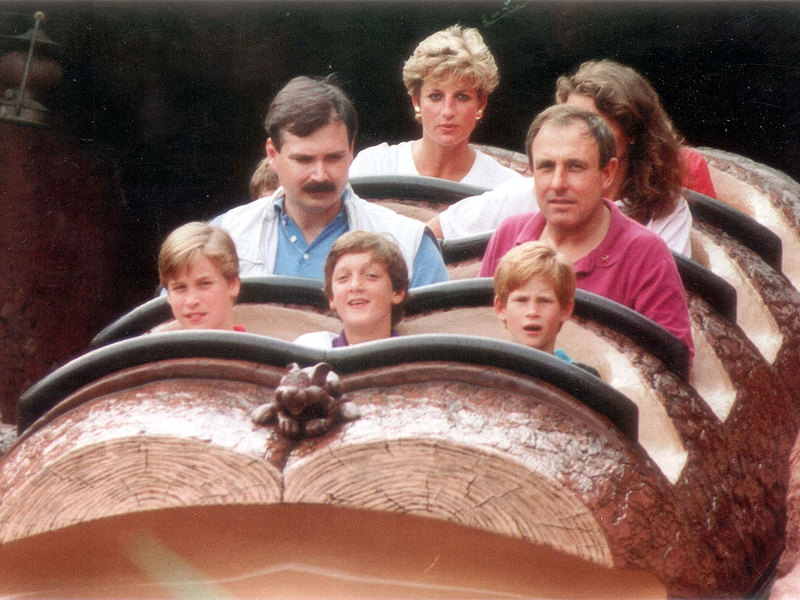 Style icon
The most stylish woman at the time; her outfits were creative and always adored. Followed by many, her style was dynamic. She made what we call the 'Elvis dress' famous.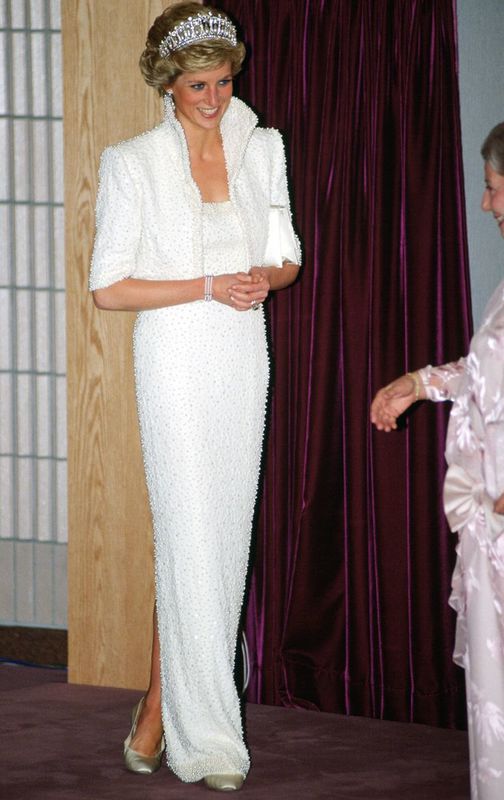 Humanitarian
Ever wondered why she is called the "The People's Princess" and will always remain one? The woman was known for her charity and work towards AIDs patients all her life. She roamed the world for the same. She was Britain's working classes' favourite person and we aren't even surprised!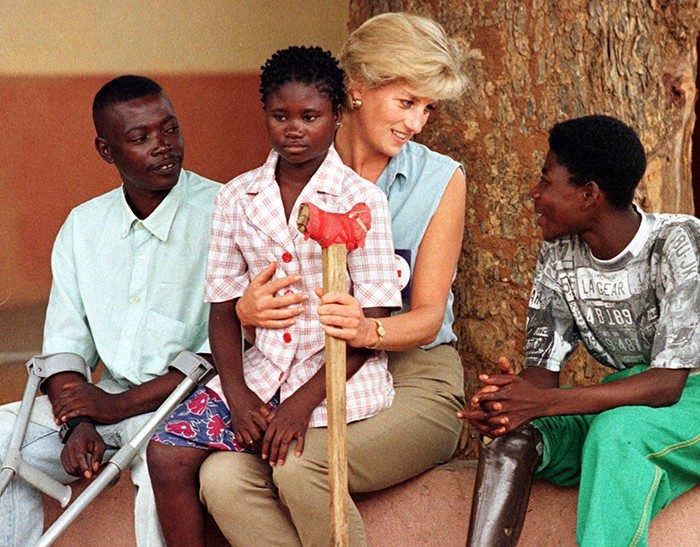 Funnily enough, she spoilt her kids way too much (in a good way), strictness never followed..but when it came to words, she was a woman of hardcore principles only coming out of her golden heart!
Beauty with an uncontrollably stable mind, she rocked many interviews and never faltered when being quoted with words! Here are the best 10 excerpts from the same:
"Carry out a random act of kindness, with no expectation of reward, safe in the knowledge that one day someone might do the same for you."

"Family is the most important thing in the world."

"When you are happy you can forgive a great deal."

"Only do what your heart tells you."

"I like to be a free spirit. Some don't like that, but that's the way I am."

Source - duchesseorange.wordpress.com



"I don't go by the rule book...I lead from the heart, not the head."

"They say it is better to be poor and happy than rich and miserable, but how about a compromise like moderately rich and just moody?"

"If you find someone you love in your life, then hang on to that love."

"Anywhere I see suffering, that is where I want to be, doing what I can."

"I think the biggest disease the world suffers from in this day and age is the disease of people feeling unloved."

Source - reddit.com
These quotes, her facts, she is to stay in our memory forever. Not just Britain, but the entire world still remembers her; because she is definitely a woman to never ever be forgotten.
Are we right or are we right?
Hallelujah! #RIPPrincessDiana