So quite recently, haven't we been seeing this very unusual couple kissing around in France, the City of Romance? Whether it is the backdrop of the great Eiffel Tower or the gorgeous white beach of Cannes, it is all happening there! And this couple is none other than Ranveer Singh and Vaani Kapoor.
We as movie buffs, may or may not know, but this one is going to be the comeback film of Mr. Aditya Chopra after the 2008 Romantic film Rab Ne Bana Di Jodi. Although that one was a "pooper" (as declared by the Box Office), we have kept our hopes really, really high for this one. Know why?
Because what's interesting is this unprecedented pairing and what's even more interesting are the posters this film keeps releasing every now and then! We bet you've noticed the one thing constant in them all and we simply can't take our eyes off them or what they are doing.
We know you too want to kiss your better half the same passionate way and that too as perfectly! So fret not, because here we present to you the 13 kissing tricks to learn from the Befikre posters..
Be passionate
This proves true for everything you want to do in life. Whether it's your work or talent or even kissing for that matter!
Golden rule: Do it passionately.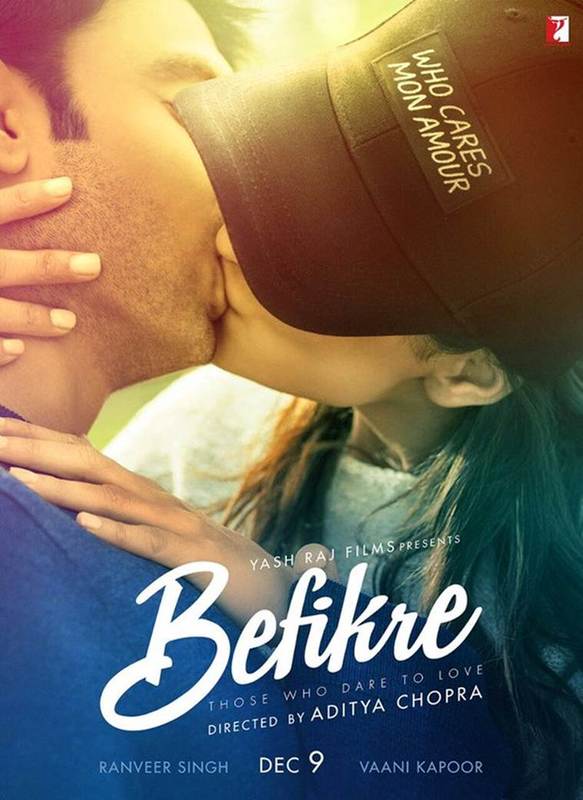 Run his neck
Hold his neck and run it like never before because it actually is one of the most erogenous zones of men after the very obvious one.
Grab her butt
While you're doing what you are, grab that sexy ass of hers. We bet she is going to cry for more after that.
Try variations
Just like the movie's four different posters that are set in four different moods. Kiss the hot way (city backdrop), the slow way (close up), the playful way (beach) and the 'quickie' way (you know which one).
Go ahead; be innovative in your own way!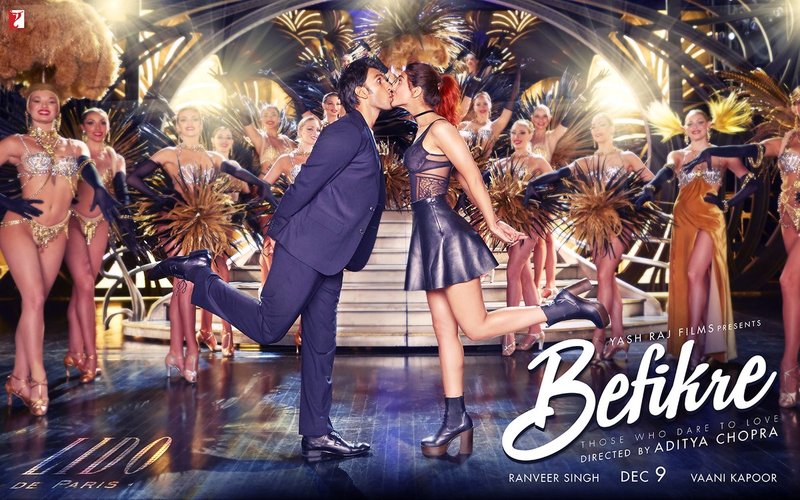 Feel their body against theirs
Do it the right way. Feel them closely against your body while locking lips. A rhythmic motion should flow between both your bodies and tongues. And you are sure to get even more motivated!
*heat heat heat*
Take control
In most of the posters, we can see how Vaani is taking the control. Looks good, right? Taking inspiration, let us dominate his kiss world and he is going to literally love it.
Awesome locations
Take them by your hand and kiss them at the most awesome locations possible. The Beach, the terrace, the dance club or simply against the sun; they are all sure shot mood enchancer winners.
Go on top
Literally, go on top (guys love it). Take this tip for your bed scenes with him and ride him like a sex goddess even while only kissing him from the top.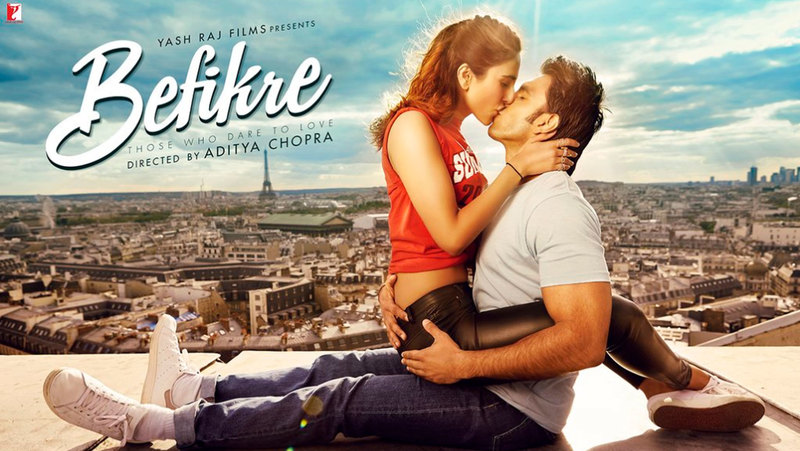 Dry hump
We cannot help but notice how this couple is supposedly engaging in a dry humping session on the terrace.So, experience kissing with the clothes-on kind of sex! They are about to feel amazing.
PDA
Looks like they cannot get their hands off each other even in public and that is indeed awesome, isn't it? Although, living in India, we agree, it is hard. But a quick kissie should never hurt. It is only going to strengthen your relationship with them because people love being at the receiving end of a love show.
Pick her up
See how he's picked her up? Do it strategically but subtly in the flow of kissing her and you are going to rock her world. Definitely.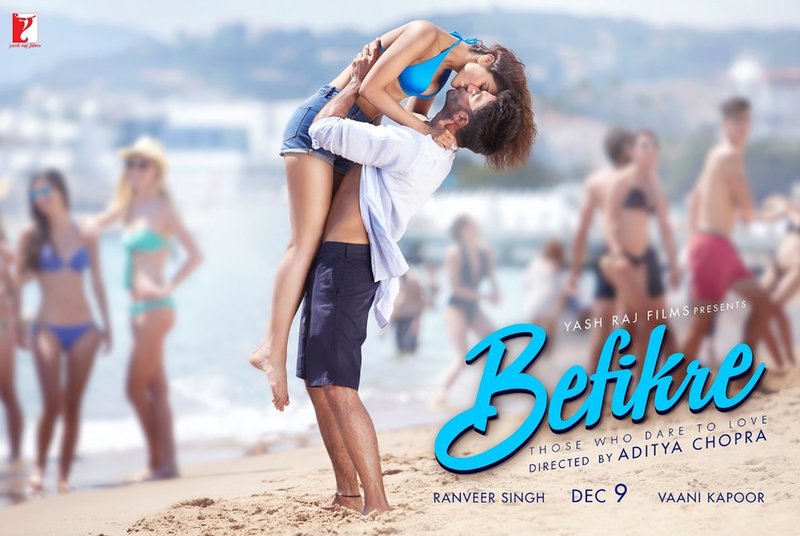 Stilettos aren't your friend
Take a cue from Vaani, she has either stuck to canvas shoes or the no pencil boot heels or is just seen bare feet. The trick is to not trip when things start to get wild while kissing. Besides, you do not want to end up stepping on him and poking his feet or any other pricey possessions.
Wrap your legs around him
And wrap them tightly like Vaani after #11, and this is going to be one kissing session he is never going to forget, for sure.
Anyway, we believe there will be no fruit with only ranting and no practice. So, off you kiss..in the most passionate way ever and watch them go crazy all over you!
PS Thank Ranvir, Vaani and us later. Good luck!
PS Thank Ranvir, Vaani and us later. Good luck!