Reader's Block! 9 Books to Get You Out of a Reading Slump
Once upon a time, you loved reading a lot. A LOT. But then things changed. You got caught up with assignments, parties, work, deadlines, and a lot of other things that left you with
barely any reading time
. Been there, done that, buddy! But where there's a will, there's a way! And where there's a reading slump, there are always
books to help you
come out of it! You can thank us for this list after you have successfully gotten rid of your slump! Here are the page-turners you should read:
Eleanor and Park by Rainbow Rowell
Nothing works better than a young adult love story! Possibly one of our
favourite Rainbow Rowell
book, Eleanor and Park is a book you will never want to end! Pick it up, smile, cry a bit, and fall in love with this story!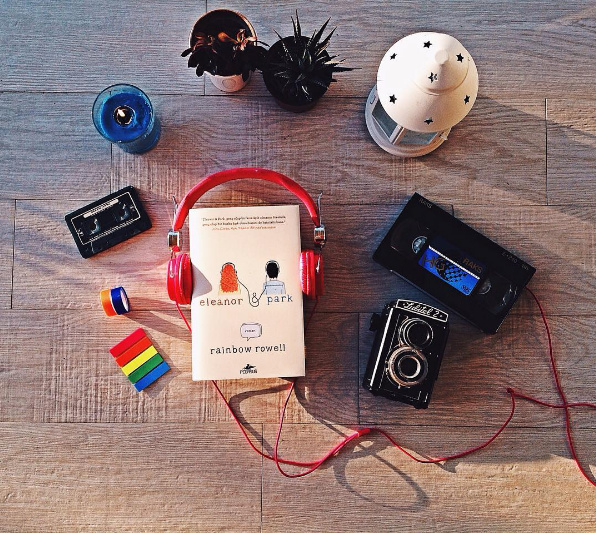 Tales of the Open Road by Ruskin Bond
You can trust
Ruskin Bond
to refresh your love for reading! This one is an account of his travels in India, mostly the hills, and a wonderful read. Not only does the book talk about different places, but also how he experienced these places. We are sure you are reading it already!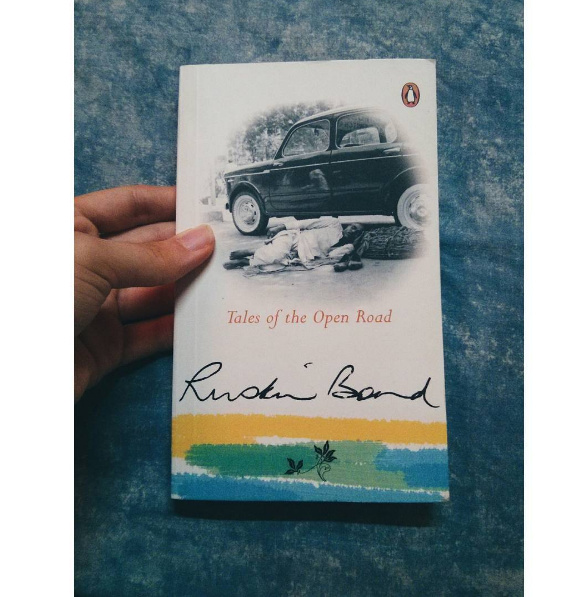 The Catcher in the Rye by J.D. Salinger
One of our forever favourites is Salinger's
The Catcher in the Rye
! One of the best novels of the 20
th
century, this book is a classic when it comes to breaking reading slumps! We have all read this one, but that doesn't mean we cannot read it once again, right?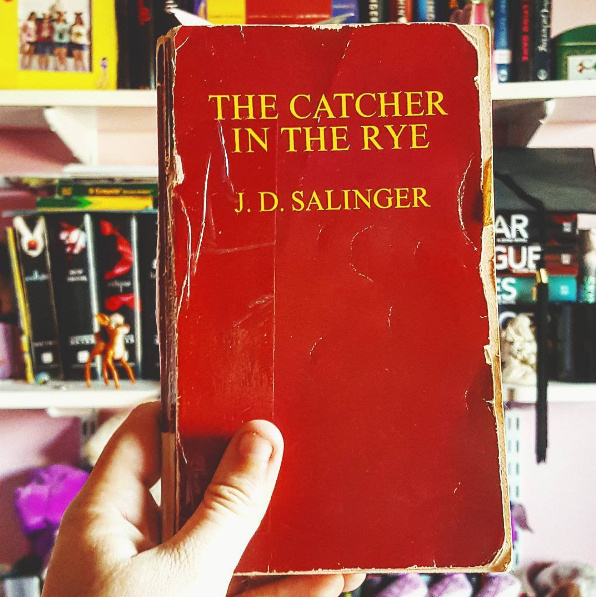 The Palace of Illusions by Chitra Banerjee Divakaruni
Read the Mahabharata? Time to read it from Draupadi's point of view! Sounds interesting, right? This
historical fiction
is a quick read which will never bore you! We swear you will be turning pages of this one all day long!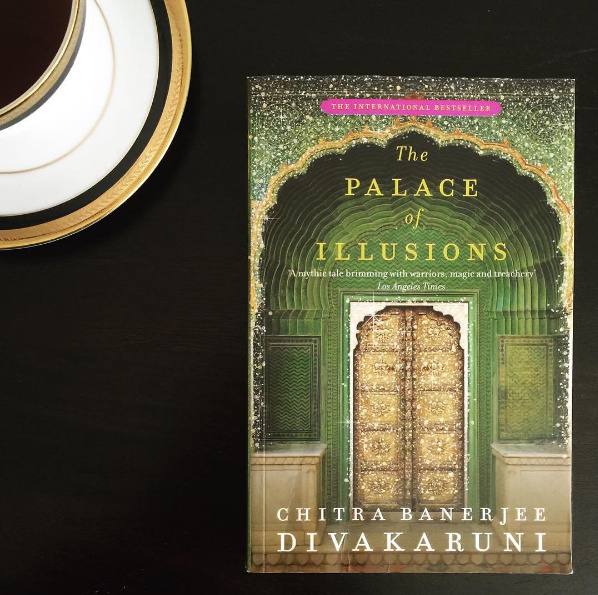 The DUFF by Kody Keplinger
High school drama with a lot of humor! Now made into a movie, The DUFF is anything but a cliché high school book. A couple of hours are all you need to start and finish this one. And if you want to laugh out loud, this is just perfect!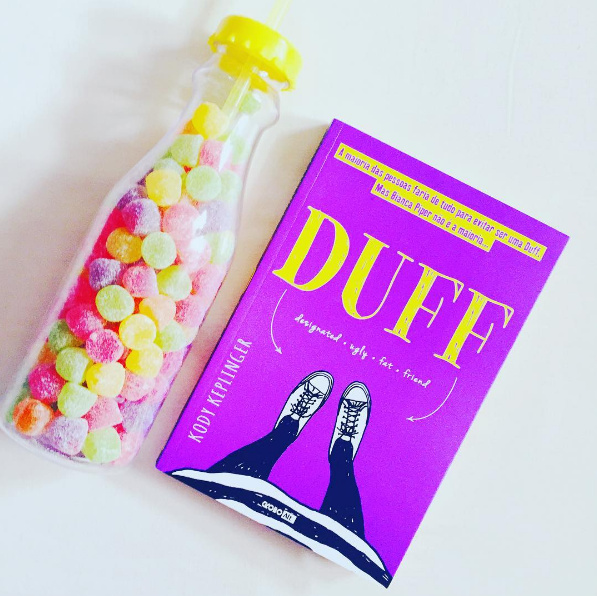 Of Mice and Men by John Steinbeck
Haven't read anything good in a while? How about a book that every reader and writer recommends? Of Mice and Men by John Steinbeck is on our
all-time favourite books
list and it's about time it appeared on yours too!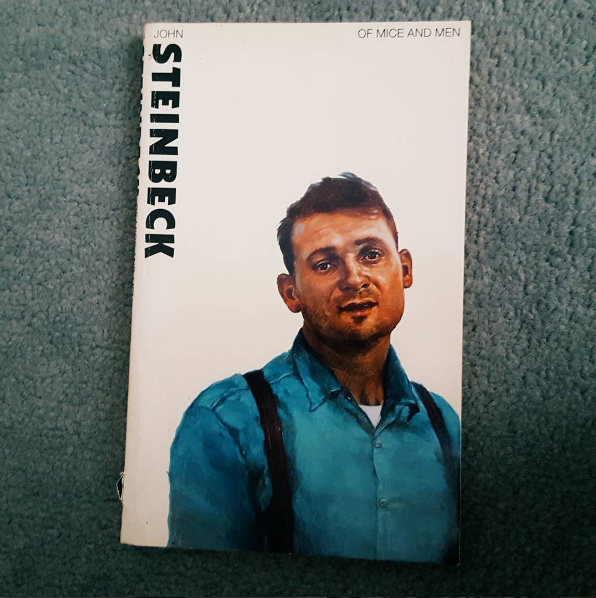 A History of Violence by John Wagner and Vince Locke
A crime thriller
graphic novel
surely sounds exciting, doesn't it? Amazing doesn't do justice to this book! The brilliant illustrations do complete justice to the gripping plot. Do us a favour, if you love crime, please read this!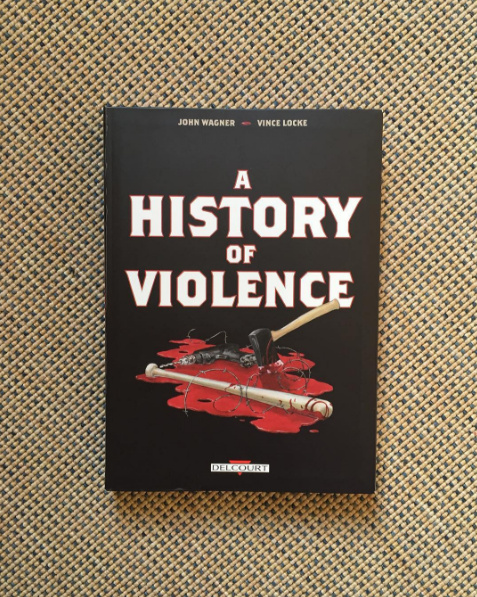 How To Be a Woman by Caitlin Moran
Funny and educative, this book is a must-read for everyone! Caitlin Moran's memoir shares
insights on feminism
and everything else that goes into being a woman. Read, love, recommend!
Colorless Tsukuru Tazaki and His Years of Pilgrimage by Haruki Murakami
Whenever things are going slow for us, we turn to
Haruki Murakami
! Everyone we know loves this author and we know you do too, so time to get your hands on a copy of Colorless Tsukuru Tazaki and His Years of Pilgrimage!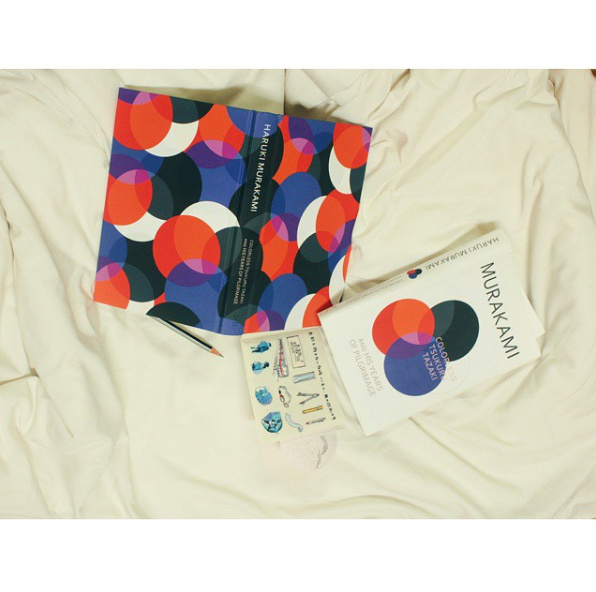 Out of your reading slump? Guess it's time to read these
huge novels!