Like everyone's parents say, your college years are the best years of your life, so make the best of it. You will make friendships just like in the movies, and maybe find that one love that you'd always been waiting for! Your parents encourage you to go for whatever college trip that comes up because they know it will give you a better and more positive perspective of reality, and some meaningful insight.
The college life prepares you for the real world, and a college trip has more life lessons to offer to you than you had expected:
1. Financial management
Whether you like it or not, knowing how to spend and how to save money is probably one of the most important skills you'll ever need.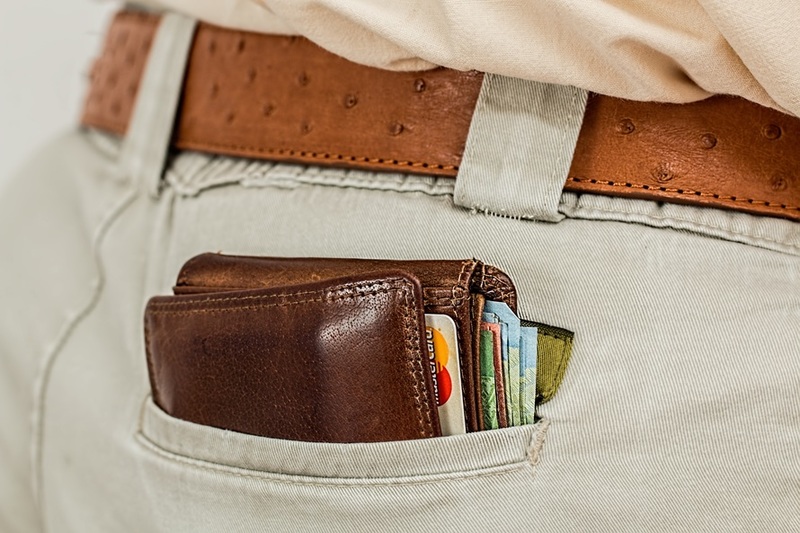 2. The significance of good friends
You're going to make many acquaintances in your life, maybe even friends. But you will have pleasant nostalgia only with close friends. There's nothing like a college trip to bring you and your bestie closer!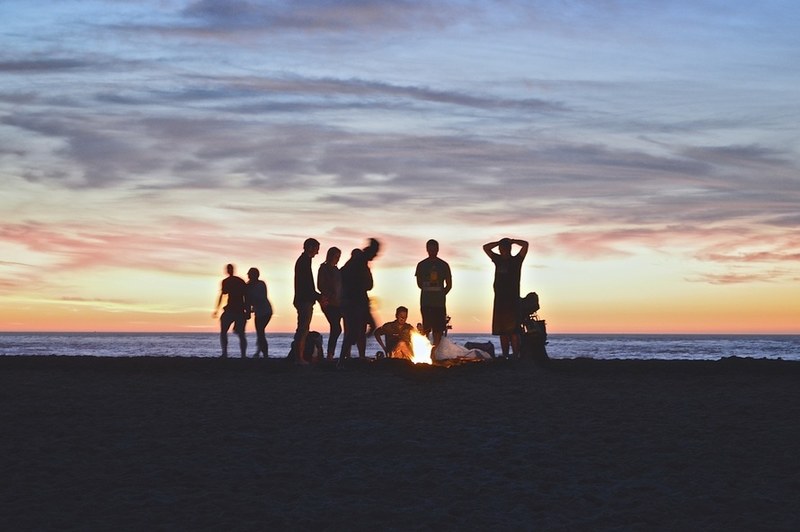 3. How to resolve problems
When you spend so much time together with someone, there are bound to be conflicts between you two. You will learn how to let minor problems not affect you, and how to deal with issues that cannot be ignored.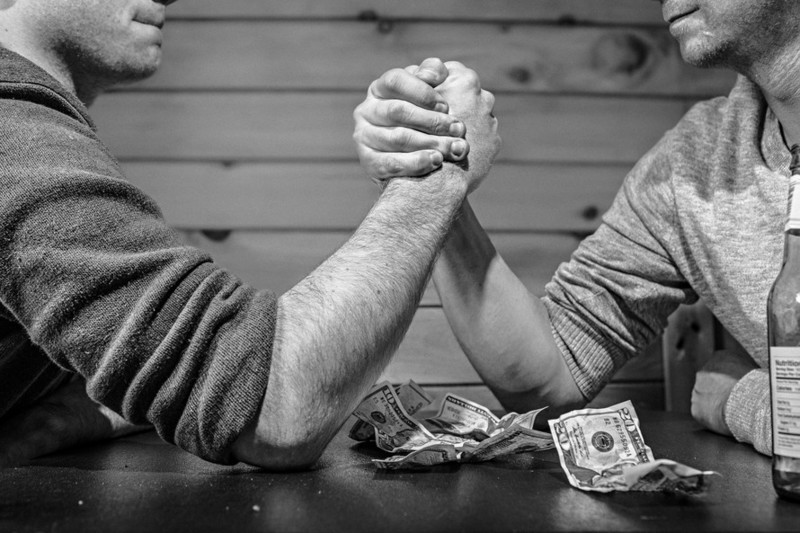 4. Falling in love abroad could actually work out
It's true! You may never hear about it because many times people just go for a summer fling, but many have found their soul mates while traveling, and even gotten married!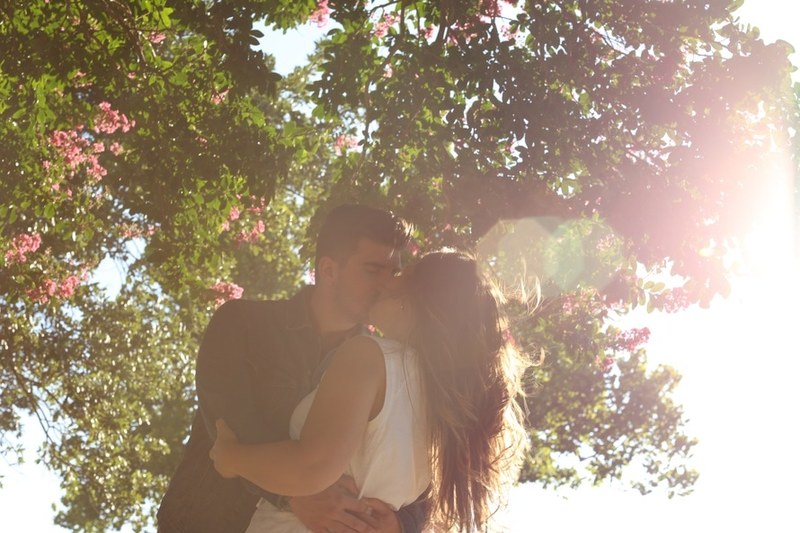 5. Take pictures, create memories
You will inevitably learn that the present, the 'right now', is more valuable than your past. Cherish it, click pictures with your friends, because zindagi na milegi dobara!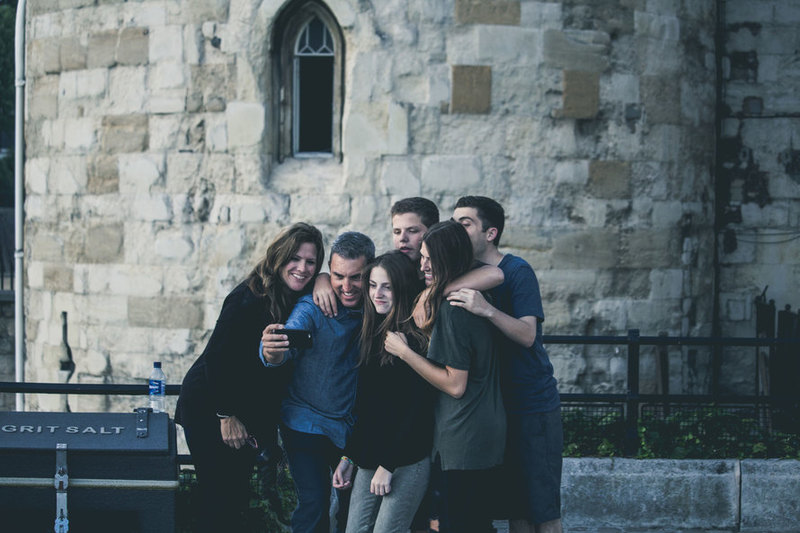 6. Open up to new experiences
Living in the same city, the same town, will cripple you of important learnings. Pack your bags for your college trip, there is so much more to learn – about yourself and about the world!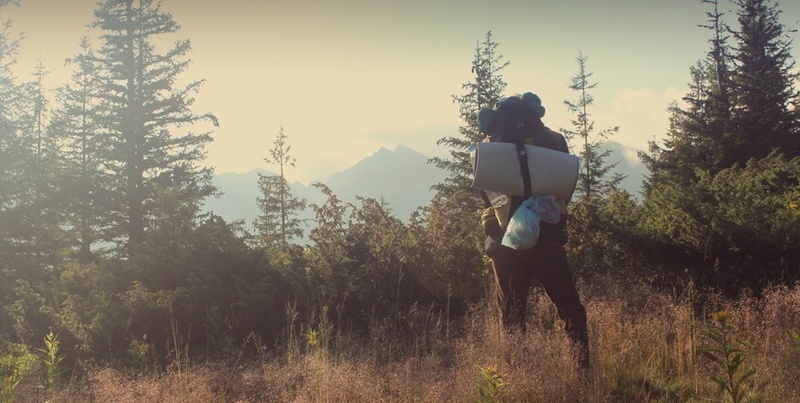 7. The world revolves around the sun, not you
All your itty-bitty problems and troubles are suddenly so insignificant when you're atop a mountain, gazing at the vast terrain in front of and below you. This is when you will understand that there's more to your life than just you.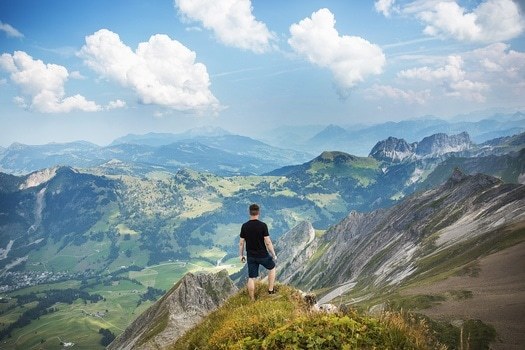 8. Always try new food!
You think we were only going to give you idealistic advice? Of course not! Not when you have such an insane variety of food, and all these new cuisines to try!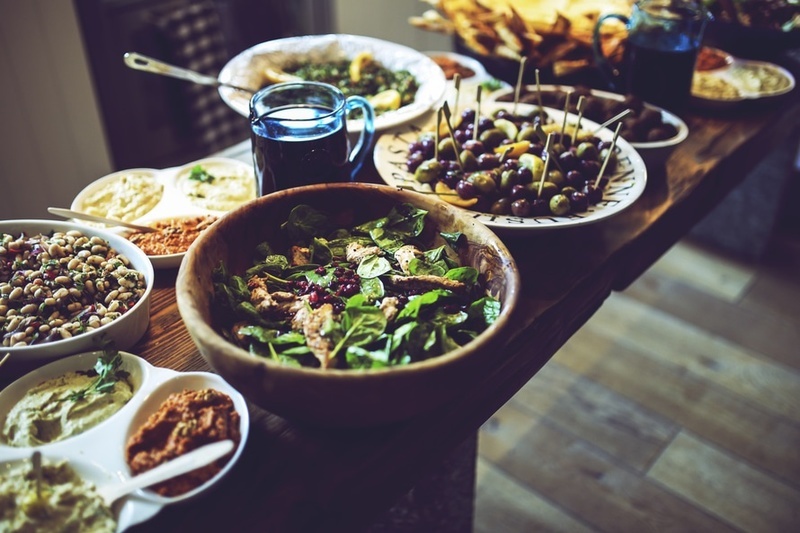 9. Refresh your perspective
We've said it before, and we'll say it again: being in a new place, a new state, a new country, can do wonders for your knowledge. You may even realize how you need to completely reboot and arrange your priorities.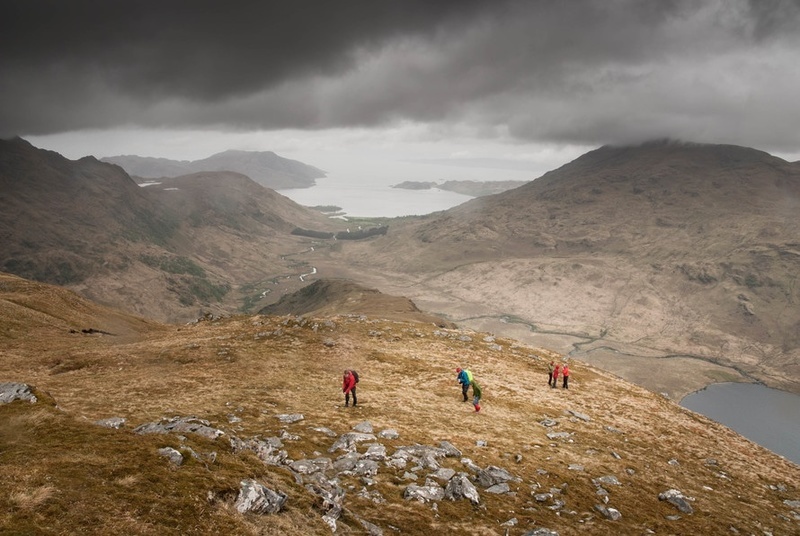 10. Enjoy your solitude
Whether it's bird watching, writing, or just breathing in the new atmosphere, don't stick to your pack. Give some time to yourself to introspect or just enjoy the moment.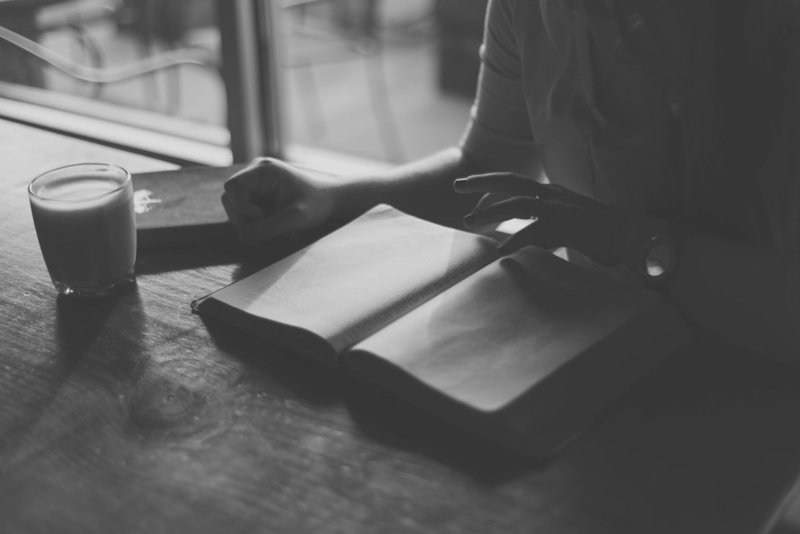 11. Last, but not the least
Your college trip will teach you this the best: the world is so full of endless possibilities! There's always a new place to explore, new people to meet, new activities to try. It'll give you that adrenaline rush that life is not as limited as you thought it would be.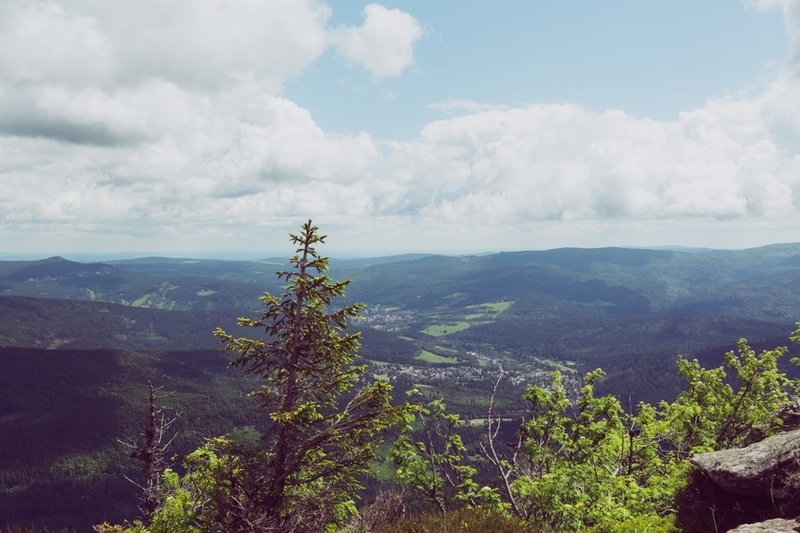 For you tough-skinned, wanderlust-driven travelers, there are jobs that will let you go all over the world for free!