Attention readers, we have an all new world for you to get lost in! No, it's not the land of Narnia or the wizarding world of London! But it definitely is wonderful!
What is this magical land, you ask? Well, it includes books and one of your favourite social networking sites – Instagram! Yes, we are talking about bookstagram! And to add on to the list of bookish accounts you are currently following, here are some of our favourite bookstagram accounts:
1. ziba.reads
One look at Ziba's account and you will be envying her editions of all your favourite classics combined with her travel journeys. An absolutely charming feed, she also has the best bookish merchandise you could ever dream of!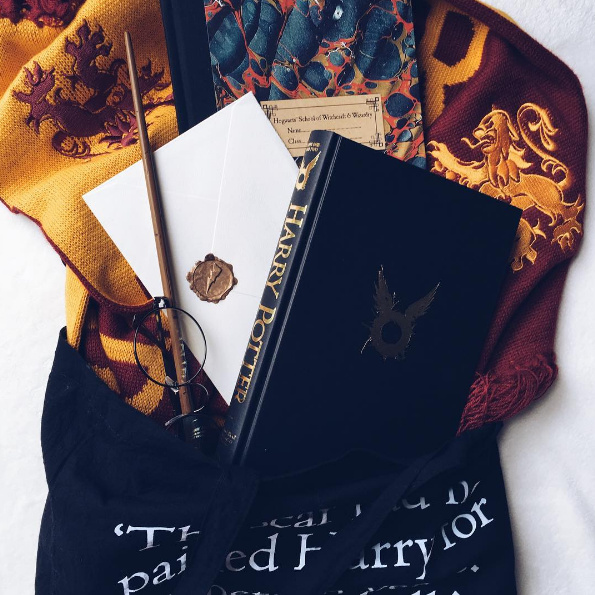 2. thebelljarr
Thebelljarr clearly is dedicated to books because the kind of pretty photos her Instagram feed boasts of cannot be possible without some serious effort! Want book recommendations? Want to know which book to gift your best friend? We guarantee this account will help!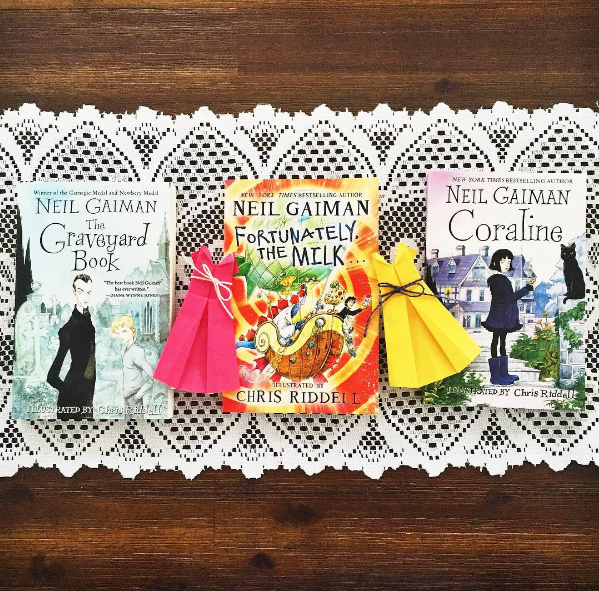 3. mybookjacket
Chitra aka mybookjacket, is definitely one of our favourite bookstagrammers from India! Her Instagram feed is full of her favourite books and so good to look at that you would want to pick up a book and start reading immediately! Apart from her bookstagram, she is also a book blogger!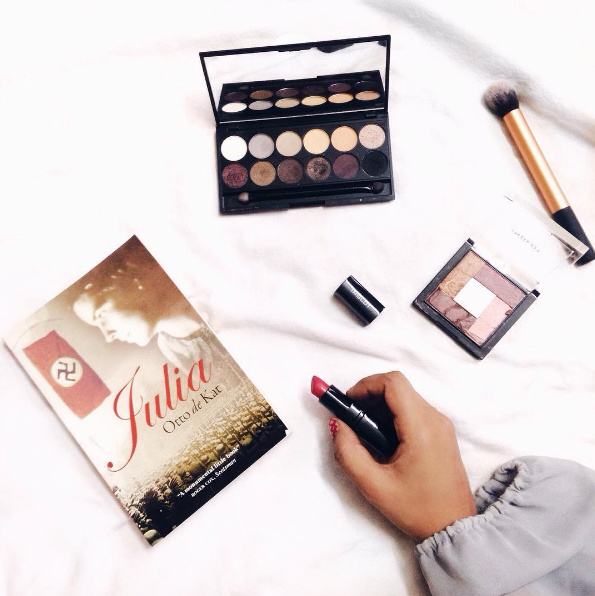 4. bookmarauder
Have you ever felt hungry after looking at foodstagram accounts? Well, this bookstagram account does the same, but instead of feeling hungry, you'd want to rush to a bookstore and buy all the books you can afford to! Also, she has one of the best bookshelves we could ever dream of!
5. triinbooks
From Lord of the Rings to Elon Musk to John Green, Triin reads it all and shows it off on her gorgeous Instagram feed! Not only will you be admiring all her current reads, but also her on-point photography skills!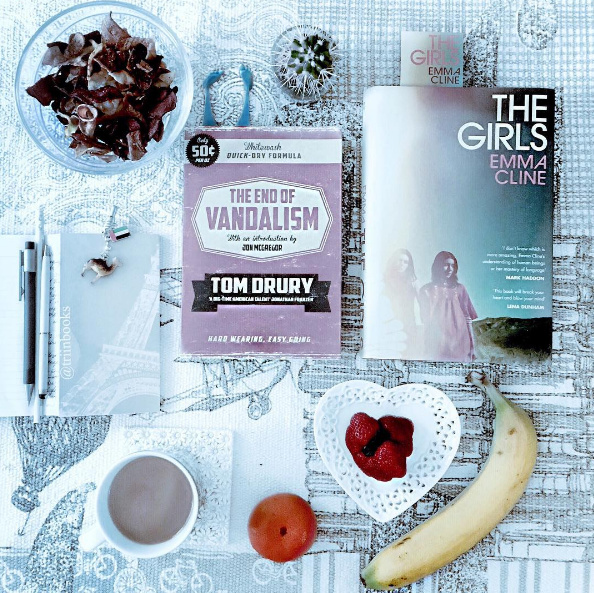 6. ernest_hedgingway
What do you get when you combine a pet hedgehog and books? An extremely adorable bookstagram account! Follow ernest_hedgingway (plus points for the clever name!) if you are looking for beautiful books as well as a too-cute-to-be-true hedgehog!
7. khubaibliophile
Did anyone ask for themed book photos? Well, looks like Indian Instagrammer khubaibliophile heard our request! A truly magnificent feed, this guy manages to give us some serious reading envy!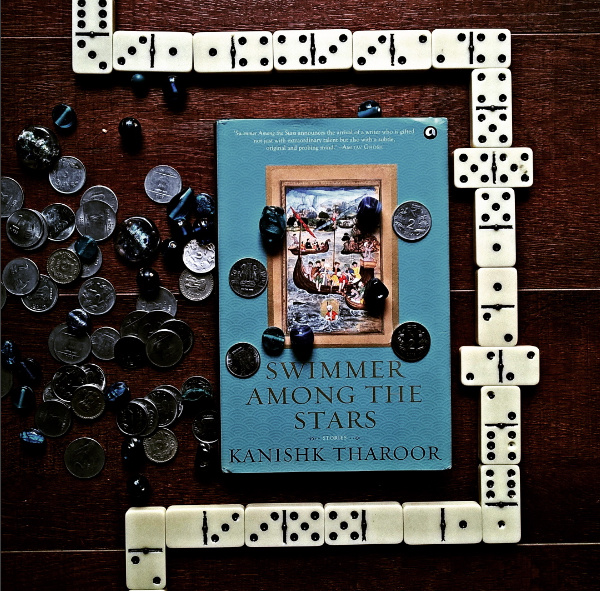 8. booksugar
Maria, the woman behind the booksugar account, has organized pictures that are not only #bookporn but will also satisfy every person with OCD! Hands down one of the best book photography skills out there!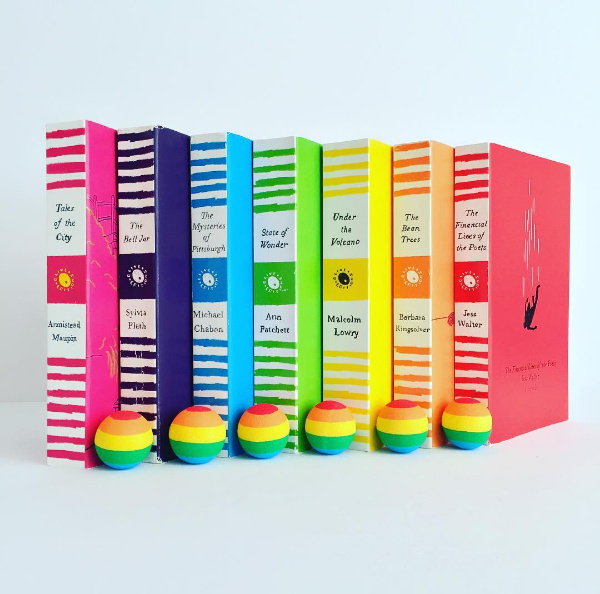 9. madamereadsalot
Oh, she surely does read a lot! For good books and for even better book-inspired merchandise that you'd want to steal, Michelle's bookstagram account is definitely one you will not stop scrolling through! And the best part? Her cat features along with some of her books as well!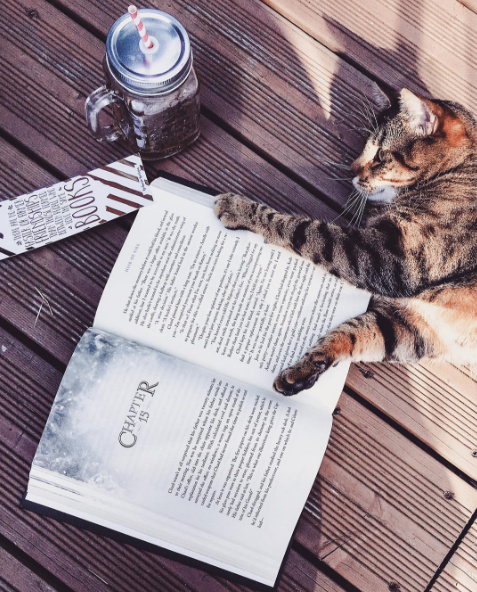 10. literarymystique
Another Indian Instagram account we are in love with is literarymystique. Keeping it minimalist but definitely appealing, this feed is truly where a bookworm like you should be heading right now!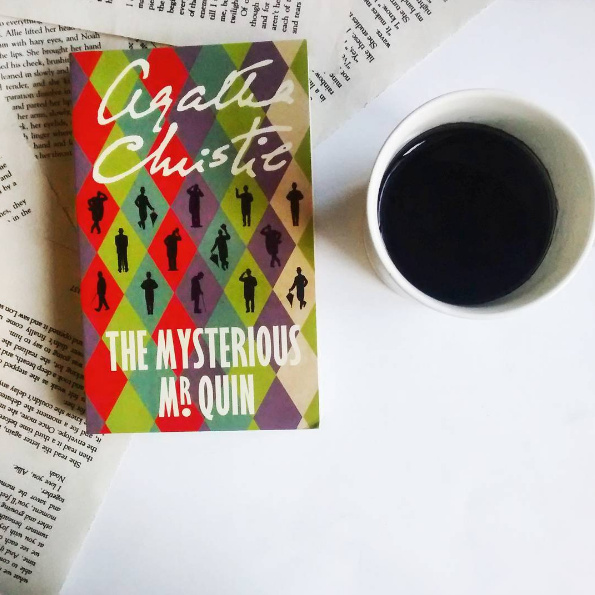 11. thecatsmiaw
Mia's bookstagram account will inspire you to explore different book genres. And adding to that, she sometimes combines her books with food with truly delicious results! Food for the brain as well as the stomach!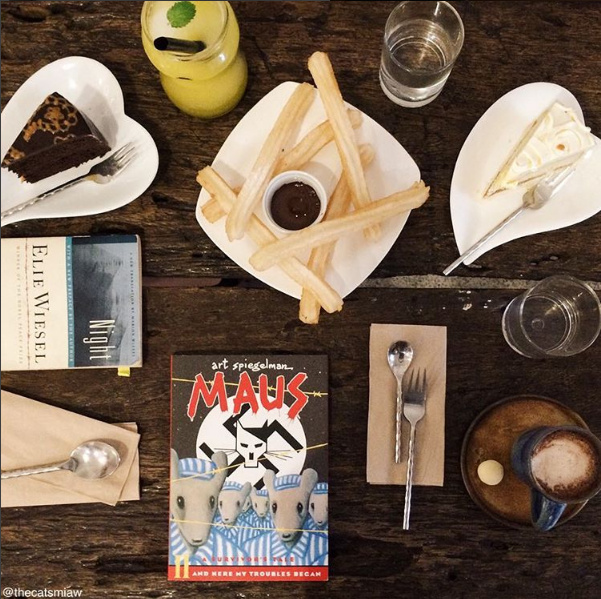 Stop looking at Instagram, it's time to read some non-fiction graphic novels!