What happens to your mind when you think of the word 'Psychedelia'? A sense of distortion, hazy vision,
your mind is in a state of trance
and your body? Your body is floating in the water and you're just lying down there, without any troubles. You're in a world of zero problems for a while. Feeling detached from the world yet? Nope, we are not encouraging you to take LSD or even talking about drugs here. We are essentially talking about psychedelic music here!
This is the kind
of music that makes you high
or makes you higher when you're already tripping. It's when you're left in a state where you can't even feel yourself anymore, in a good way. Everything's shifting either slower or faster than usual, you tingle with the beat, your expressions are so suggestive and you don't even realize what's happening to you because you're too busy, either deep in memories or an utter blank space mode.
Psychedelic or not, but if you are the music enthusiast we think you are or at least
a stoner,
this is your guide to the perfect '
baked mode'
psychedelic music exploration! Let's shoot towards that space-feel; here we begin:
1. Psychedelic Rock: From the land of sitars and tablas, this genre takes inspiration from India, its drones and ragas to add to its LSD-like rock musical effects. Listen to: The Beatles, The Beach Boys, The Byrds, Grateful Dead,
Jimi Hendrix,
The Doors and Pink Floyd.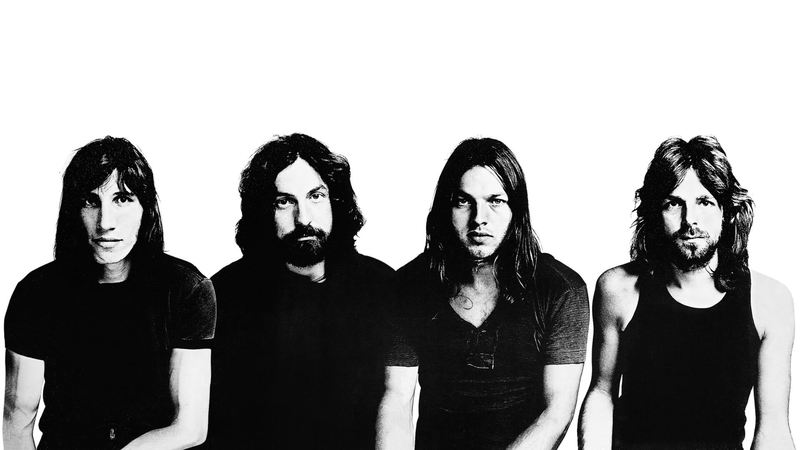 2. Psychedelic Folk: It is a combination of psychedelic rock and folk, but staying true to the acoustic feel of this genre. Listen to: Donovan, Syd Barett, Holy Modal Rounders, Nick Drake, Dr. Strangely Strange and T.Rex.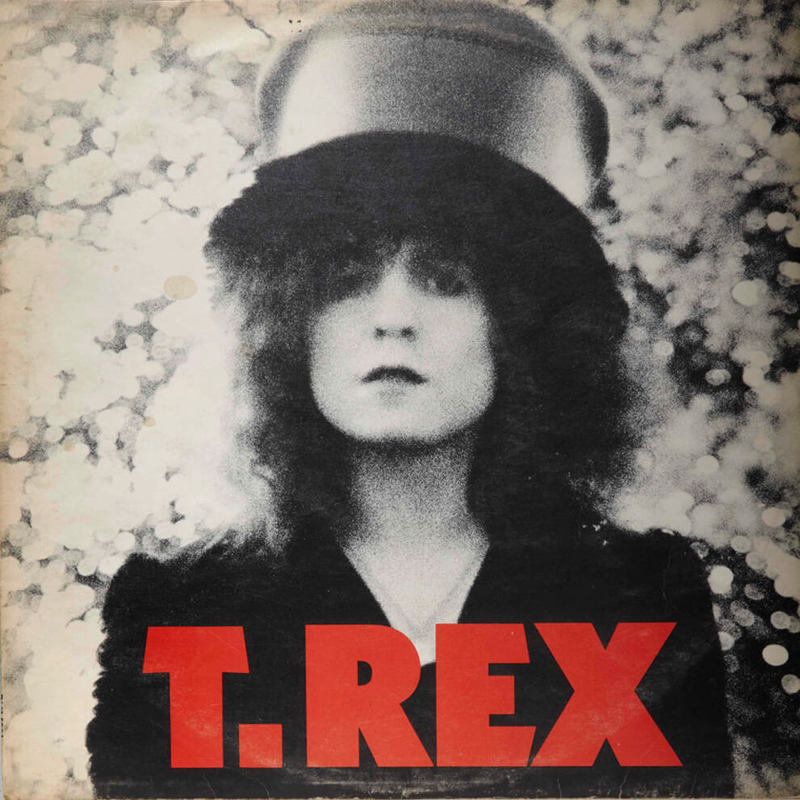 3. Psychedelic Pop: This genre is simply psychedelia applied to
pop music
. It is essentially a subgenre of pop rock. Listen to: Oasis, The Rolling Stones, World of Oz, The Beatles and The Beach Boys.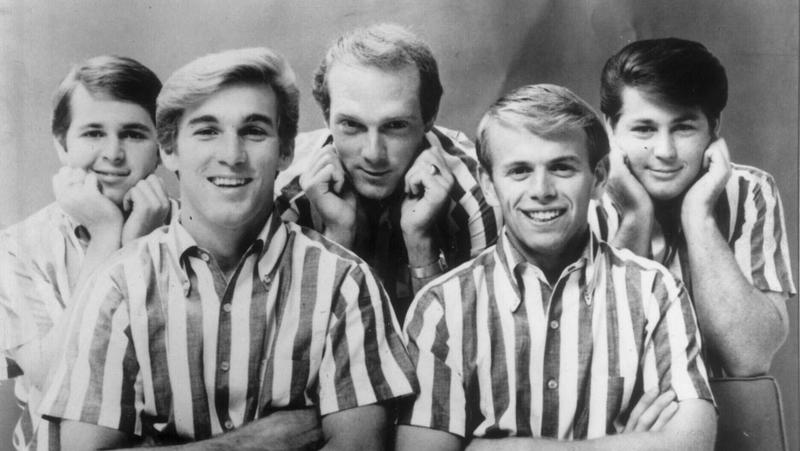 4. Psychedelic Soul: A lethal combination of soul and psychedelic rock leading to an immense development in
funk and disco
. Listen to: Sly and the Family Stone, Temptations, Supremes, Stevie Wonder, The Chamber Brothers, The 5th Dimension, Edwin Starr and George Clinton.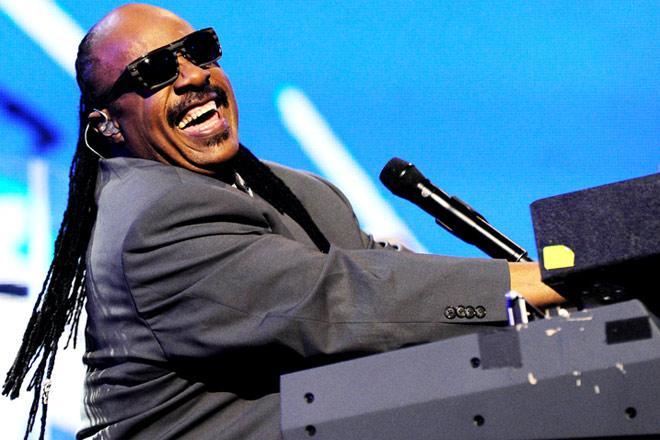 5. Neo-psychedelia: A completely different sub genre amongst the rest including elements of alternative, indie rock and psychedelic music, mainly psychedelic rock with distortions and recording experiments. Listen to: Tame Impala, The Flaming Lips, Animal Collective, Spiritualized, The Church, Mercury Rev and Spacemen 3.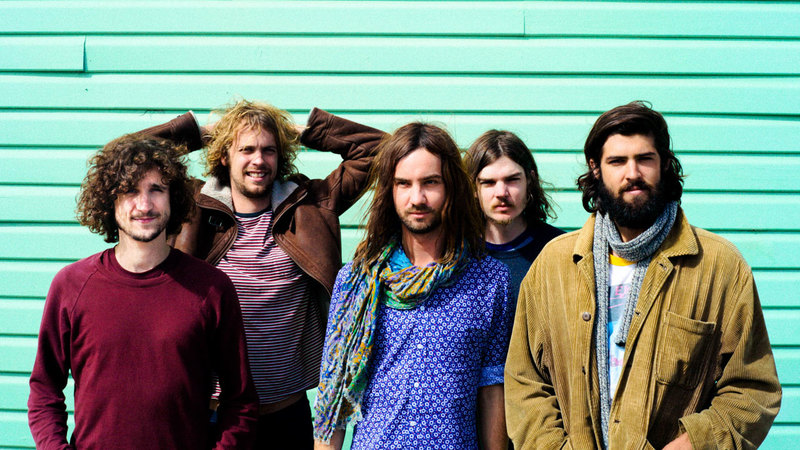 6. Psychedelic
Hip-Hop
: This is the most experimental kind of music where everything is unconventional with perplexingly abstract including lyrics. Listen to: A$AP Rocky, Beastie Boys, J Dilla, Kool Keith, clipping. and Dalek.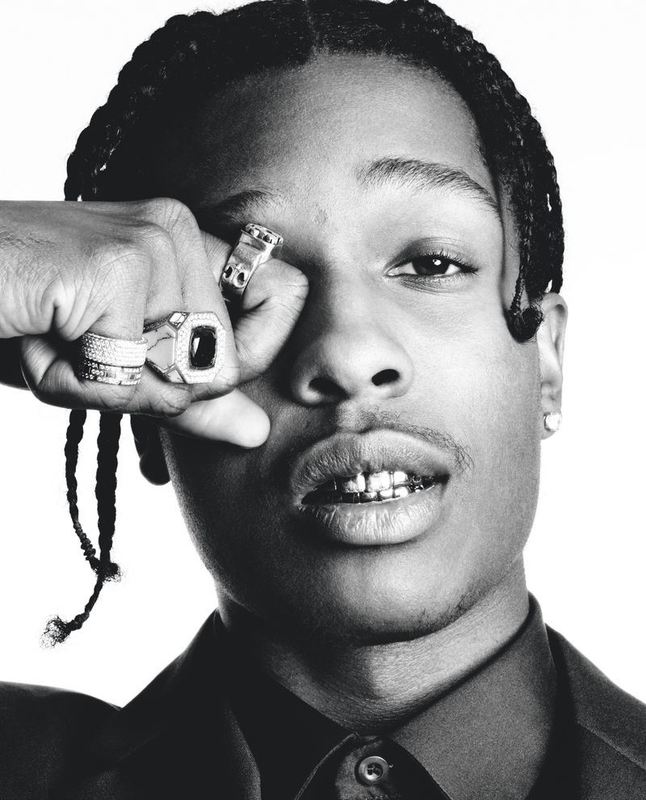 7. Rave music: Includes the sounds of acid, house and techno combined with the genres of EDM (Electronic Dance Music), notably played at
rave parties
for the acid culture. Listen to: The Prodigy, Scooter, Frankie Bones, Prodigy, Die Antwoord, Praga Khan, Bizarre Inc., Utah Saint and Altern 8.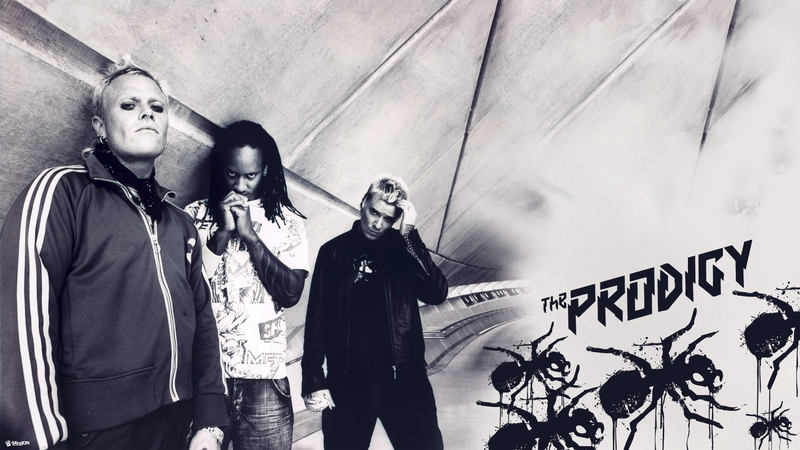 8. Acid House: Again a rave and acid culture hit, this is a type of house music which uses riffs, repetitions, swings, rhythmic sounds and grooves, giving birth to two major contemporary genres of trance and trip hop. Listen to: Phuture, 808 State, A Guy Called Gerald, Bam Bam, DJ Pierre and The KLF.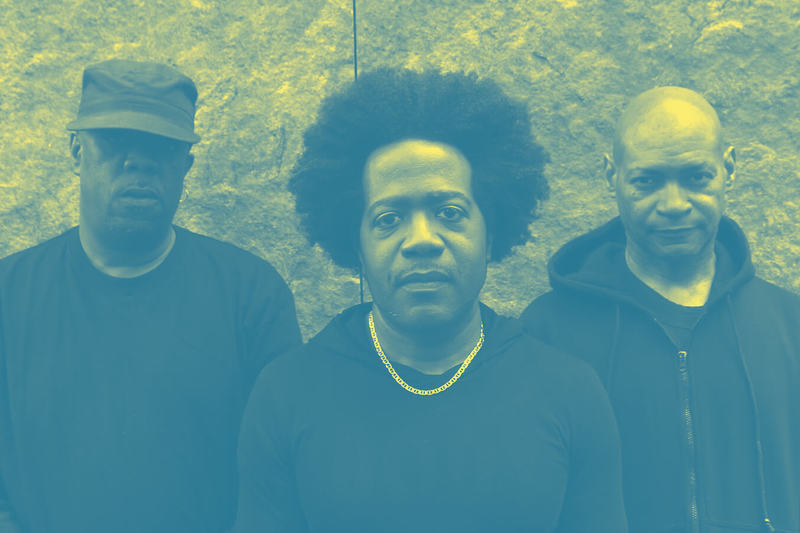 9. Psychedelic Trance: Full of riffs and experimental tempos, this is the type of trance that has its origin rightfully rooted in
Goa, India;
started by hippies under the influence of Indian weed. Listen to: Infected Mushroom, Astrix, Ajja, Skazi, Astral Projection, 1200 Micrograms, Sphongle, Front Line Assembly, Front 242 and Kraftwerk.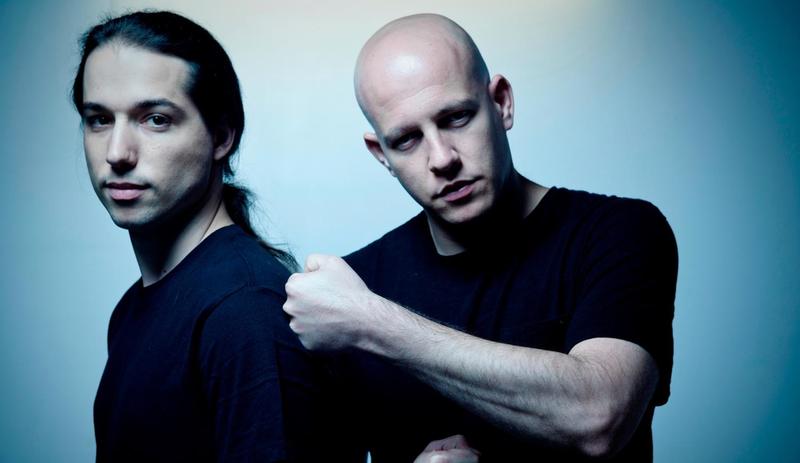 10. New Rave: All about nightclubbing and neon colours, this is the latest type of psychedelic music which has varied styles of electronic, rock, indie, techno and house. Listen to: Trash Fashion, Kalxons, NYPC, Hoduken!, Shitdisco and Late of the pier.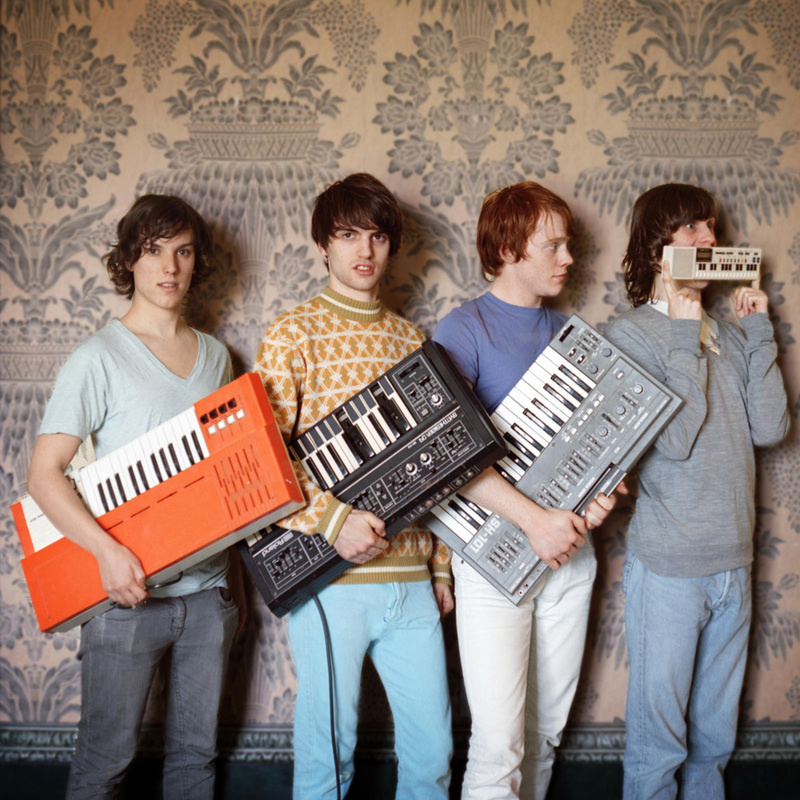 So we bet we have provided you
music lovers and stoners
with all the necessary infotainment you ever needed on pyschedelia!
Try it out guys! Cheers!