Do you love reading comics? We do too! Their humor makes our day, whether it's dark or cute. We love making you happy too, so we figured we should share some comics with you that you're definitely going to love! So log on Facebook and follow these web comics, because they are absolutely ridiculous!

1. The Oatmeal
Matthew Inman's comics are going to knock you out, because his dark humor is that good. Not to mention, you don't want to mess with him, because he's known for his ridiculously cool retaliation skills!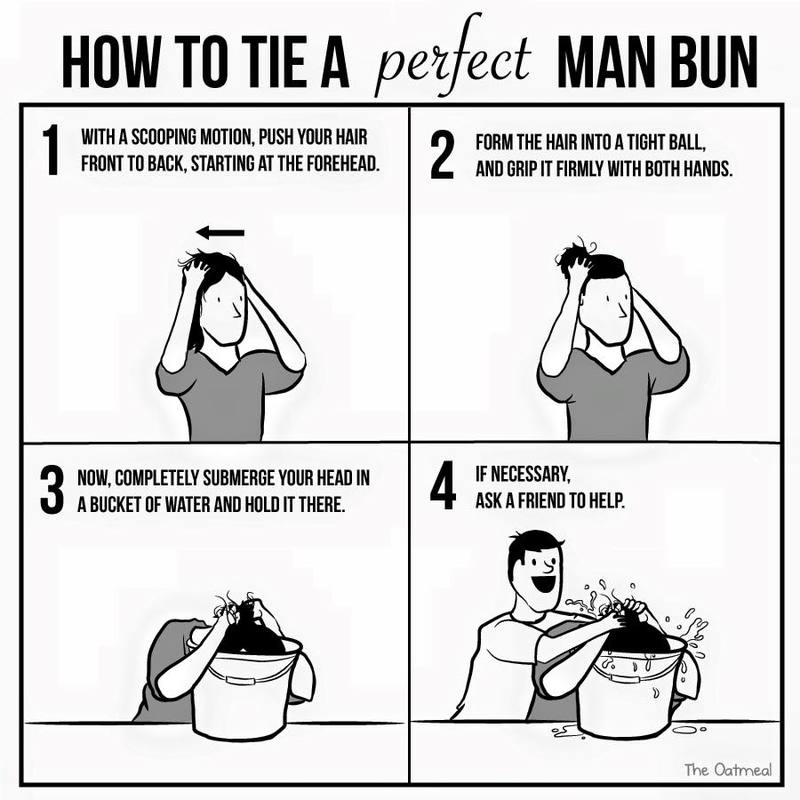 2. Owlturd Comix
The author calls himself Shenanigansen, who started the comic in 2013. The comics are based on humor on any subject. He has no formal education in art, but his comics are awesome!

3. Brown Paperbag Comics
Started by the talented student Sailesh, Brown Paper Bag comics talks about Indian stereotypes and shows the daily struggles of an Indian teenager. It's breaking stereotypes with humor!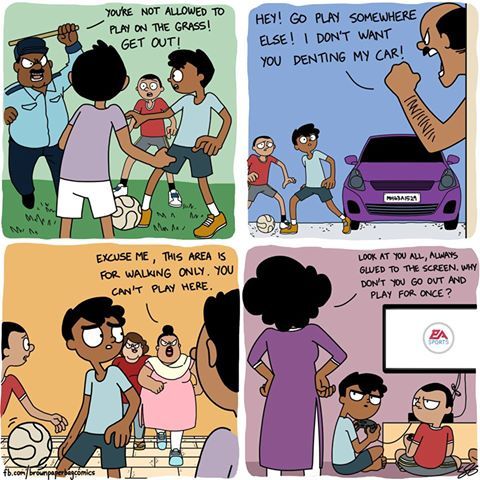 4. Sarah's Scribbles
24 year-old Sarah Anderson has a semi-autobiographical comic series which is relatable AF. The comics contain her adventures with friends and her pet bunny!

5. The Awkward Yeti
Nick Seluk posted his Awkward Yeti comics on his personal website, which went viral because they were so touching. His spin-off 'Heart and Brain' is something you will always relate to!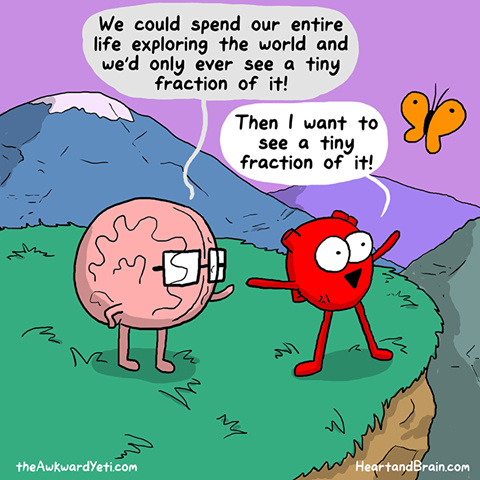 6. Cyanide and Happiness
Created by Rob DenBleyker, Kris Wilson, Dave McElfatrick and formerly Matt Melvin, published their comic on their website and social media, where they began to get millions of views per week. Now, they are famous for their dark humor!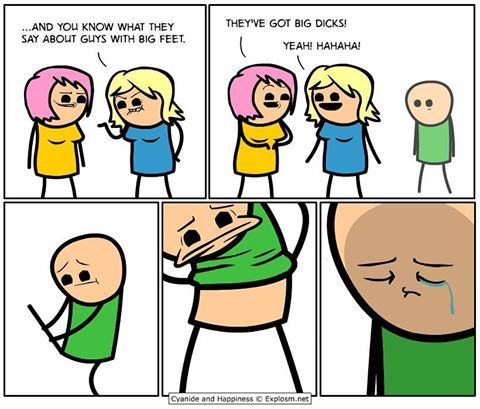 7. Hyperbole and a Half
Using just Paintbrush for her comics, Allie Brosh explains stories from her life and the challenges she faced with absurd humor. Her Hyperbole and a Half blog became so famous, some of the comics are memes!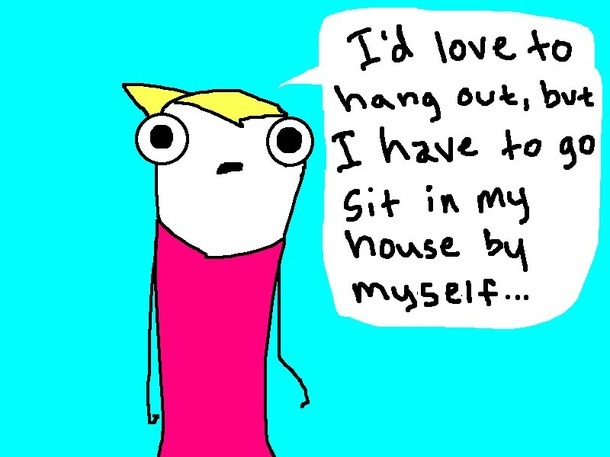 8. The Vigil Idiot
Buzzfeed India writer Sahil Rizwan loves reviewing Indian films with hilarious honesty. His artistic skills may not be the best thing out there, but his dialogues are sarcastic as ever!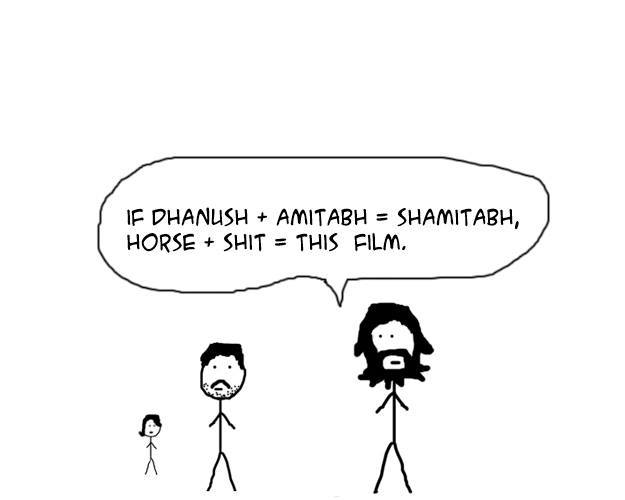 9. Incidental Comics
Grant Snider began drawing before he knew what he was doing, which led to comics you're sure to love! His comic collection book is coming out next year, known as 'The Shape of Ideas'. Check it out!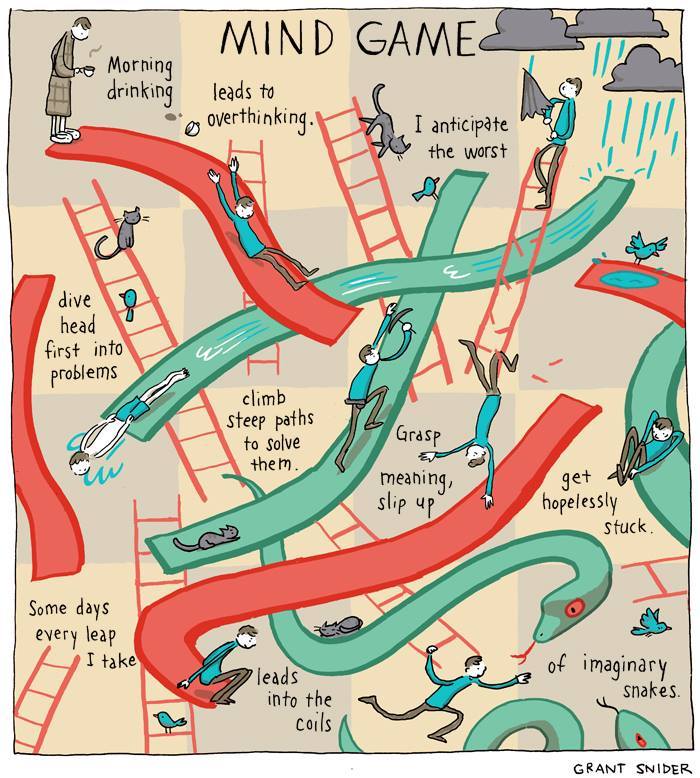 10. Three Word Phrase
Ryan Pequin's comics may not be high art, but his clever twists on traditional gags makes his comics unique. Expect thoughtful stuff and other than that, a lot of poop jokes!

While you're on Facebook laughing at these comics, don't leave your account unattended! You don't know what could happen!