Celebrities are famous for a lot of reasons, Idiot quotes being one of them. It is surprising how people who are known to influence the audience say things that are so dumb that it would make our ears bleed and question their sanity.
Someone very wise said, "Think twice before you speak once."  Remember how all of us have uttered things we still wish we could take back? Each one of us has our own share of really dumb things that we have said. Though, the cool part is that we aren't like these famous people. The ones likely to mock us ever are our friends or relatives.
Sorry Celebs, This one's at your own expense.
Here is a list of 11 dumb quotes by celebrities.
Students of the year (quoted on coffee with Karan)
Alia Bhatt: "The President of India is Prithviraj Chauhan."
Varun Dhawan: "HAHA, Alia. It is Manmohan Singh."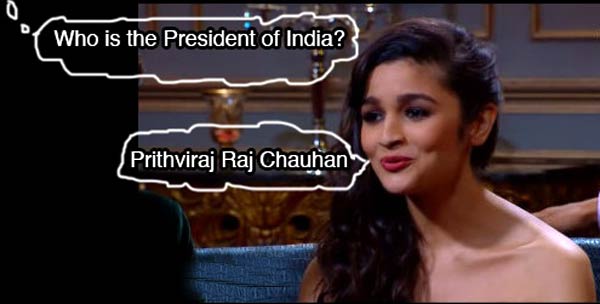 Vivek Oberoi
"My performance in Krrish 3 was like Heath Ledger's performance in the Dark Knight.
Sonam Kapoor
"If you aren't good looking you are not a good actor, you know what I mean?"
We exactly know what she means.
Abhishek Bachchan
"Uday and I are Dhoom. The other characters may come and go but we will stay forever like Batman and Robin."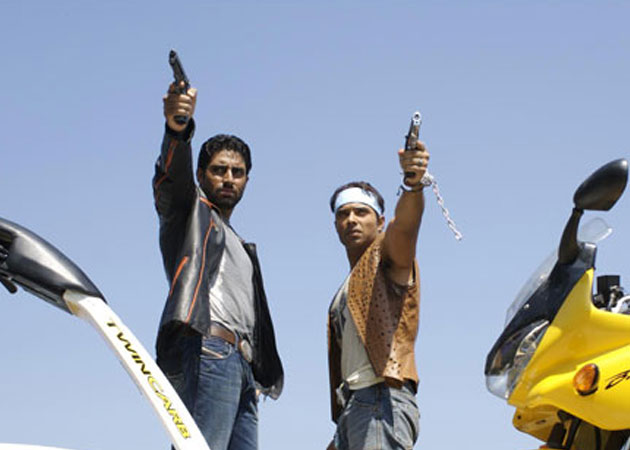 Rimi sen
"Rohit Shetty is an amazing director. He can even make a black African look pretty.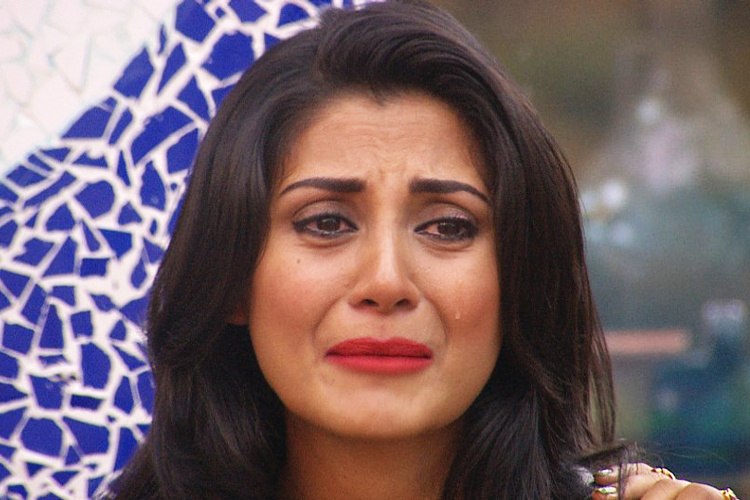 Himesh Reshamiya
"Karzz was as big as a khan release."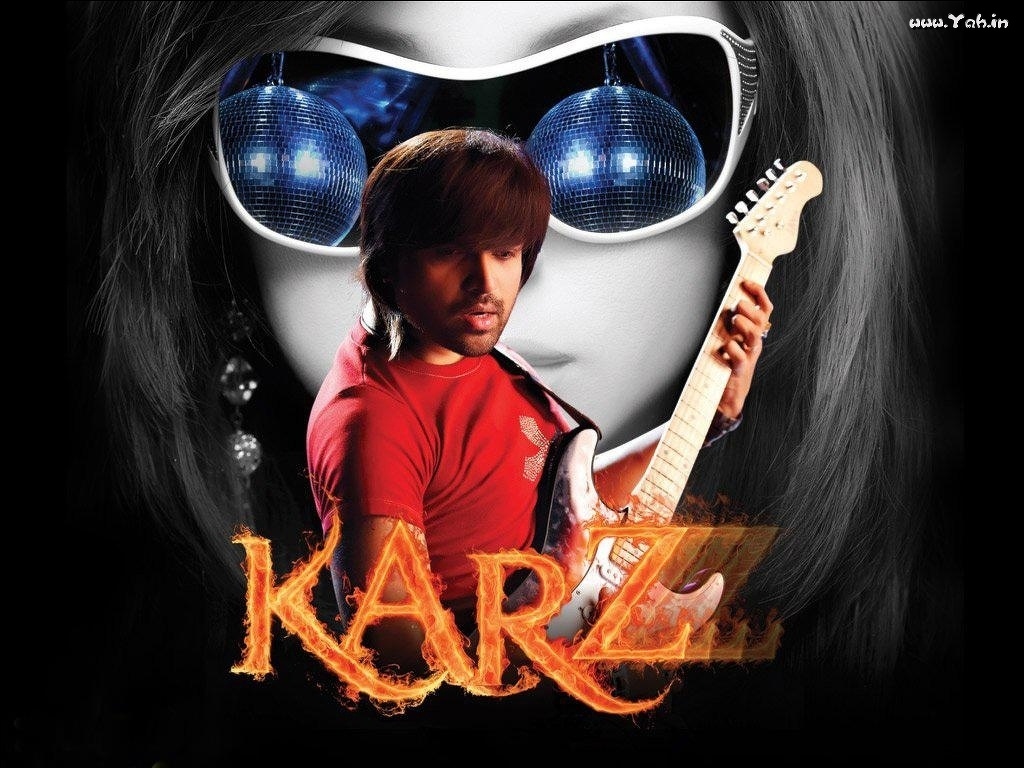 Shaquille O'Neal (Asked by a reporter if he'd visited the Parthenon during his trip to Greece) "I can't really remember the names of the clubs that we went to."
Athena wouldn't have taken this well.
P.S. The Parthenon is a temple dedicated to the Greek goddess Athena. What's ironic is that Athena is the goddess of intelligence and reason.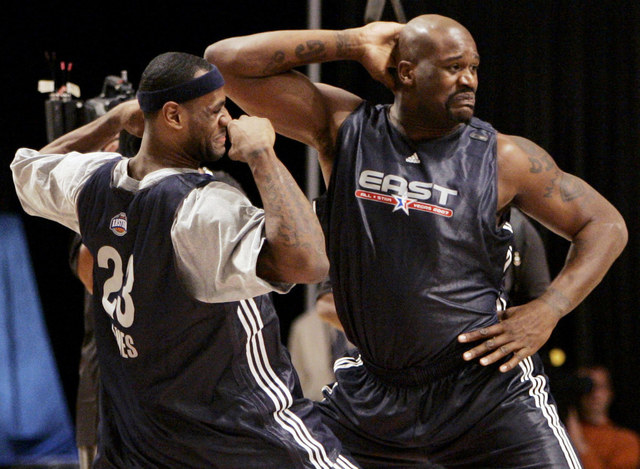 Ashton Kutcher
"The number of lines in your forehead tells how many lives you've lived."
Chris Brown
"Can I get your number? I promise I won't beat you."
That's Subtle.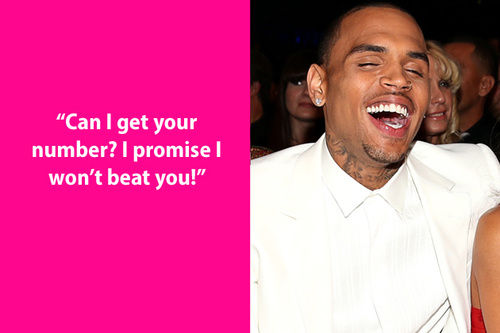 Arnold Schwarzenegger
"I think that gay marriage is something that should be between a man and a woman."
Genius!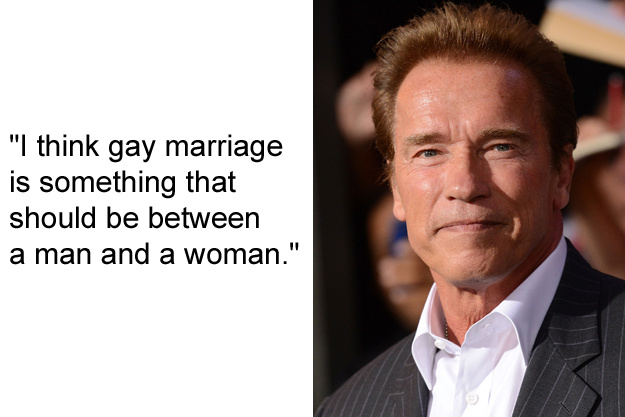 What next after ear bleeding quotes? Read about Bollywood songs that would make you cringe.