Tired of hotel rooms that don't offer comfort like home does? Well then, it's about time you rented an Airbnb! They give you an experience of a home away from home, in any city of your choice. However they can be expensive, so we shortlisted some Airbnbs that you can not only afford, but are breathtaking as well!

1. Bollywood Luxury Studio Apartment, Mumbai
Price: Rs.3487/night
Are you a hardcore Bollywood fan? In that case, this place will be your paradise. Each suite is designed with customized Bollywood artworks!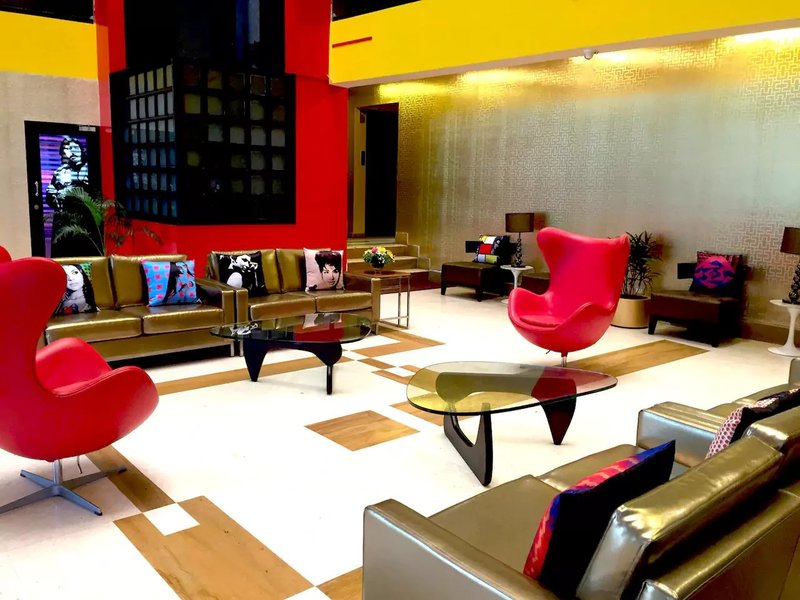 2. Classy Suite in a Bungalow, Mumbai
Price: Rs.2749/night
Want a bungalow for your birthday party? It's your lucky day! This bungalow is spacious on the inside and sleek on the outside!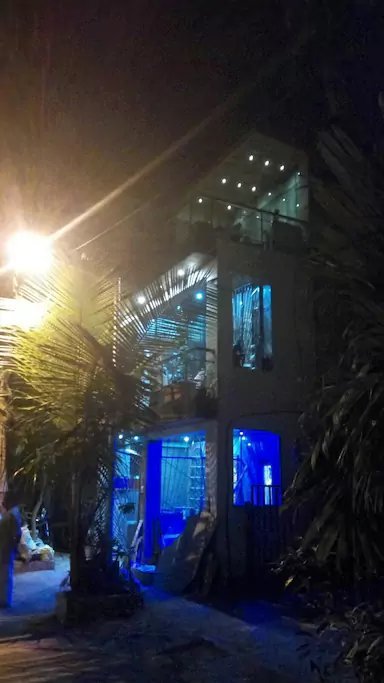 3. Cabin in the Woods, Goa
Price: Rs.2556/night
Want a romantic getaway? This cabin in the forest will add so much spice to your vacation, you'll never want to leave!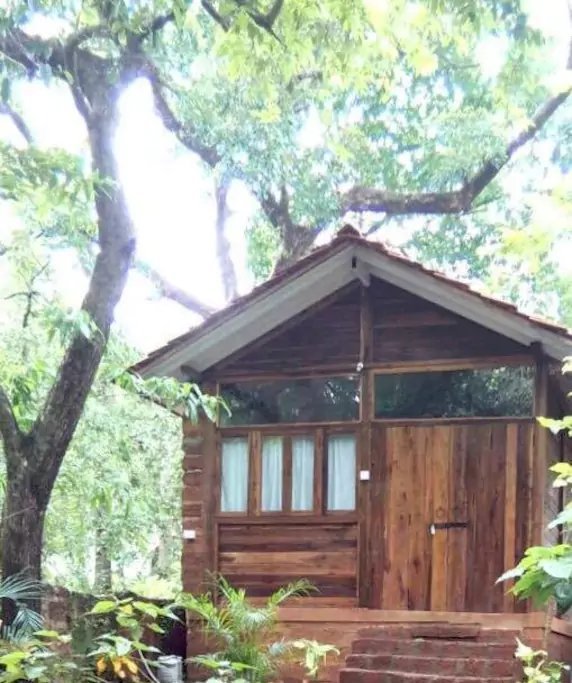 4. Ojas Residency, Goa
Price: Rs.872/night
With two beaches just five minutes away from this villa, you'll have all the space you want to relax and sip on a beer!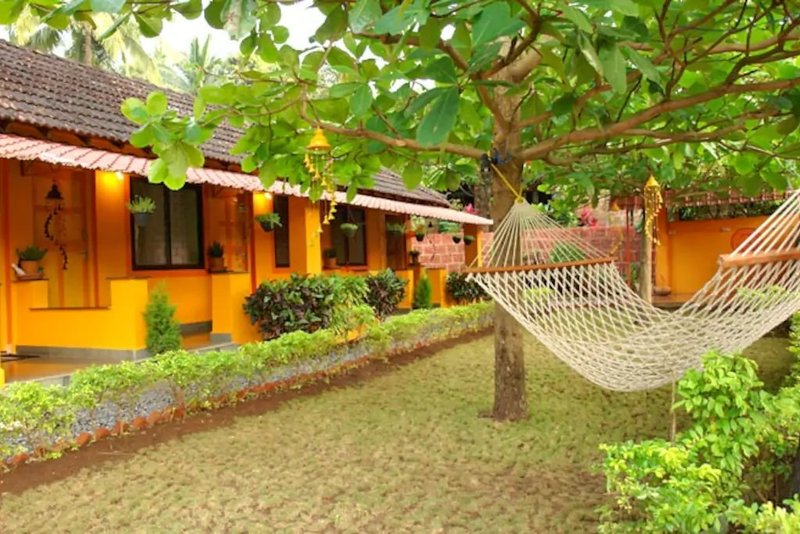 5. Typical teakwood Cottage, Kerala
Price: Rs.2146/ night
With ayurveda and yoga, this guesthouse in Kerala Ayurveda Center will bring you back to good health in no time!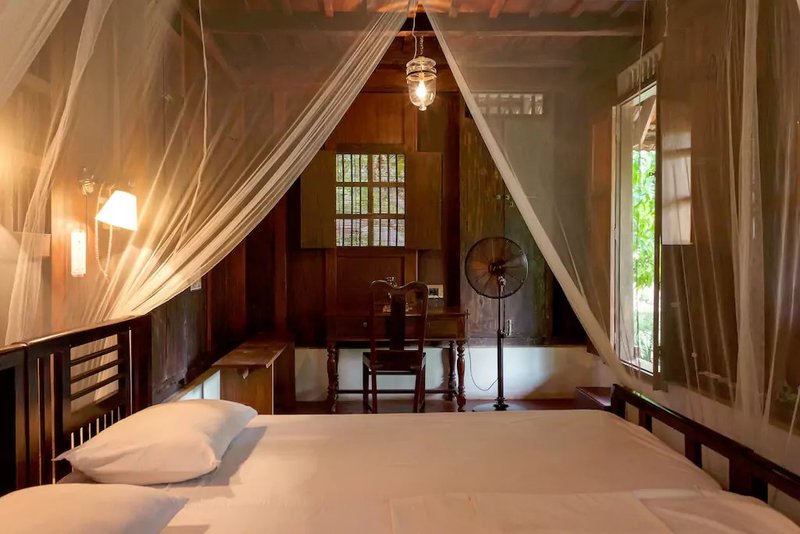 6.Jungle Palace Home Stay, Kerala
Price: Rs.1475/ night
Do you love being surrounded by nature? This resort will make you feel closer to nature than you've ever been before!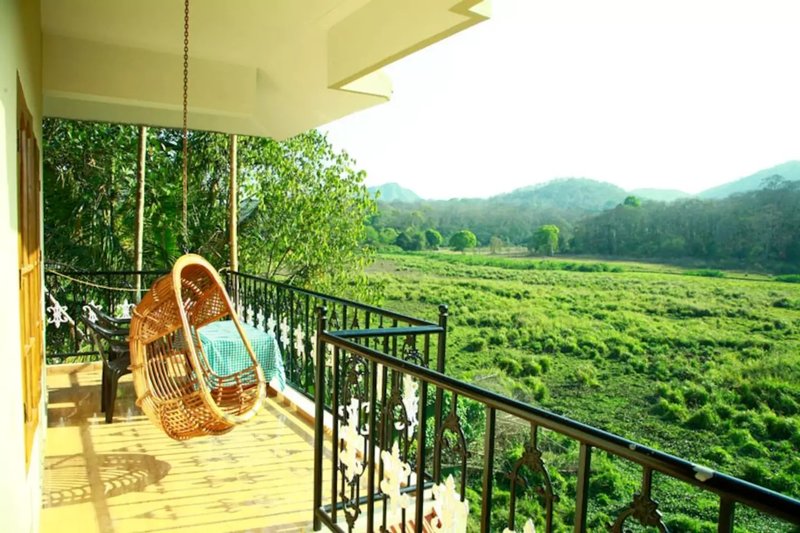 7. Fully Furnished Penthouse, Jaipur
Price: Rs.1811/night
Located near the historic monuments in the city, this penthouse is a sight to behold. It's affordable and has a terrace garden too!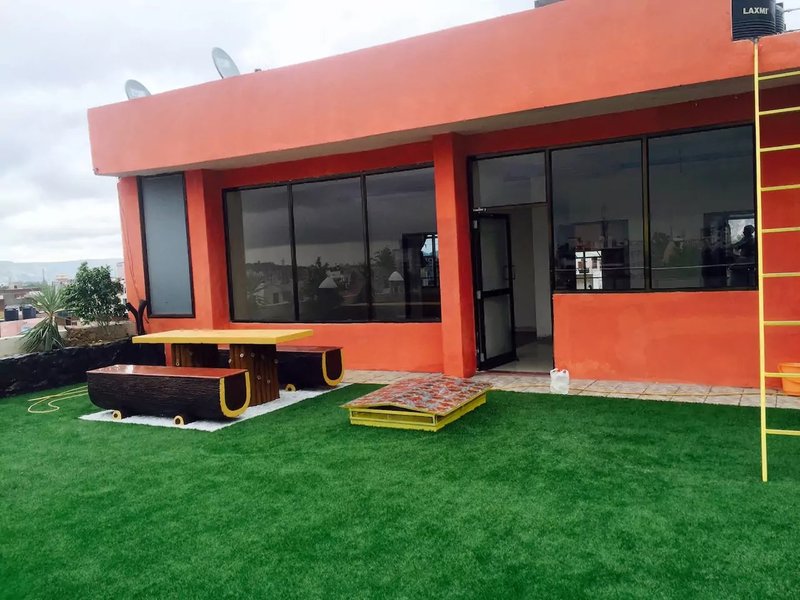 8

. Chhotaram Prajapat's Homestay

, Jodhpur
Price: Rs.2615/night
A unique Jodhpur experience is what you'll find here, in dwellings situated 20km from the city of Jodhpur. Get ready to live the old school way!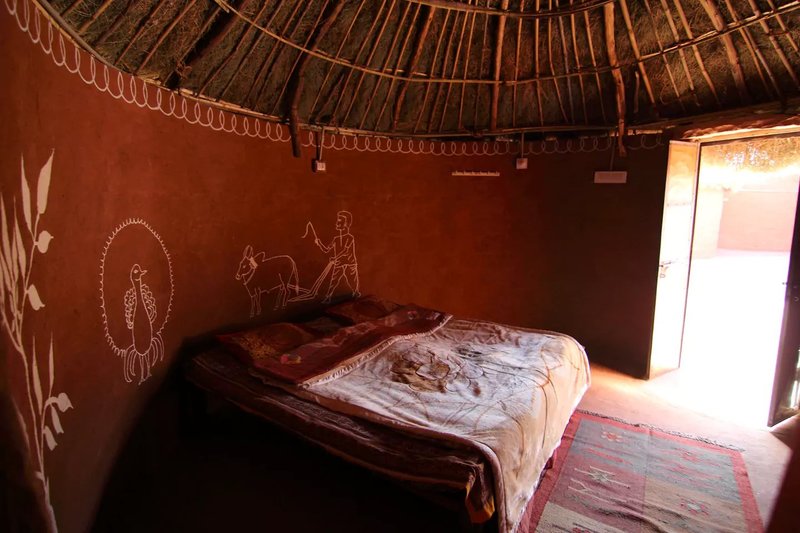 9.Amarika, Delhi
Price: Rs.3487/night
A lush rooftop terrace decorated with beautiful furnishings, this is a great place to stay at. Also, you have a housekeeper and private cook to cater to your needs!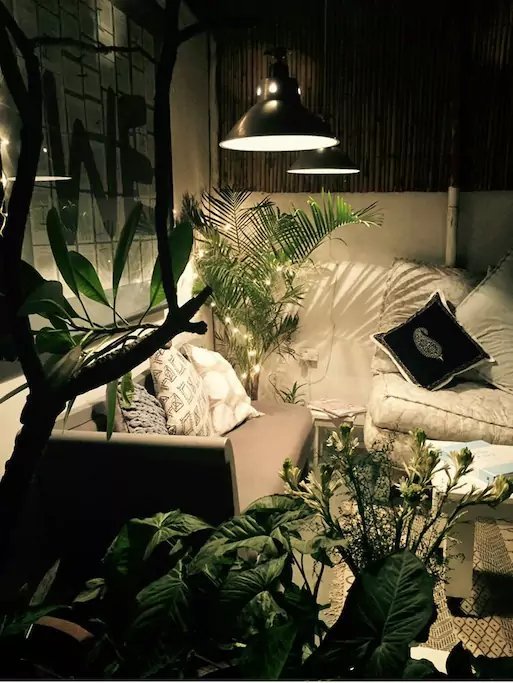 10. Hauzkhas Lake House, Delhi
Price: Rs.3286/night
This bamboo apartment offers a spectacular view of Hauzkhas Lake and Green Deer Park. It takes you far away from the hustle and bustle of the city!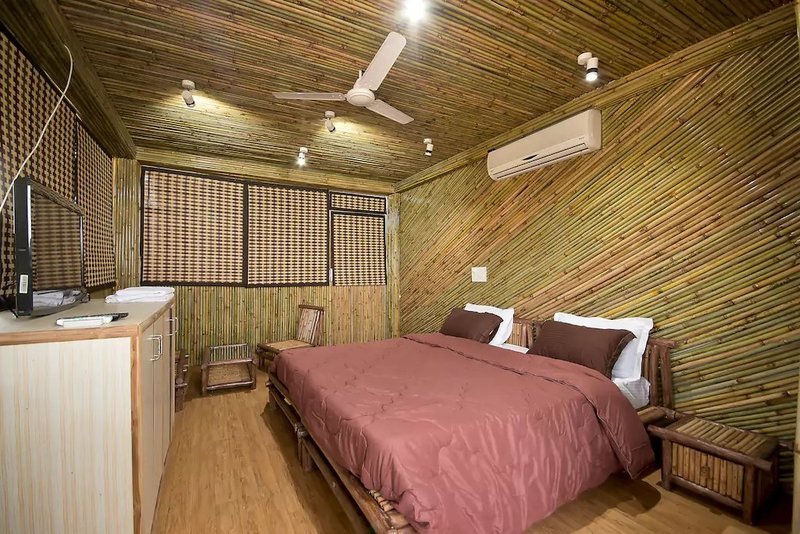 While you chill at these Airbnb's with your friends or your lover, don't forget to smoke up!